How much exercise is needed for better health?
Even though they say the more the merrier, even short, moderate walks can do your heart health some good.

One of the first studies to do this in a large population was by British physician Jeremy Morris, who showed that bus conductors on London's double-decker buses were about half as likely to suffer heart attacks as bus drivers who sat all day.
Since then, countless studies have demonstrated the same effects of exercise: The hearts and arteries of active people are healthier.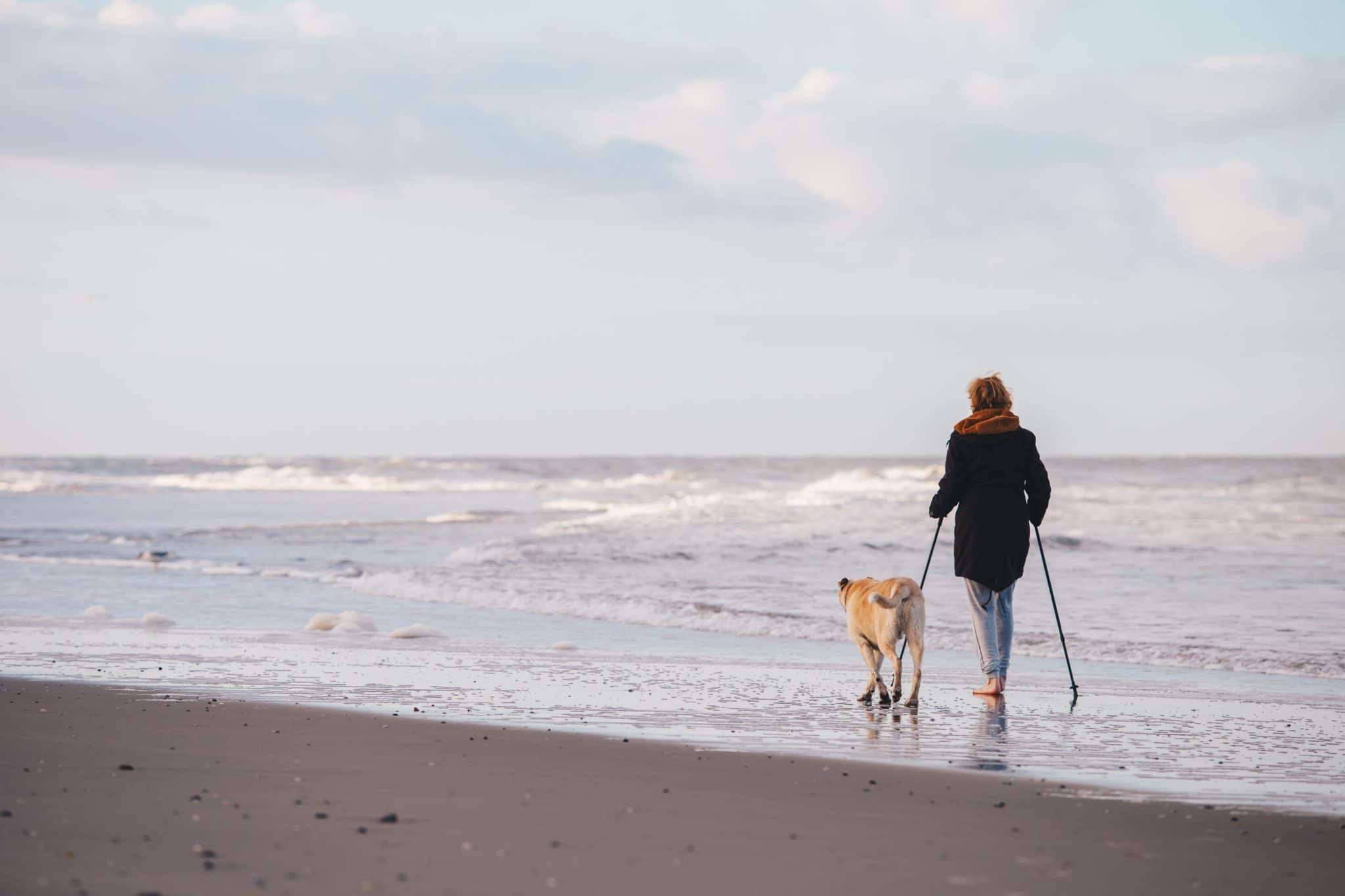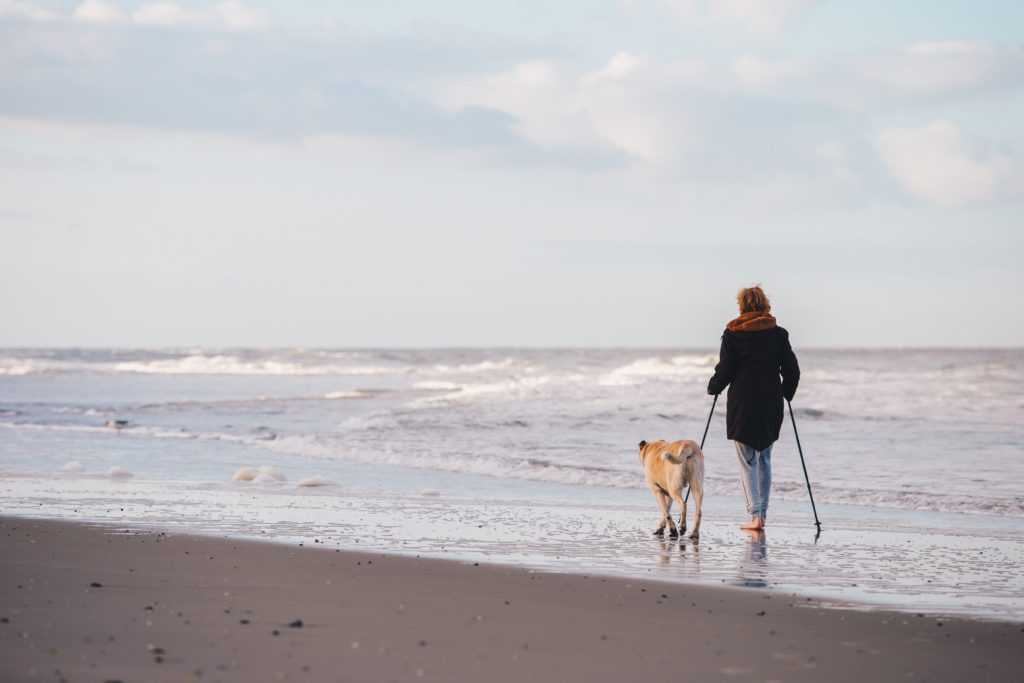 In some studies, however, the limits of these effects have also been seen: For example, after a certain amount of exercise, it was found that heart problems did not decrease at first and also increased again after a certain amount of exercise. However, these studies involved small groups and competitive athletes of advanced age.
What was striking, however, was that many of the larger studies relied on self-perception, which is often inaccurate, when asking about exercise behavior.
Thus, the exact effects are not always clear. The questions, however, are: Can we put too much on our hearts? Do women and men benefit equally from the risk-minimizing effects? How much exercise do we need now?
Dr. Terence Dwyer, Emeritus at the University of Oxford has been interested in these questions and had the vast amounts of data from the U.K. Biobank: 90,000 men and women who gave blood, urine and saliva samples and voluntarily wore exercise trackers and answered questionnaires gave a pretty clear picture.
Four groups were formed according to activity levels, and unsurprisingly, activity remained good protection against heart disease. People in the most inactive group had twice the risk as those in the most active group. People from the "penultimate" level of activity still had a 30 percent reduced risk of heart disease. 
No upper limit was found in these studies either: People who walked around 20 hours a week or did more than 2 hours a day or exercised intensely for 50 minutes a week appeared to benefit the most from the effects. Men and women alike. The positive effects were even twice as large as in the studies mentioned above, in which people only reported their behaviour. 
However, this study only provided a relationship and not causality. Likewise, Dr. Dwyer noted that the sample of people who did extreme training was small and this particular subject needs further study. 
For most of us, though, he summarizes, exercise is a good prophylactic against heart disease.
Read more here: https://www.nytimes.com/2021/02/17/well/move/exercise-heart-health.html