With FGOnline you can make your everyday life healthy and productive at home or in the office. Daily online live trainings ensure sufficient activity, promote fitness, give structure to your daily work in your home office and let you experience community. Supervised by experienced coaches, we focus on teaching you health competence and thus help you to achieve more well-being.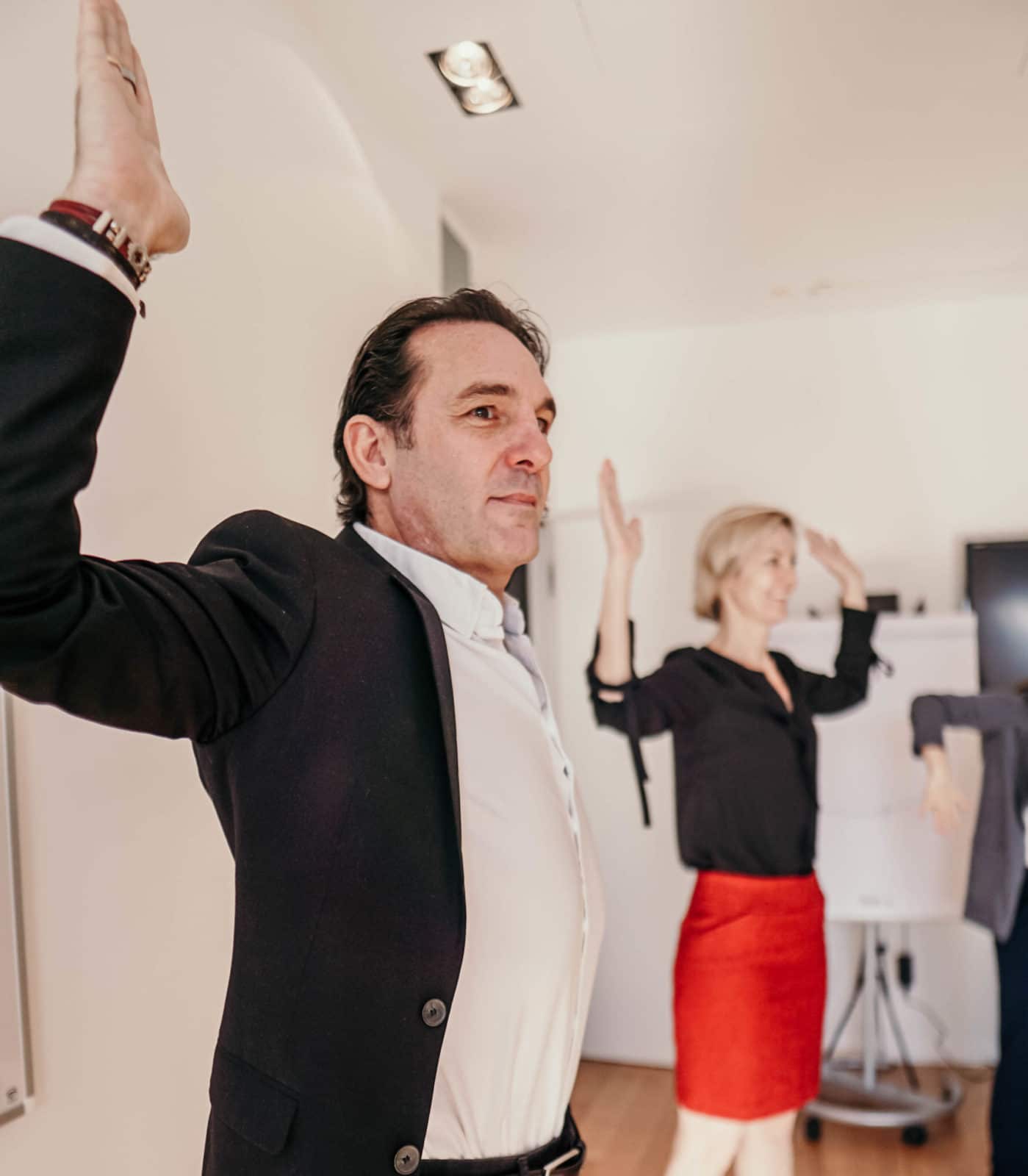 Movement creates satisfaction. Be it to gain confidence in your own body's ability to become painless or to achieve another goal. We accompany you on this path and help you to more well-being and performance in the office and in everyday life.
ACHIEVING HEALTH-COMPETITIVENESS
ACHIEVING HEALTH LITERACY
ACHIEVING HEALTH
EXCELLENCE
We give you the knowledge to lead a healthy lifestyle. We have identified exercise, nutrition and regeneration as the points that will best help you to achieve greater well-being. In different formats we show you why, how and what you can do in these areas to strengthen your health. You can do all of our programs from the comfort of your own home.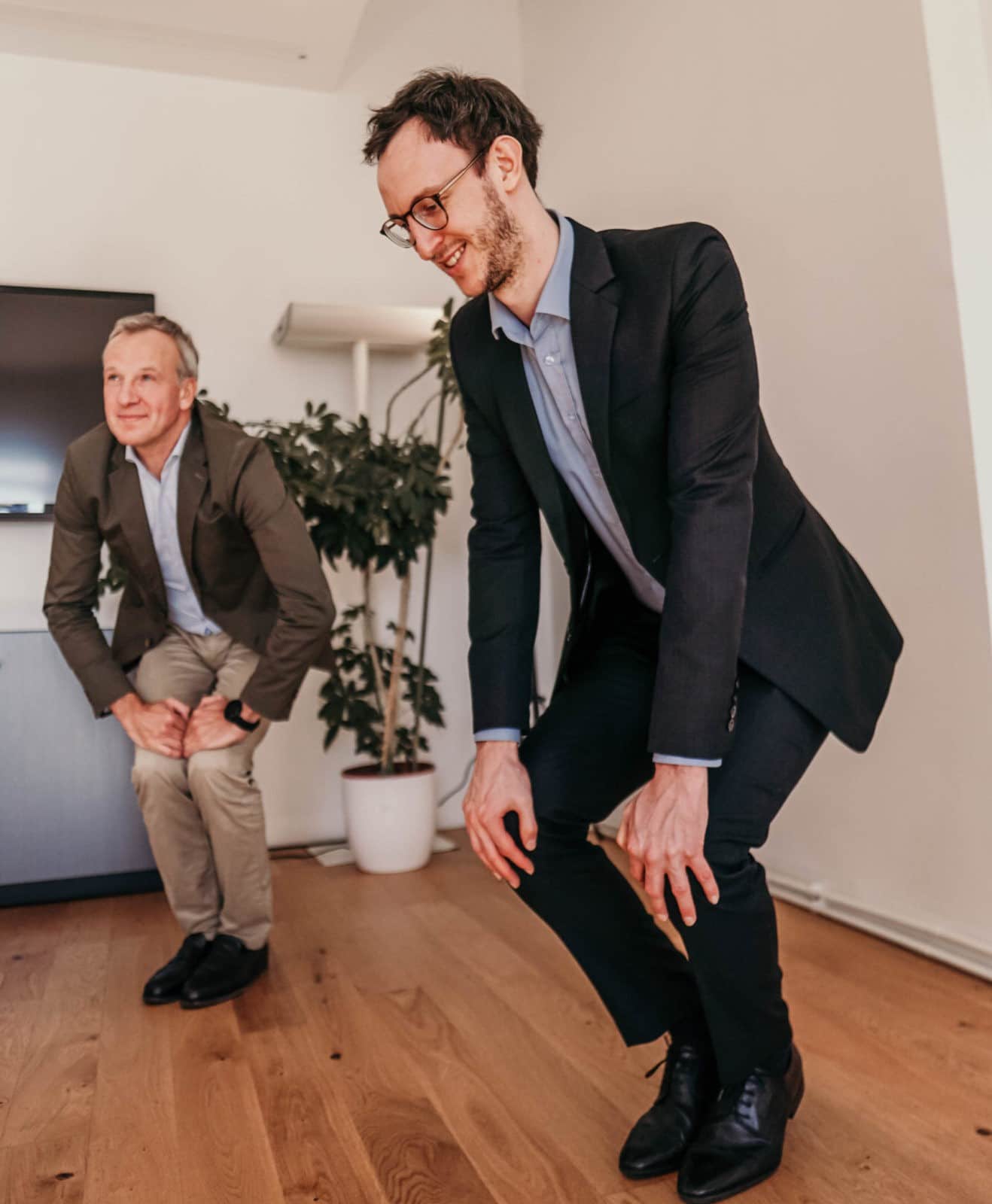 Together, goals are easier to achieve. With FitnessGoesOffice you train live in the same moment with us, whether at home or in the office: Through fun and exchange during the online training and when questions arise to the coaches, you are part of a training group that has the same goal - more fitness. This way your motivation stays high and you motivate others with your participation!