FitnessGoesOffice helps you to face the challenges of your professional life and your everyday life full of energy! No matter if in your home office or in the office, we make it possible for you to arrange your everyday life healthy and productive. Several trainings per day provide enough activity, promote fitness, give structure to your daily work routine (in your home office) and let you experience the live chat community. Supervised by experienced coaches, we focus on teaching you health competence and thus help you to achieve more well-being.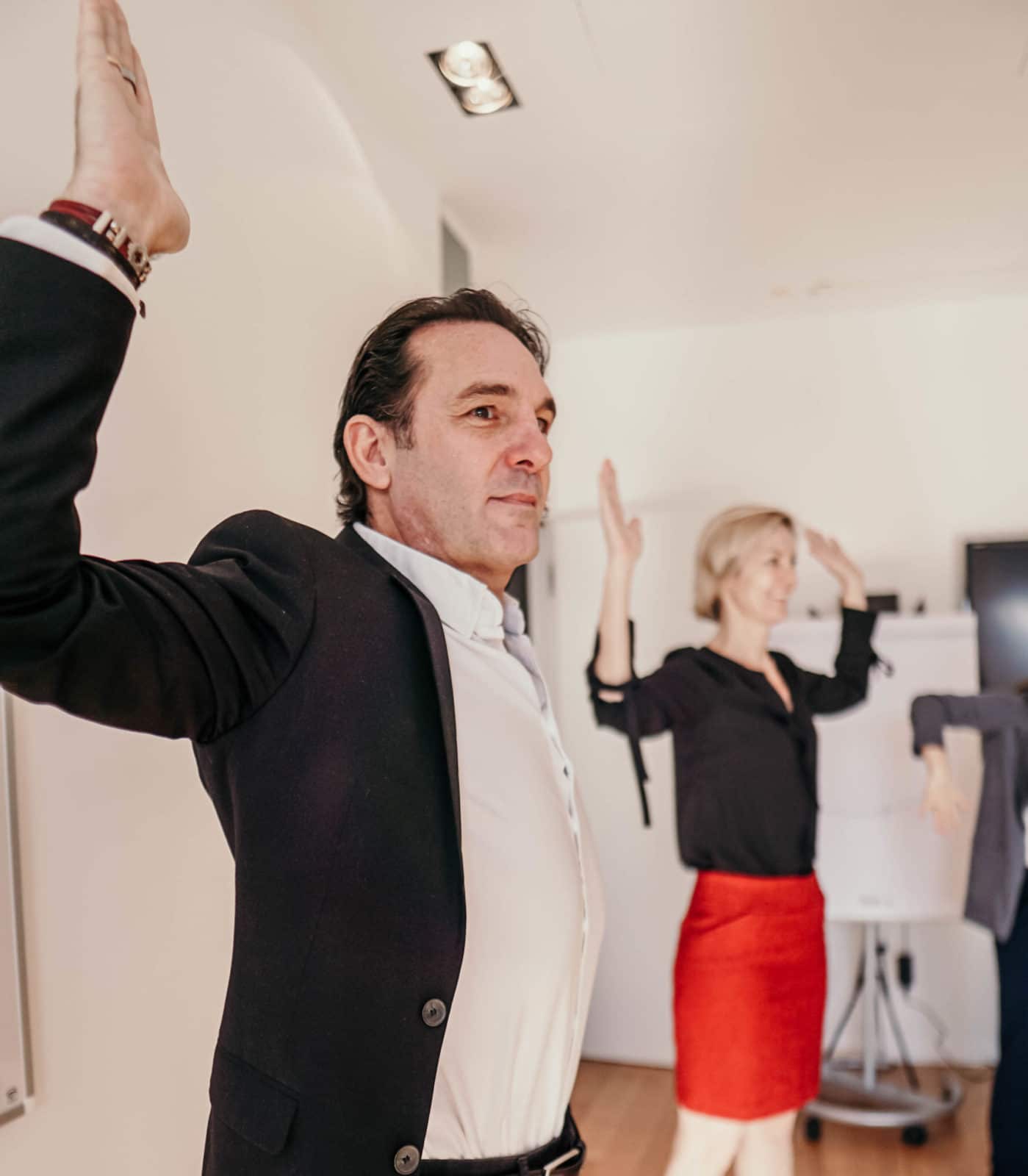 Movement creates satisfaction. Whether it is to gain confidence in your own body's abilities to become pain-free or to achieve another goal - we accompany you on this path and help you to achieve more well-being and performance in the office and in everyday life.
Our training is just the right thing for you if you want to improve your health and fitness but don't have much time. We have identified the muscle groups that rob you of the fun of everyday life and are less likely to be trained alone. Whether your goal is a pain-free back or more fun with your favorite sport, we support you!
ACHIEVING HEALTH-COMPETITIVENESS
ACHIEVING HEALTH LITERACY
ACHIEVING HEALTH
EXCELLENCE
We give you the knowledge you need to lead a healthy lifestyle. We have identified exercise, back health, nutrition, sleep and mental health as the key issues that will most effectively help you achieve greater well-being. In different formats we show you what you can do in these areas and how to improve your health. You can do all our programs from the comfort of your own home.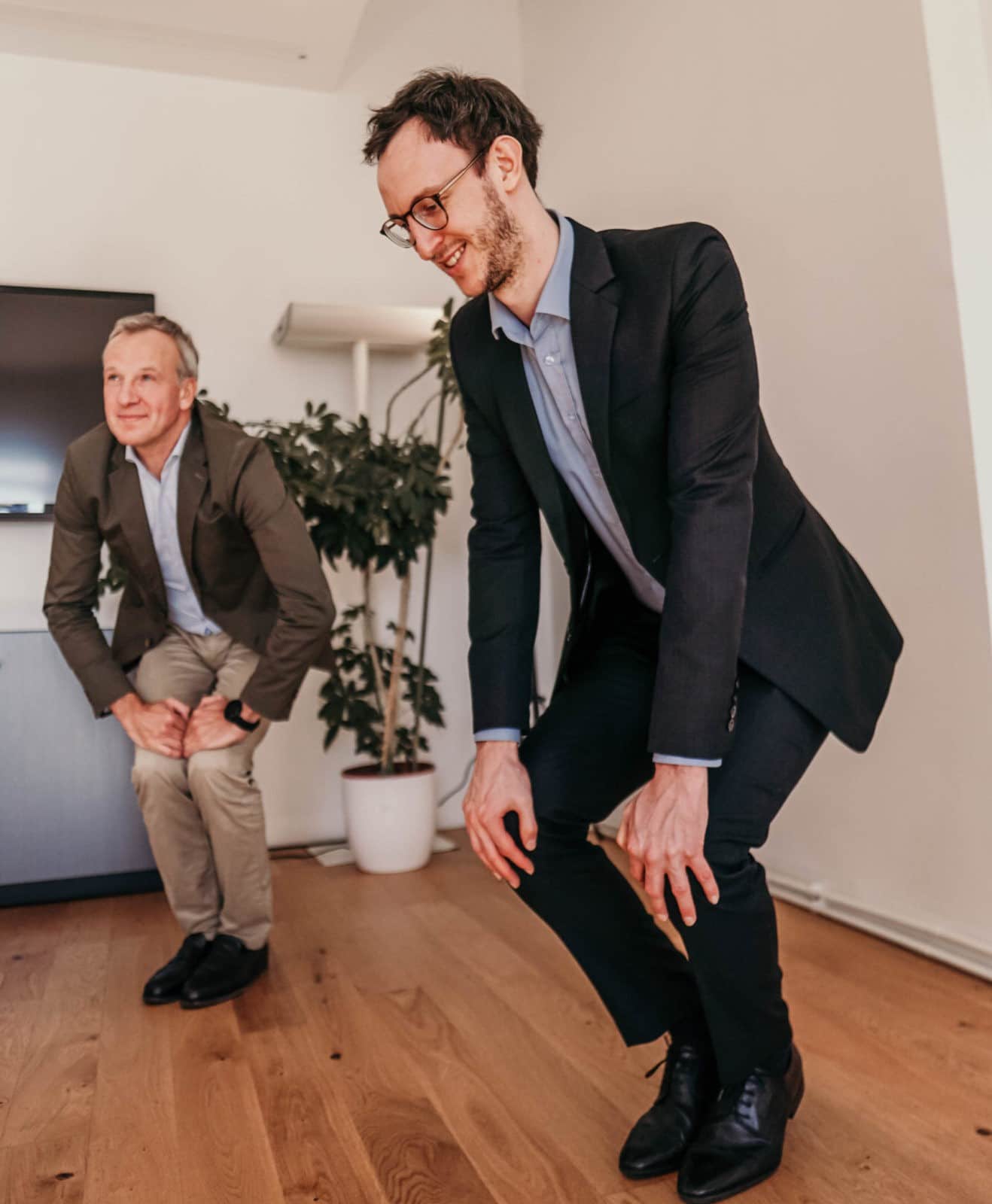 Together, goals are easier to achieve. With FitnessGoesOffice you train regularly live with us, whether at home or from the office: Through the continuous exchange during the online training you are part of a training group that has the same goal as you - more fitness. This way you and the others motivate yourself with your participation and spur each other on!
Physical and mental health are the basis for improved competitiveness and long-term enjoyment of work. We support employees* by regularly promoting exercise and health competence to stay fit, satisfied and productive.