Content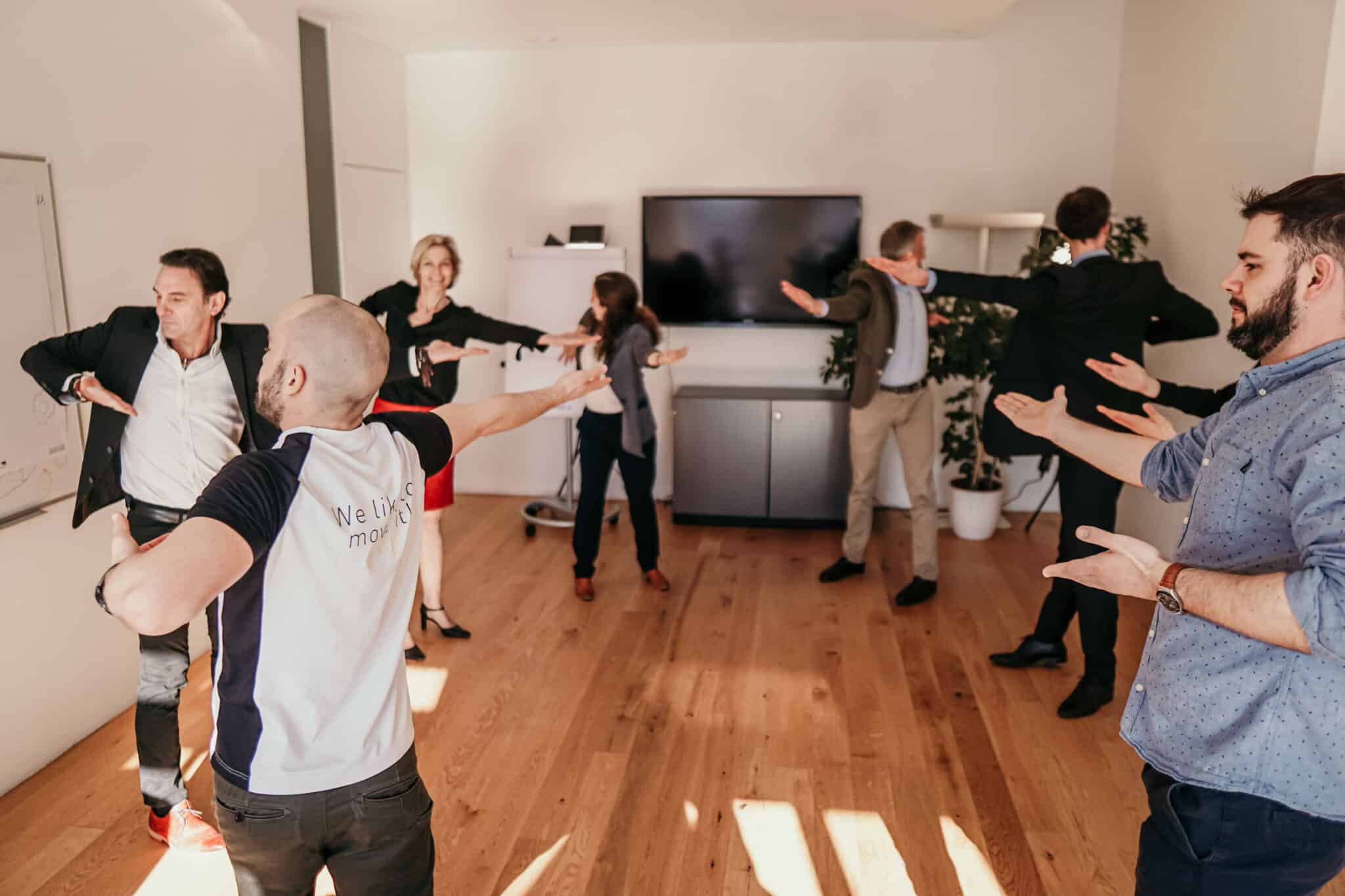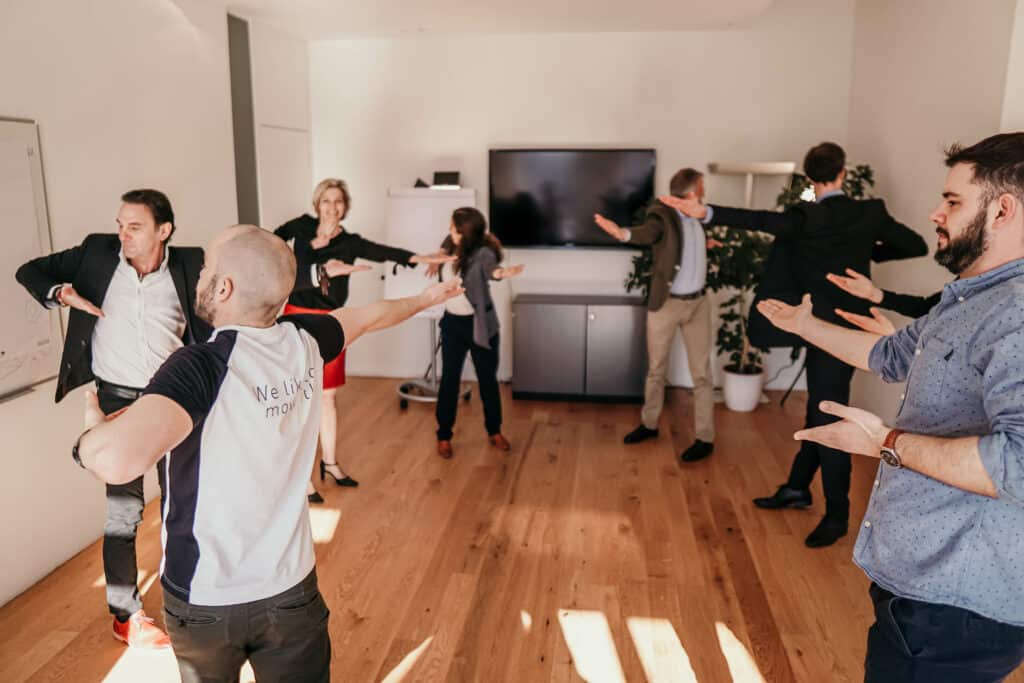 OCCUPATIONAL HEALTH MANAGEMENT DEFINITION (BGM)?
Occupational health management means the systematic planning, development and implementation of health-promoting structures and processes in the workplace. The health and well-being of employees is to be promoted through suitable framework conditions and offers. The employer also benefits from this, because in addition to health, the well-being as well as the willingness to perform and productivity of the employees also increases.
WHAT IS THE BENEFIT OF BGM?
Occupational health management offers a wide range of benefits. In addition to health, well-being and performance, the working atmosphere is positively influenced and employees' resources are strengthened. All this reduces stress in the workplace and leads to fewer sick days. In addition, the company becomes more attractive as an employer and employee fluctuation decreases, which increases competitiveness. The bottom line is that this is a win-win situation for all employees and employers.
HOW DOES BGM WORK?
In order to proceed in the most structured and efficient way, the implementation takes place in different steps. First, FitnessGoesOffice creates a needs analysis and an individual program for your company. Then we integrate the managers into the project so that it can be presented to the employees. After the kick-off with our coaches, you can already start with our digital and analog programs. Real-time analysis enables active control and individual adaptation, depending on the needs of your employees. FitnessGoesOffice has the right solution for every company and supports you in the joint goal setting, application, implementation and continuous evaluation.
what are measures in BGM?
With regard to the measures, a distinction can be made between relationship and behavioral prevention. Relational prevention involves health-promoting structures and framework conditions, e.g. ergonomic workplace design, family-friendly working time models or access to sports facilities and healthy food. Behavioral prevention refers to offerings that promote health-conscious behavior. These include, for example, active exercise breaks, health talks and checks, or joint sports groups.