In times of a severe shortage of skilled workers, employee retention is more important than ever - if good staff is hard to find, you should keep them at all costs. Competent internal employer branding has a positive effect on existing staff and thus also on recruitment. In addition, the trust of employees is strengthened when they see that a company cares about its employees and is committed to them. But how do you improve your internal employer branding effectively and sustainably?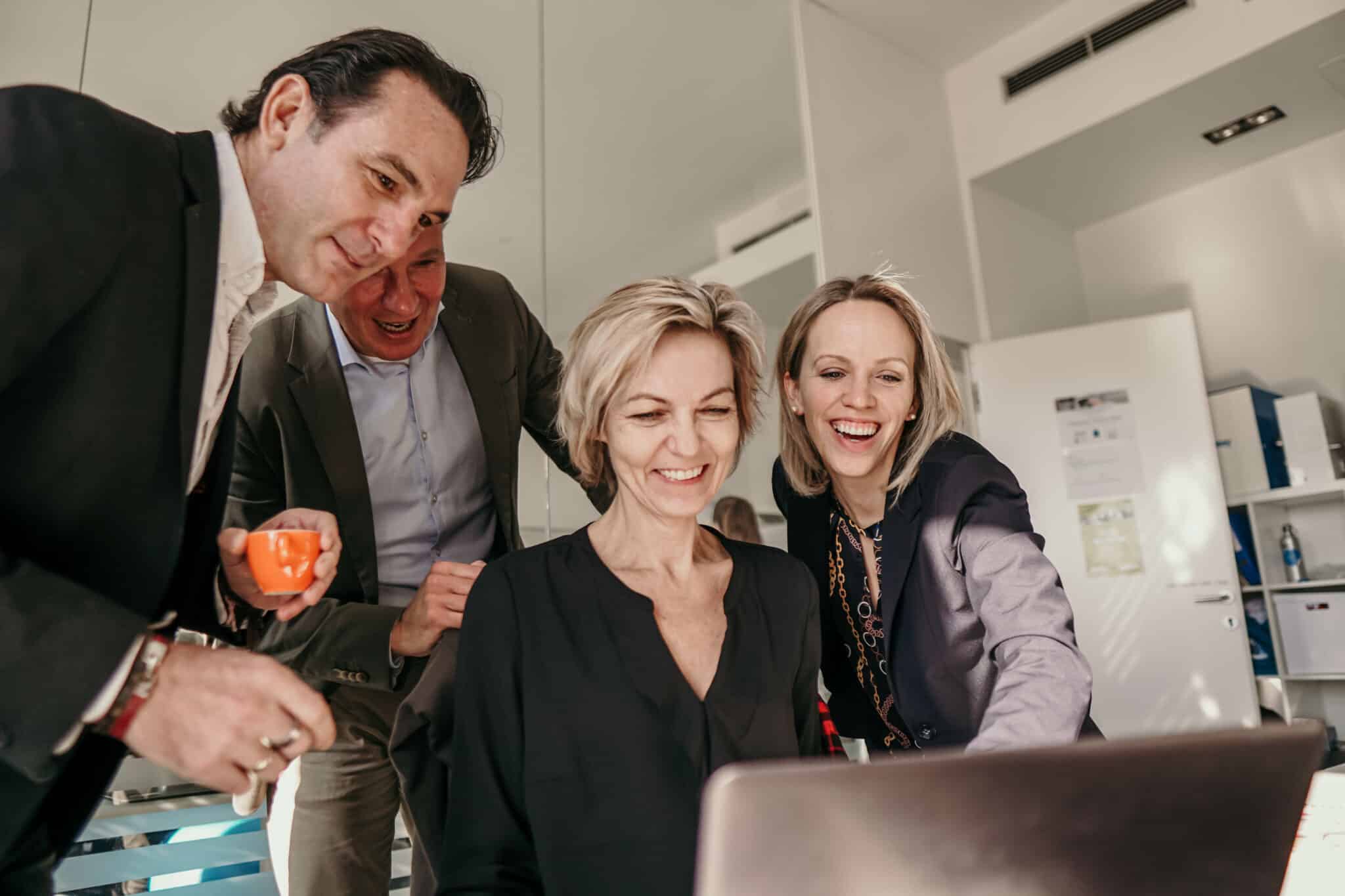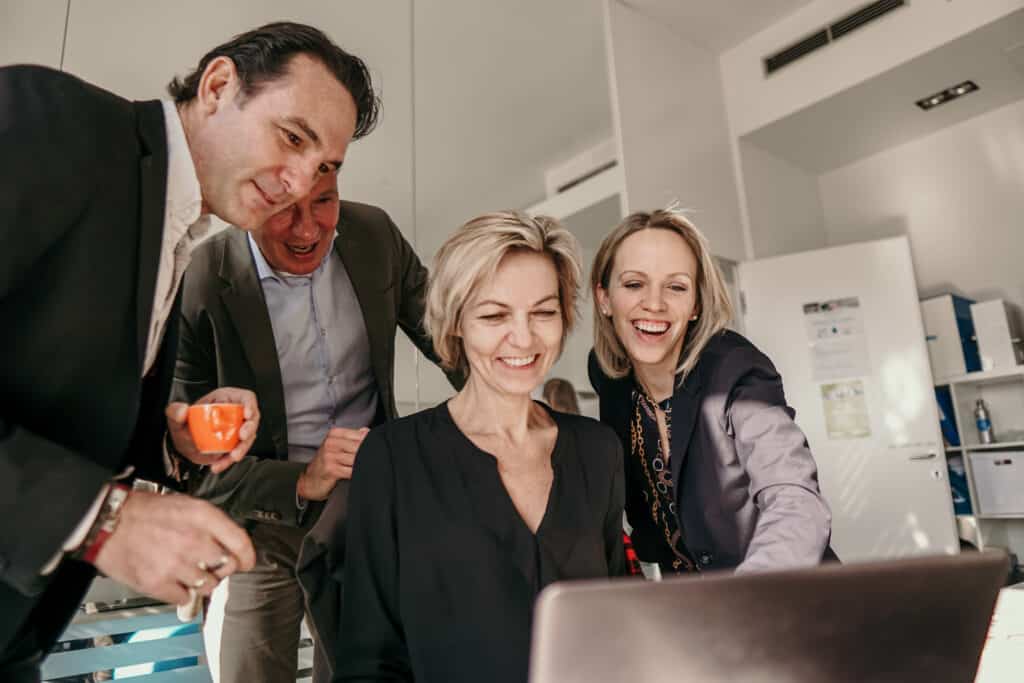 Content
1.survey
The first step in optimizing internal employer branding is to find out how comfortable employees feel in their current workplace. Do the employees identify with the brand, the product or the service of the company? Would they recommend their workplace to their social environment? What would the employees like to improve? The best way to find out is to use an anonymous questionnaire that employees fill out voluntarily. You can find examples of such a questionnaire here.
2.appreciation and healthy feedback culture
Too little appreciation is one of the main reasons why employees quit. If you always deliver a good performance, you should also be appreciated for it. It is important to note that intangible things such as regular praise, celebrating great successes and nice little things are often more important than large gifts. An appropriate salary and interesting benefits are of course part of the appreciation, but these do not replace mutual respect and good communication. Direct feedback helps to know how well work is being received. Only through regular communication can employees grow and develop.
3.benefits and workplace health promotion
In order to hold one's own in the war of talents and retain or attract good specialists, an attractive overall package of employee benefits is crucial. Especially for young talents from Generation Y, health and a healthy lifestyle are very important.
High on the benefits wish list are flexible working hours, a positive corporate culture and offers of company health promotion. FitnessGoesOffice offers the perfect solution. With the digital platform, all employees, whether in the office or at home, can keep fit individually and are regularly informed about the latest health issues. With the analog program of FitnessGoesOffice, employees are supervised on site in the office by professional trainers, and the programs can be individually tailored to all target groups. Studies show that, in addition to the many benefits of health promotion, employees perceive the company as a whole more positively, even if they do not participate in the programs themselves.
4.teamwork & team events
It's no secret that job satisfaction can result in higher productivity within a company. A positive work environment is crucial for all team members to feel comfortable. To create this, team events are a great way to strengthen cohesion and trust among each other. Team events can be very different and FitnessGoesOffice can help here as well. Whether you want to train together for a running event, plan a joint yoga workshop or cook together - FitnessGoesOffice takes care of the planning, application and implementation.
But teamwork can also be actively promoted in everyday working life. Before lunch together, a 15-minute session of "Active Lunch" from the FitnessGoesOffice digital program not only helps to combat the afternoon slump and keep fit, but also promotes communication, fun and ease within the team. Joint, weekly sports classes can also help the team to regularly exchange ideas outside of working hours and form a deeper bond with each other.
Summary 
The objective of internal employer branding is sustainable employee retention. This is achieved above all through an emotional bond between employees and the company. Important measures for this are regular satisfaction surveys, a healthy feedback culture and appreciation, interesting benefits such as effective company health promotion and ongoing team events to strengthen cohesion within the company.