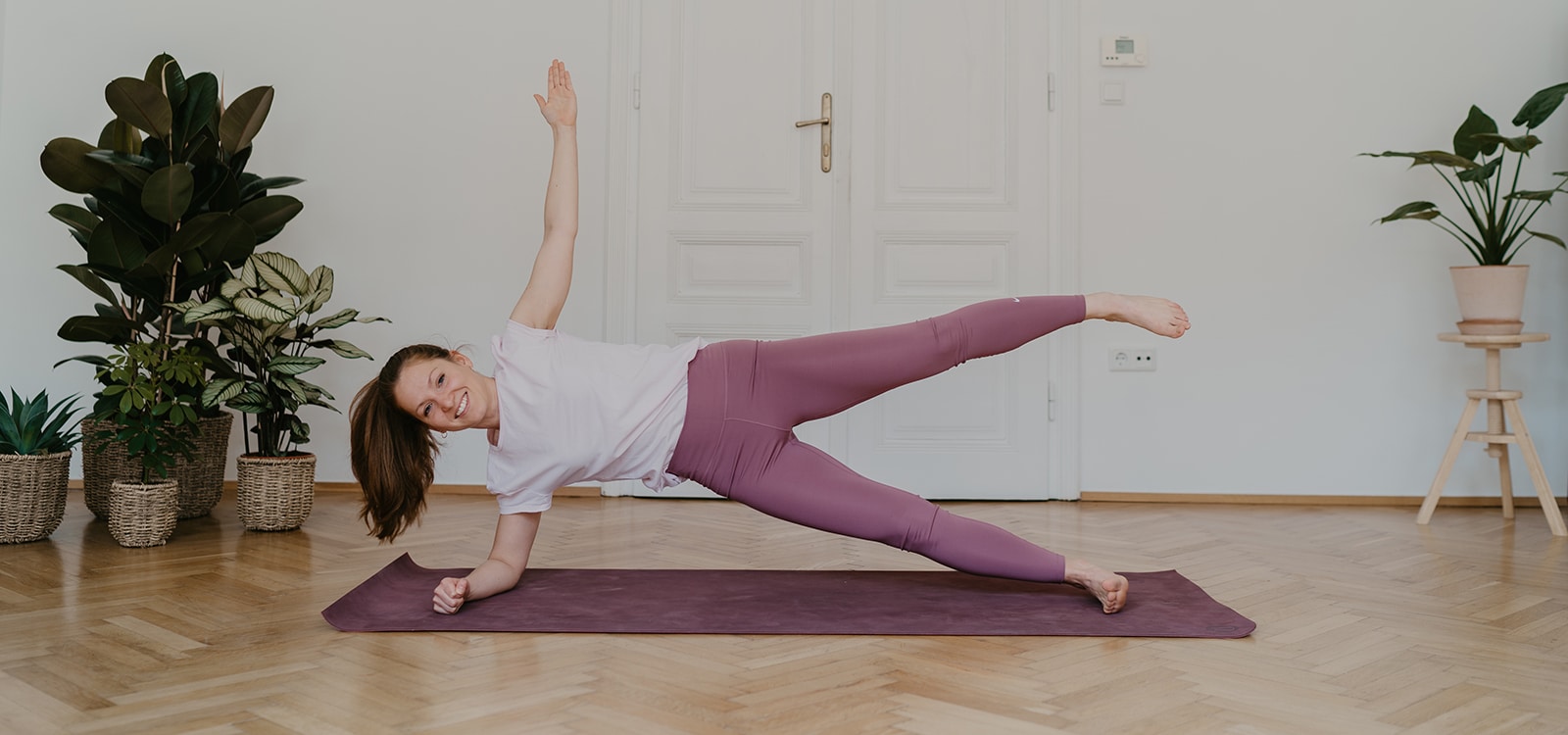 The solution for the health, well-being and productivity of your employees
Individually adapted training session - perfect for every performance level
Directly on-site at your company or online live via your internal communication tool (Zoom, MS Teams, etc.)
With professionally trained and friendly trainers
Our coaches respond to each participant and help on the way to a healthy lifestyle.
* Prices excl. vat.

Our analog training sessions are individually tailored to target groups and needs in an annual plan. Choose between sessions at lunchtime in office attire or in the evening in sportswear, indoor or outdoor.

PROFESSIONAL AND SYMPATHETIC TRAINERS
All FitnessGoesOffice trainers are professionally trained in sports and/or nutrition. They ensure a good mood in your company and respond to individual questions and interests.
Company fitness - home office
From 1 € per employee* per month*
Unlimited access to the FitnessGoesOffice digital platform.
Over 1000 workout videos (short sessions, intense sessions, relaxation sessions and much more) - perfect for every level of performance
Everything you need to know about health, exercise and nutrition
Individual analyses of each participant
* Prices excl. vat.

Our Analytics Dashboard gives your employees an overview of their training sessions and motivates them to achieve their goals.

Individual recommendations
With our AI supported intelligent program, each person is shown individual training recommendations tailored to performance level, goals, ailments and desires.

With our real-time analytics, project managers gain insight into the participation and usage behavior of their employees at any time. The data is anonymized and serves to determine the needs of your company.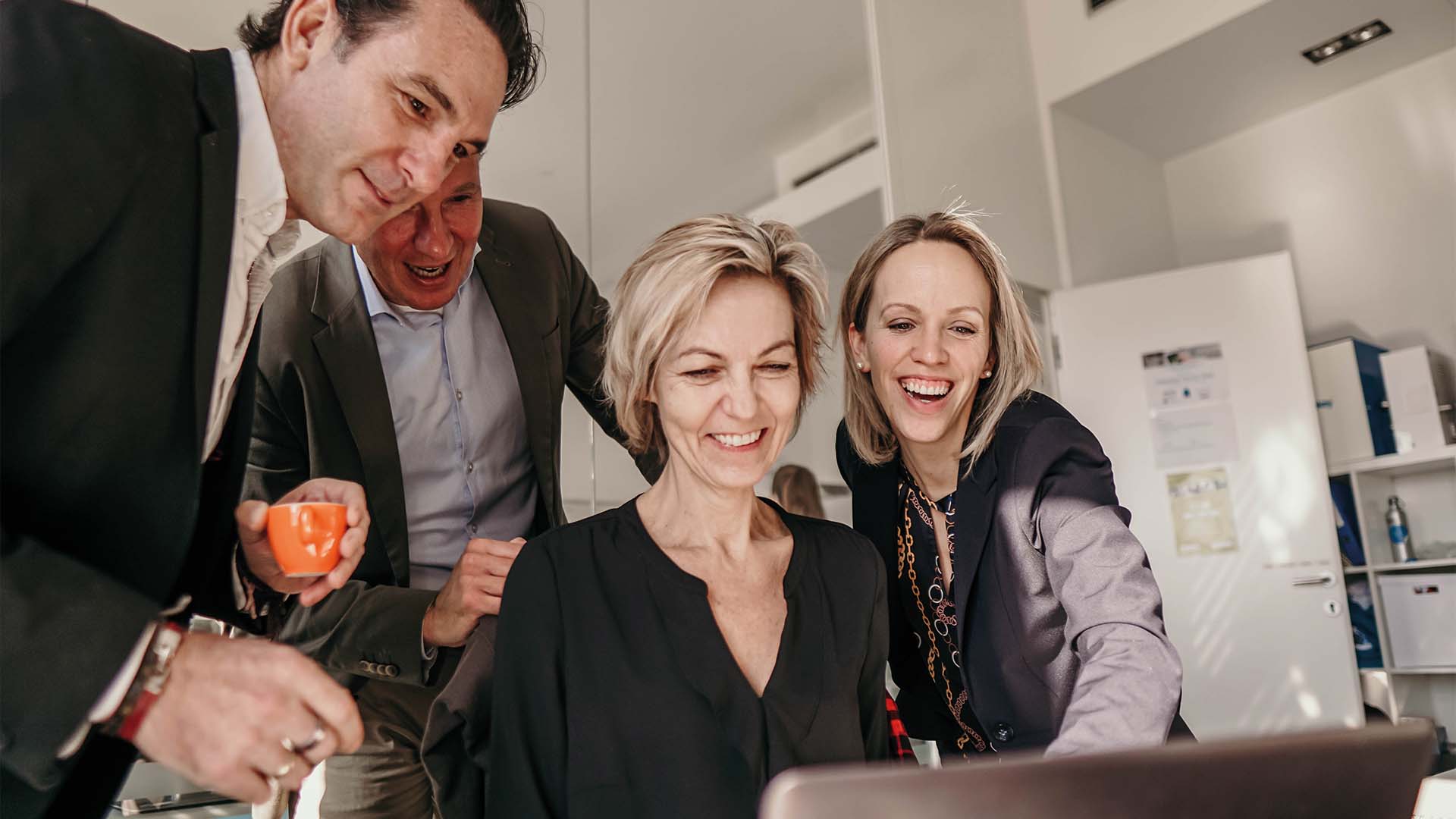 COMPANY FITNESS - THE COMPLETE PACKAGE
Planning, implementation, analysis, customization of programs - together we put together the optimal total package for your company. Let us know your requirements and we will send you a customized offer.
Get to know the company fitness concept of FitnessGoesOffice: We would be pleased to present you our programs as well as the implementation for your employees*!