6:8 24:0 5:2 The path to longer life?
We have already referred to the different forms of fasting and the general parts in another article. Today we want to look at the health benefits of intermittent fasting and how easy it is to implement.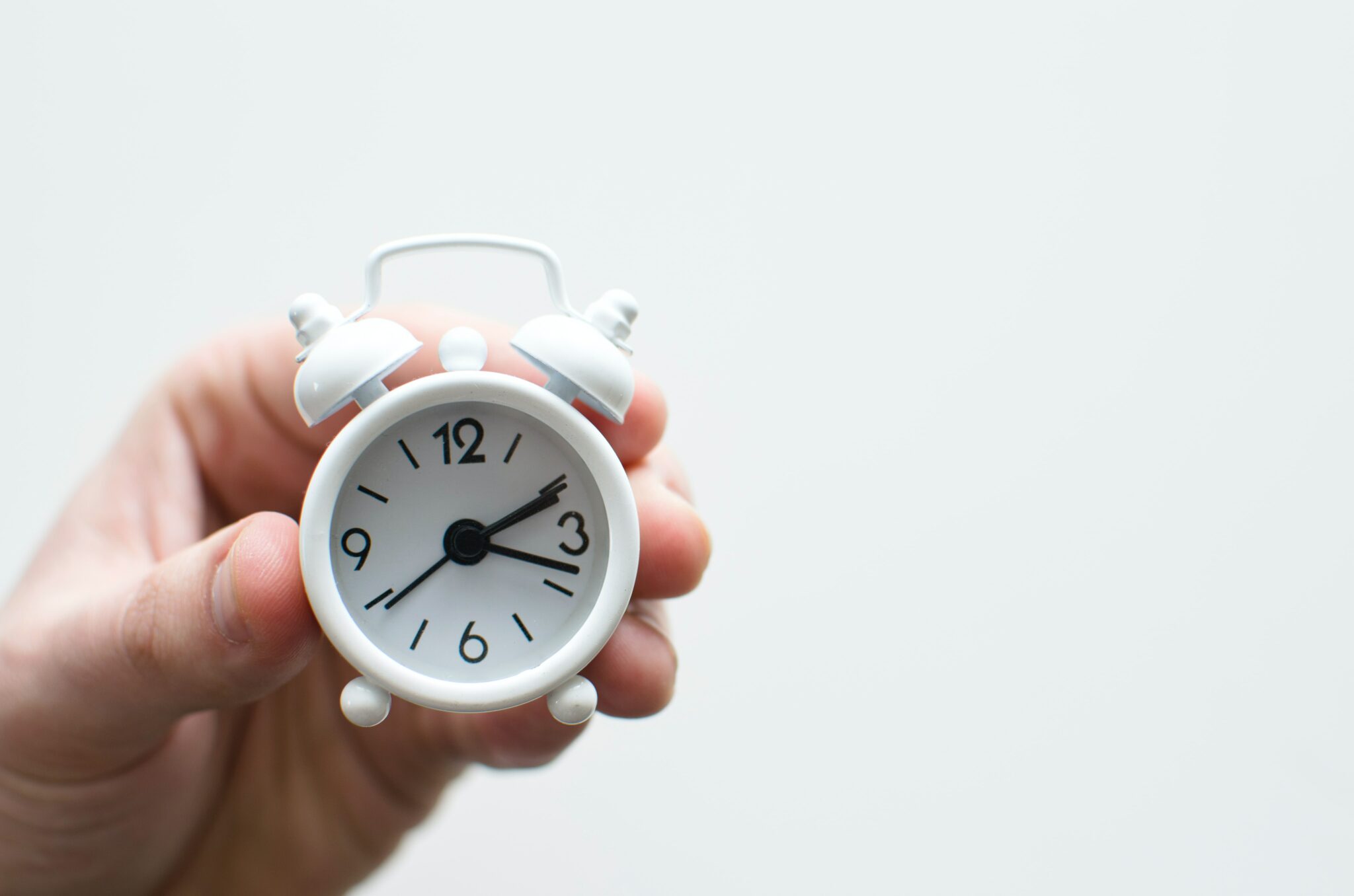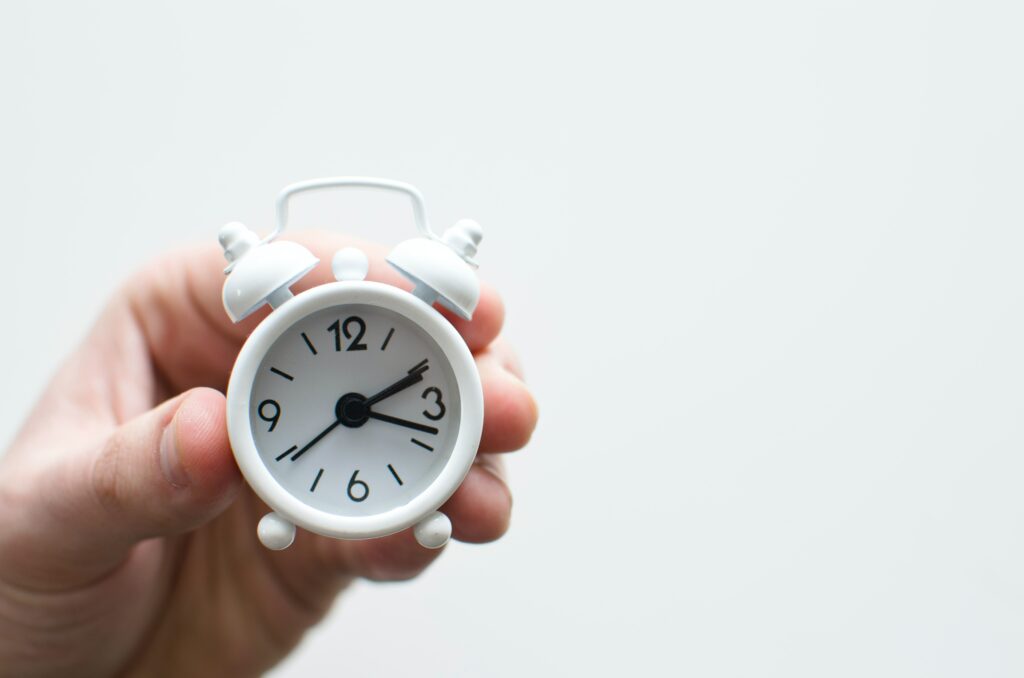 The doctor and fasting specialist Andreas Michalsen clearly states that the intermittent fasting methods do not require medical supervision.

Let's go through the methods briefly. In the 16: 8 method, you are allowed to eat everything for 8 hours without restriction and fast for 16 hours. Sleep is included here. In the 24:0 method, one may eat one day and fast one day. With the 5:2 method you fast 2 days a week.

What happens now?
After only 12 hours of food deprivation, the Housekeeper effect sets in and the intestines cleanse themselves. This already has a positive effect on the function of the immune system.

These methods also start the process of autophagy, in which old cell components are disposed of. Positive effects on the ageing process, dementia, Parkinson's disease and diabetes have already been scientifically confirmed.

People who previously had no appetite feel real physiological hunger again and sleep better.
Unlike many diets, no nutrients are omitted, so there is no malnutrition and: Not eating for short periods of time is easier than eating very selectively or little over a period of weeks.

Try it! 😊