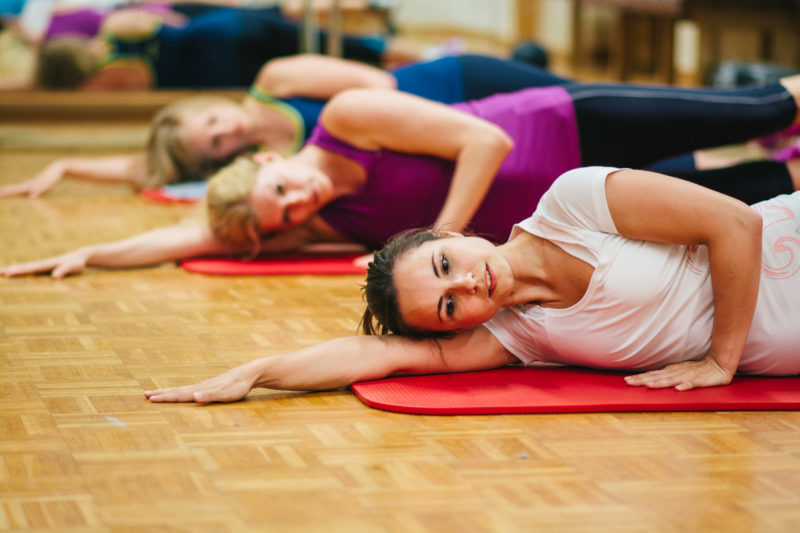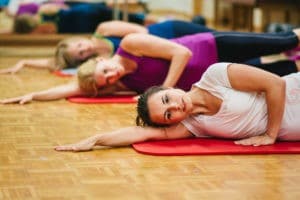 We help companies of all sizes to keep their employees fit and satisfied so that they enjoy coming to work, work more productively and efficiently and give the company a competitive edge in the long term. Because only if the team is fit, is the company fit.
FitnessGoesOffice offers you a total concept, so that you only need one contact person for health related tasks like lectures, exercise and nutrition in your company. In our opinion, workplace health promotion should be easy and above all fun! After all, sport directly in the company offers countless advantages:
There is no need to drive to the gym,
the participants motivate each other
team spirit and a feeling of togetherness develop,
and of course regular exercise has a clearly noticeable effect on health and productivity.
Fit employees do not tire as quickly, make fewer mistakes and are also more mentally alert. If you know how to use these factors correctly, you can get a team moving and lead it to undreamt-of peak performance. Our team of trainers, coaches and sports scientists loves exactly that!