Studies by Yale and Oxford found that exercise is more important for mental health than economic status.
Athletes feel "bad" 35 days a year - less active participants* even 52!
Sociable sports such as football, tennis or running together have a more positive effect on the mind than others.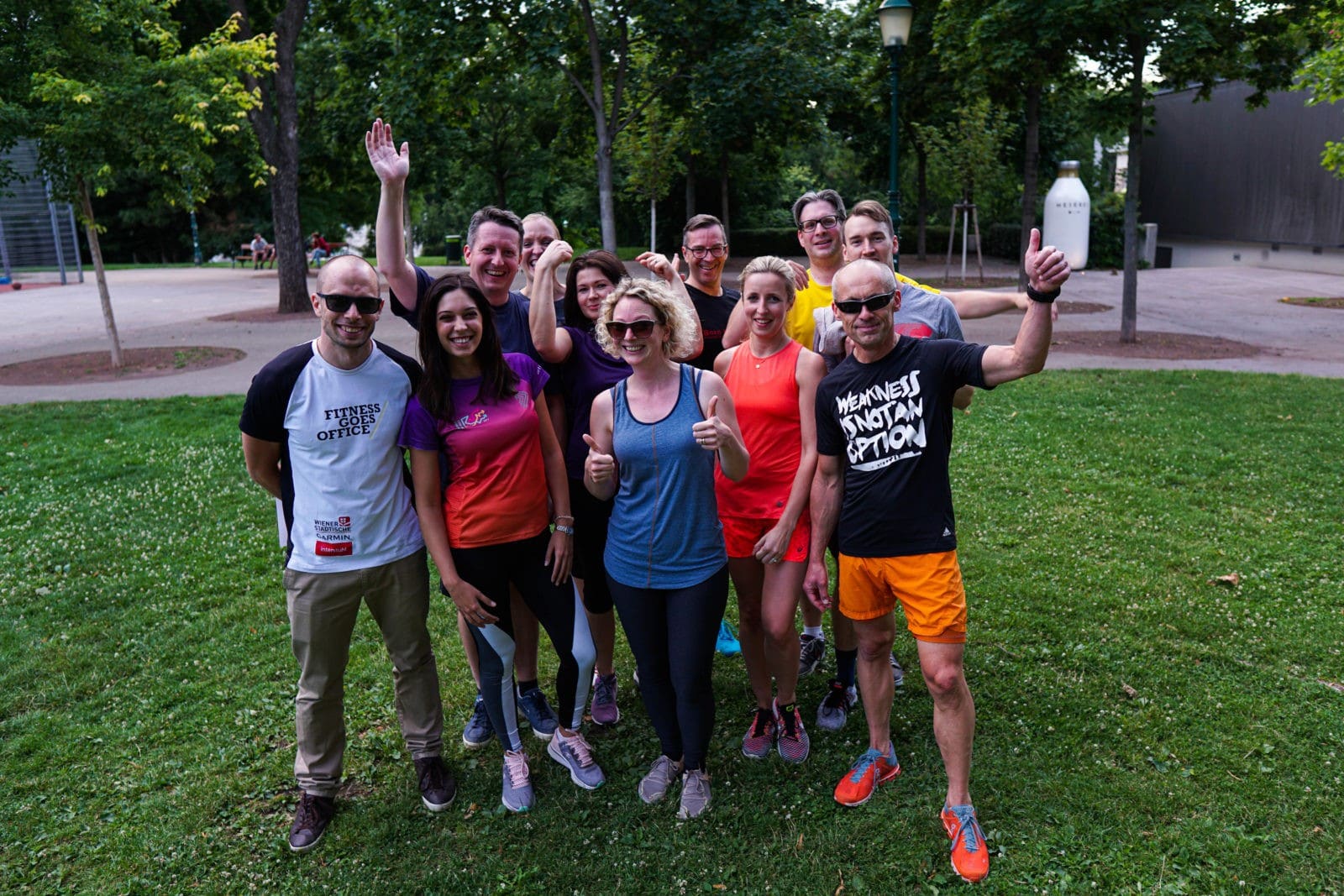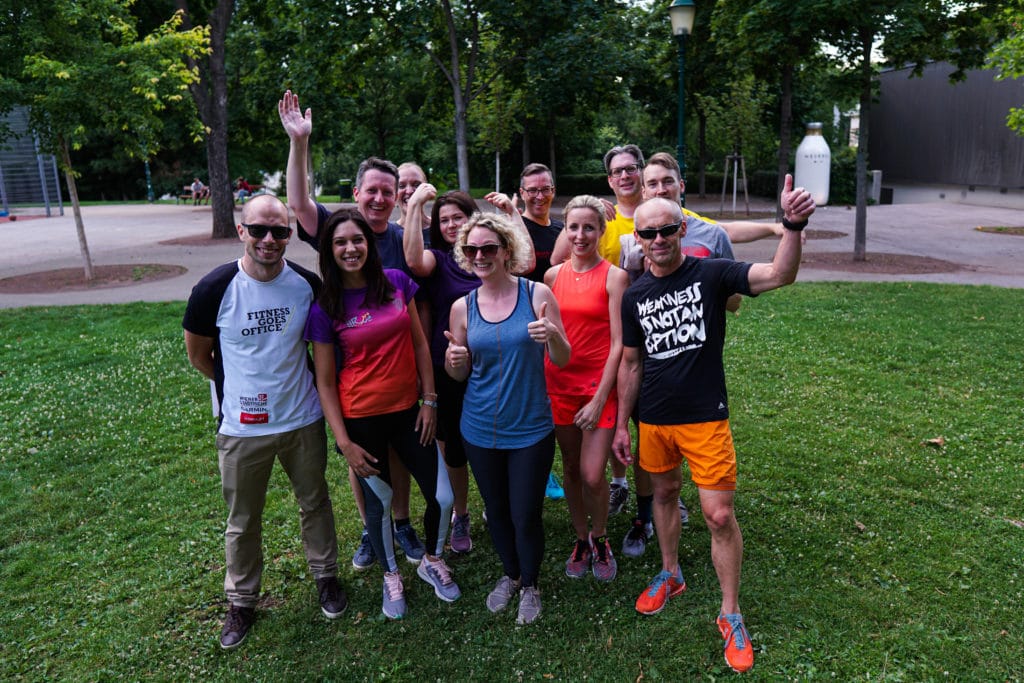 "The Lancet" published the study, for which scientists* interviewed more than 1.2 million Americans* about their physical behavior and mental mood. The researchers also found that physically active people feel just as good as those who don't exercise, but earn about $25,000 more a year. This means either working and slaving much harder to earn the required salary, or simply doing sports 3-5 times a week. What could be easier and more relaxed?
But beware: more sport does not necessarily mean that you are happier! As mentioned above, it would be ideal to do 30-60 minutes of sport every two days. Too little is not healthy, but too much is also bad for your health! Have fun exercising - most effective and fun with friends, acquaintances or family!
Source: http://amp.businessinsider.com/exercise-makes-you-happier-than-money-says-yale-and-oxford-study-2019-4