You and many leaders are well aware that happy employees and colleagues make your company more successful. But what is the best way to go about it?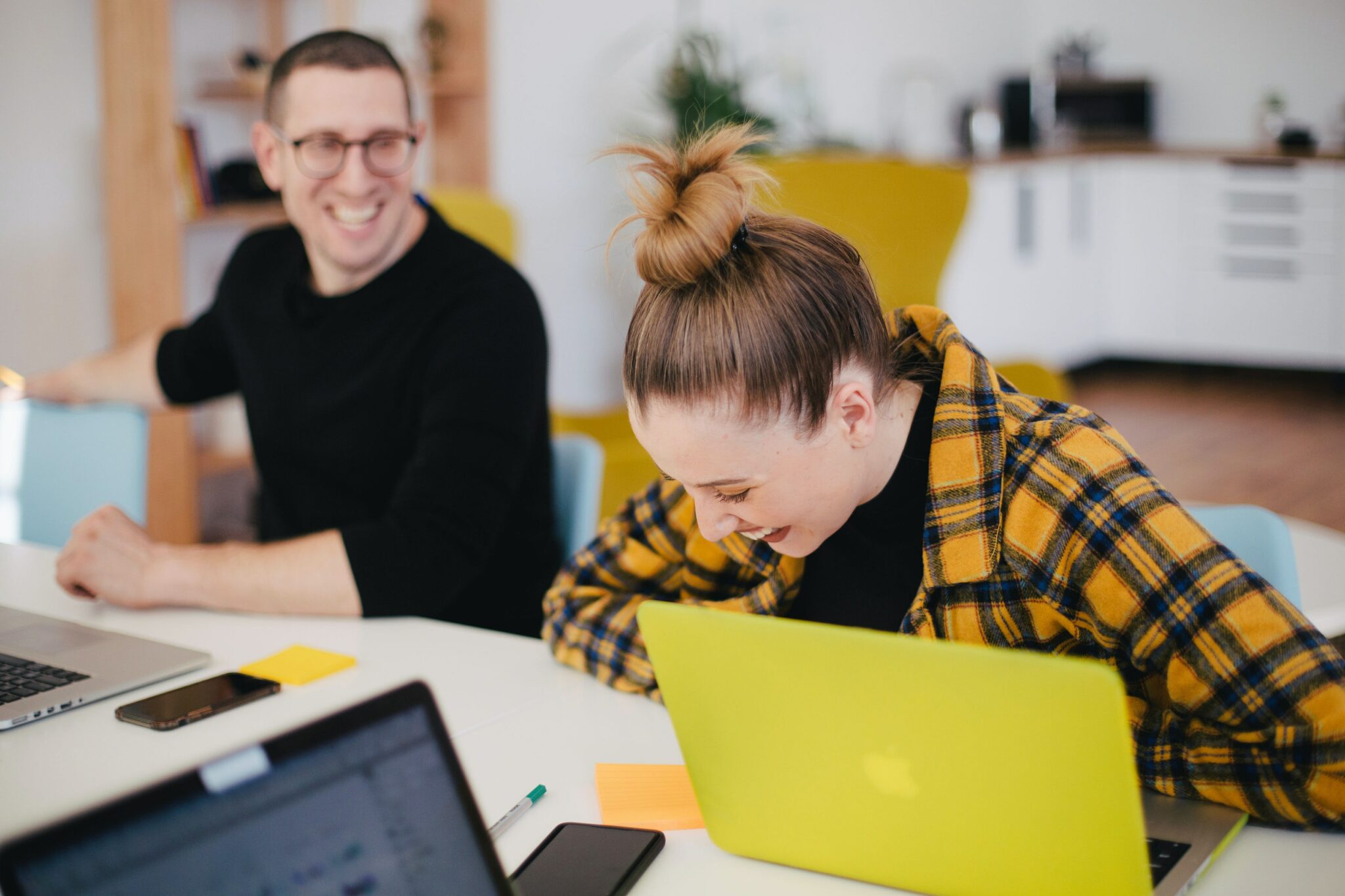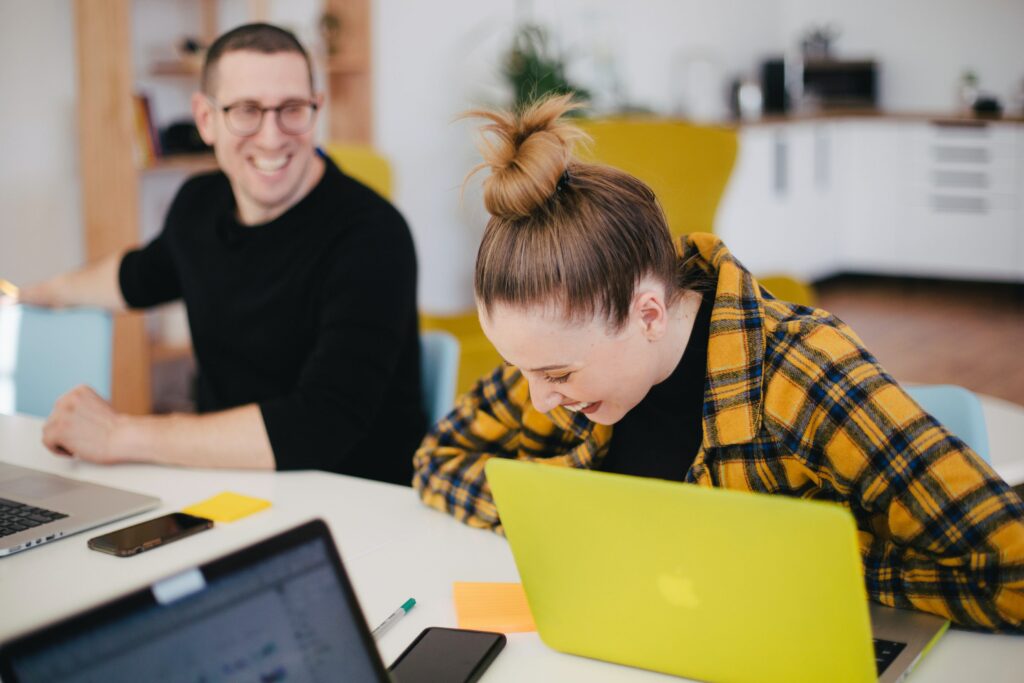 Alexander Kjerulf gets to the bottom of this question. For him, the answer can be found in Positive Psychology. This field of study deals with finding out when people are happy and feel good. Of course, Positive Psychology doesn't say that you have to be happy every day and never be in a bad mood - it just wants to help you make the good days even better.
Happiness can be increased in the workplace in 5 simple steps - and it doesn't even require a lot of effort or money. These techniques can be implemented by really any company.
The first, fundamental factor is that of positive emotions. It is not about being satisfied (= content) at work, but about being happy. The focus should not be on whether you like the interior or the selection in the cafeteria, but on how you feel when you think about work or set off for work. Your job should trigger positive emotions for the most part. Pride in your own work and teamwork with great, motivating colleagues are central to this.
This is complemented by the second step Kjerulf recommends - happiness is also promoted by appreciating the positive things you already have in your life. The human brain is more likely to store negative experiences than positive ones, so it is even more important to actively remember and reflect on the good things. In this way, companies can also find out what is already working well and what employees would like to see more of.
As mentioned in last week's post, small changes can make big waves. Many tiny, positive contributions to staff's daily lives (such as a little praise on the side) that happen more often generate happiness more effectively than a single, big event like a huge summer party. Of course, a planned event is a reason to be happy - but the small, daily events are more effective in the long run.
This tip combines well with Kjerulf's fourth piece of advice: Unexpected surprises also increase the happiness of employees and colleagues. The human brain loves positive, unexpected developments, such as a small gift or perhaps a breakfast that is spontaneously distributed to employees. However, activities like these should not take place on a weekly basis, otherwise our brain gets used to it and eventually no longer appreciates it.
As a final point, Kjerulf points out that people are happier when they can make other people happy. When we have the opportunity to help, it triggers a surge of hormones in us - we want the people around us to be well. Humans develop this tendency in early childhood. When we have the opportunity to help at work - for example, by supporting colleagues - the sense of community in the team is strengthened.
By taking these few steps, you can improve the mood of your entire team - which will bring far-reaching results!
You can find more information on this topic in this video: