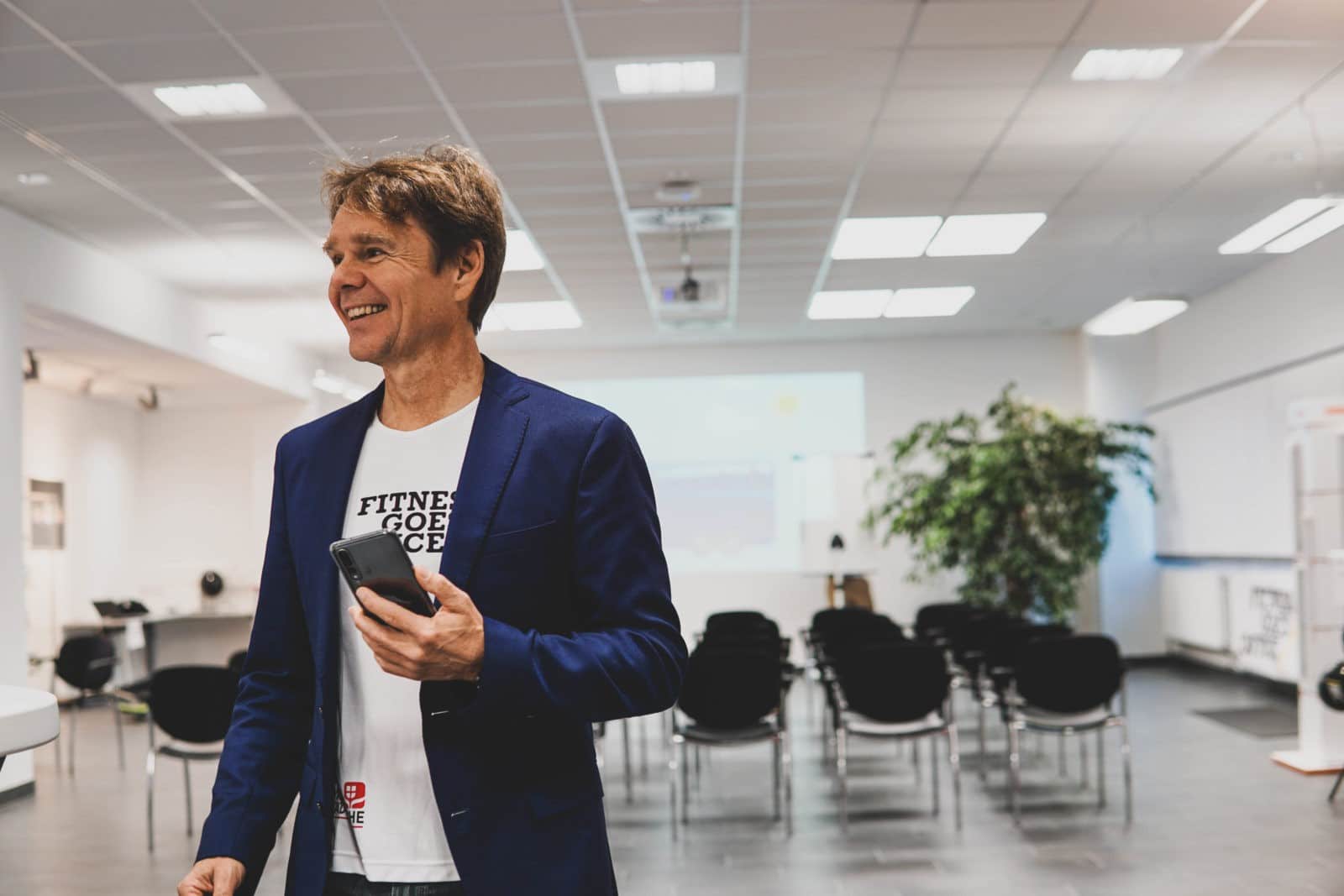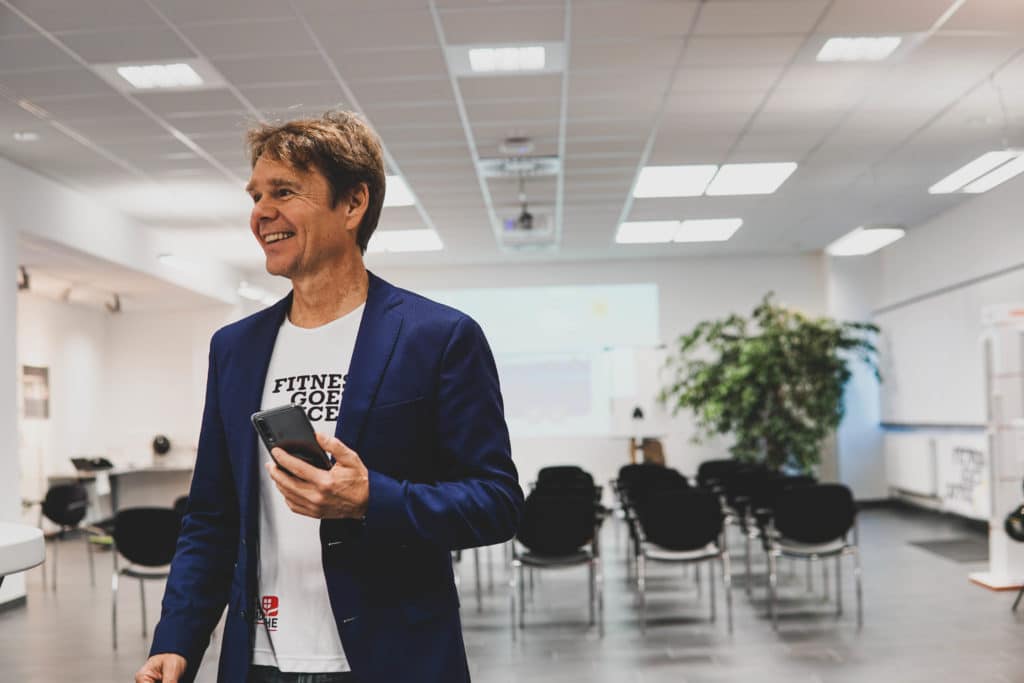 Our founder Gilbert Hödl is the inventor and CEO of FitnessGoesOffice. His motto is: Sport must be fun! Results and consistency in training can only be achieved over a longer period of time if the environment and the atmosphere allow a relaxed and detached interaction.
As the founder and CEO of Europe's leading software company in the field of CRM (Update Software AG), Gilbert has a profound knowledge in the development of technical innovations and profitable company concepts. Under his leadership, Update grew from a 2-person start-up to a listed company. Lixto Software expanded under Gilbert's leadership from a 4-person company to 40 employees.
Today Gilbert, together with his wife Susanne, combines his sporting experience with IT knowledge to help companies and their employees to integrate sport, health and performance sustainably into their corporate culture.
"Professional success at a high level is also a function of physical fitness. We achieve the best results when we have a group of about 10 to 15 participants in the company who come to the training regularly and follow the valuable tips of the trainers. After 16 weeks the desired results are visible and tangible - and are also enthusiastically communicated!
Gilbert Hödl, founder and CEO, FitnessGoesOffice