Take a nap!
The consequences of a night of bad sleep are known to almost everyone. One does not really get going, is in a bad mood and is irritated faster than usual. It is quite normal to think about how important sleep is for physical and mental recovery. 
The reciprocity of the relationship between sleep and mood has also been felt by many. The mood can manifest itself in sleep disorders, so it is difficult to fall asleep with anger in your stomach or a lot of stress.
This is not particularly big news, but science is still interested in better understanding the relationship between mood and sleep and especially the biological mechanisms behind it. In the future, the findings will be used to optimize cognitive performance, study sleep disorders or depression. 
We would like to present an interesting study in terms of frustration tolerance and impulsiveness: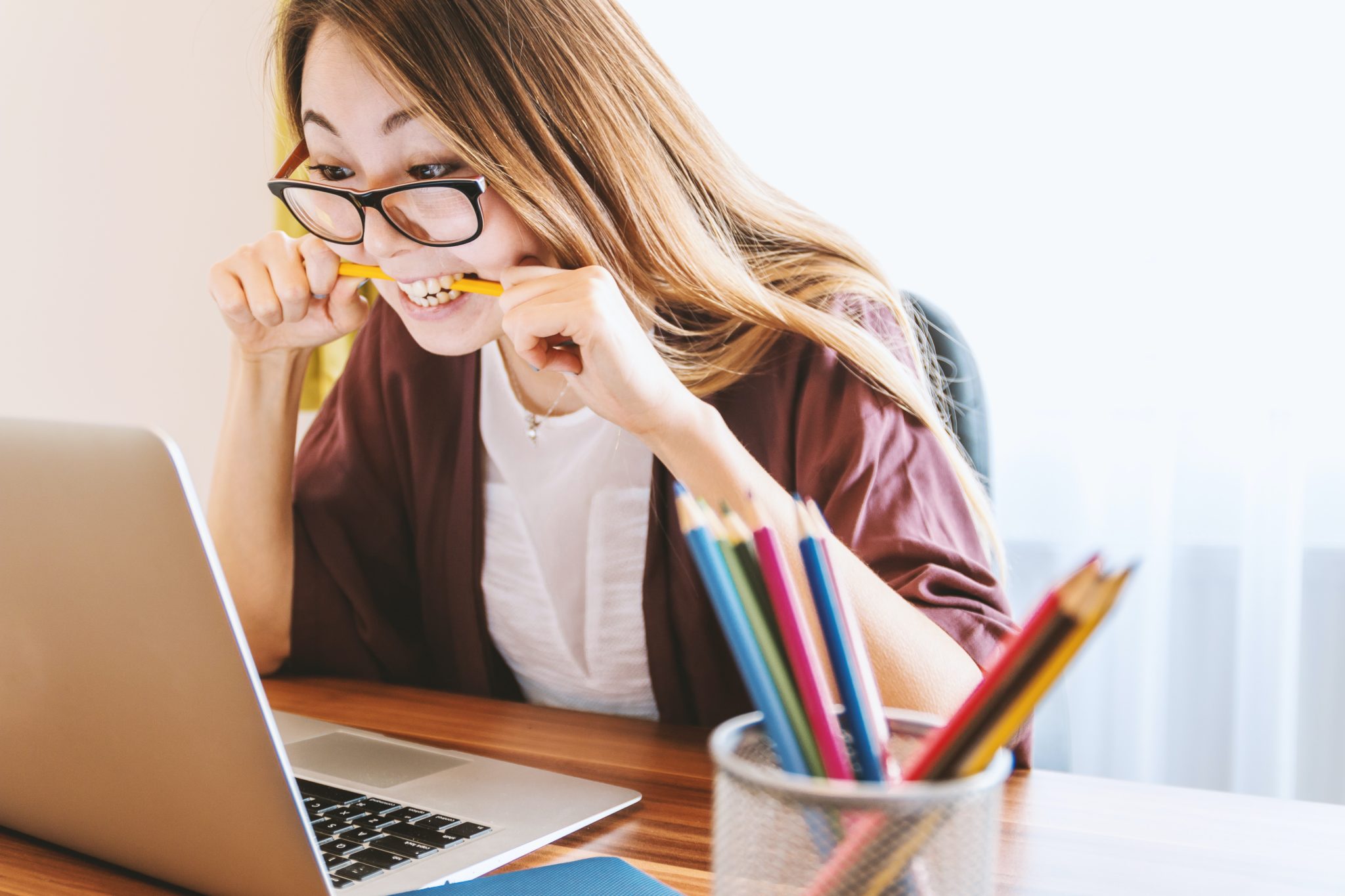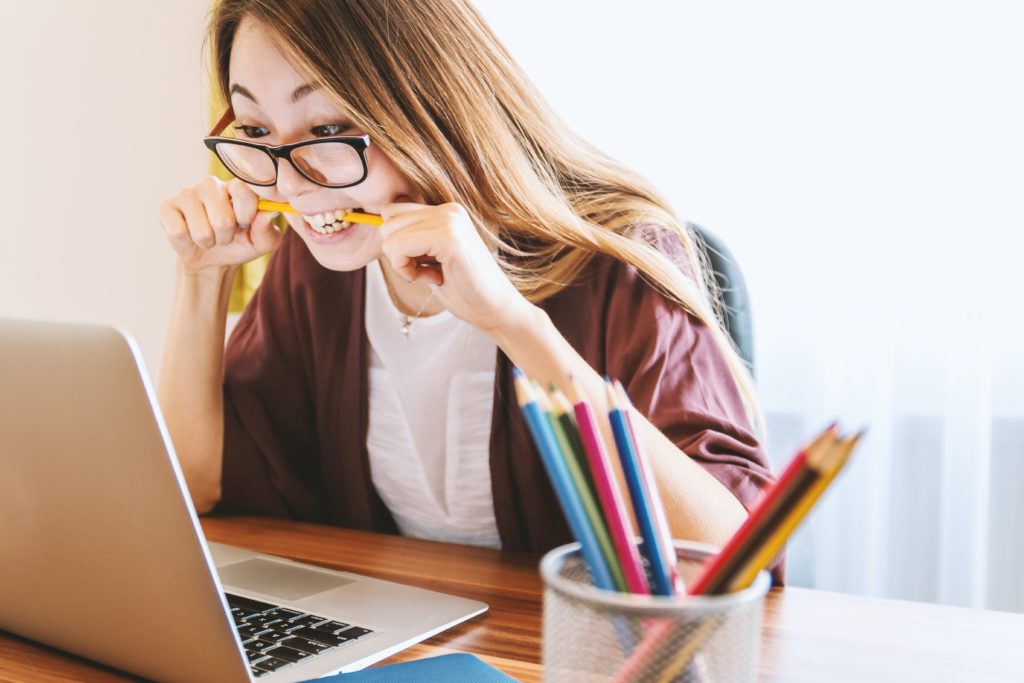 The study aimed to find out if 60 minutes of sleep has a positive effect on impulsiveness, decision making, mood and emotion regulation. 40 subjects were randomly divided into a nap and non-nap group. The non-sleeping group watched an episode of Planet Earth, a documentary that was emotionally neutral, for example, care was taken to ensure that no animals were injured in the episode. 
Before and after the intervention (nap vs. Planet Earth) a questionnaire had to be filled out and a test battery had to be run. One of the tests aimed to measure the frustration tolerance. Subjects had to copy a figure and were instructed not to cross a line twice and not to take the pen off the paper. In both tests, before and after the intervention, one of the images was unsolvable, but the subjects did not know about this. The time the subjects tried to solve the unsolvable image without giving up was measured.
The results have shown that before the intervention (nap vs. Planet Earth) both groups tried to solve the puzzle for about the same amount of time, while after the intervention those subjects who slept twice as long tried to solve the puzzle, their frustration tolerance was thus higher.
in addition, impulsiveness was examined more closely. Impulsivity is not a constant property, but a changing state depending on external circumstances. The study showed a similar picture: the group that took the nap stated in the questionnaire that they were less impulsive compared to those that stayed awake. 
From the study it can be concluded that over the course of the day our ability to tolerate frustration diminishes, but a nap can prevent it. The authors point out that not 60 minutes are necessary but a shorter sleep break can achieve the same effects. 
In this podcast you can hear even more about this topic: https://blog.humanos.me/complicated-relationship-sleep-mood-podcast-jennifer-goldschmied/
JR Goldsmith, P Cheng, K Kemp, L Caccamo, J Roberts, PJ Deldin 2015 Napping to modulate frustration and impulsivity: A pilot study. Personality and Individual Differences 86 (164-167)