Out of the line of sleep...
Sleep, we need it and it will only become a problem when we have too little of it. In fact, many diseases of civilisation are related to poor sleep: diabetes, burnout, cardiovascular diseases and anxiety disorders can at least be made worse by lack of sleep, if not triggered by it. This connection is reinforced when one considers that in the 1950s we slept an average of two hours more than we do today. However, as we will see later, it is not only the quantity but also the quality that counts.

In fact, science has not yet been able to clearly explain how sleep can be described exactly. The following articles on the subject of sleep are an attempt to classify the phenomenon of sleep historically, physiologically and socially and to give concrete tips on how to solve problems that may exist. Many advices and strategies derive from our cooperation with competitive athletes*.
Eight is a number we often encounter when it comes to the ideal amount of sleep. However, this idea is a modern phenomenon that at most represents a statistical average. It is more likely to be arbitrary:
Margaret Thatcher and Napoleon got by with four to six hours of sleep, while Usain Bolt and other competitive athletes claim to need at least ten hours.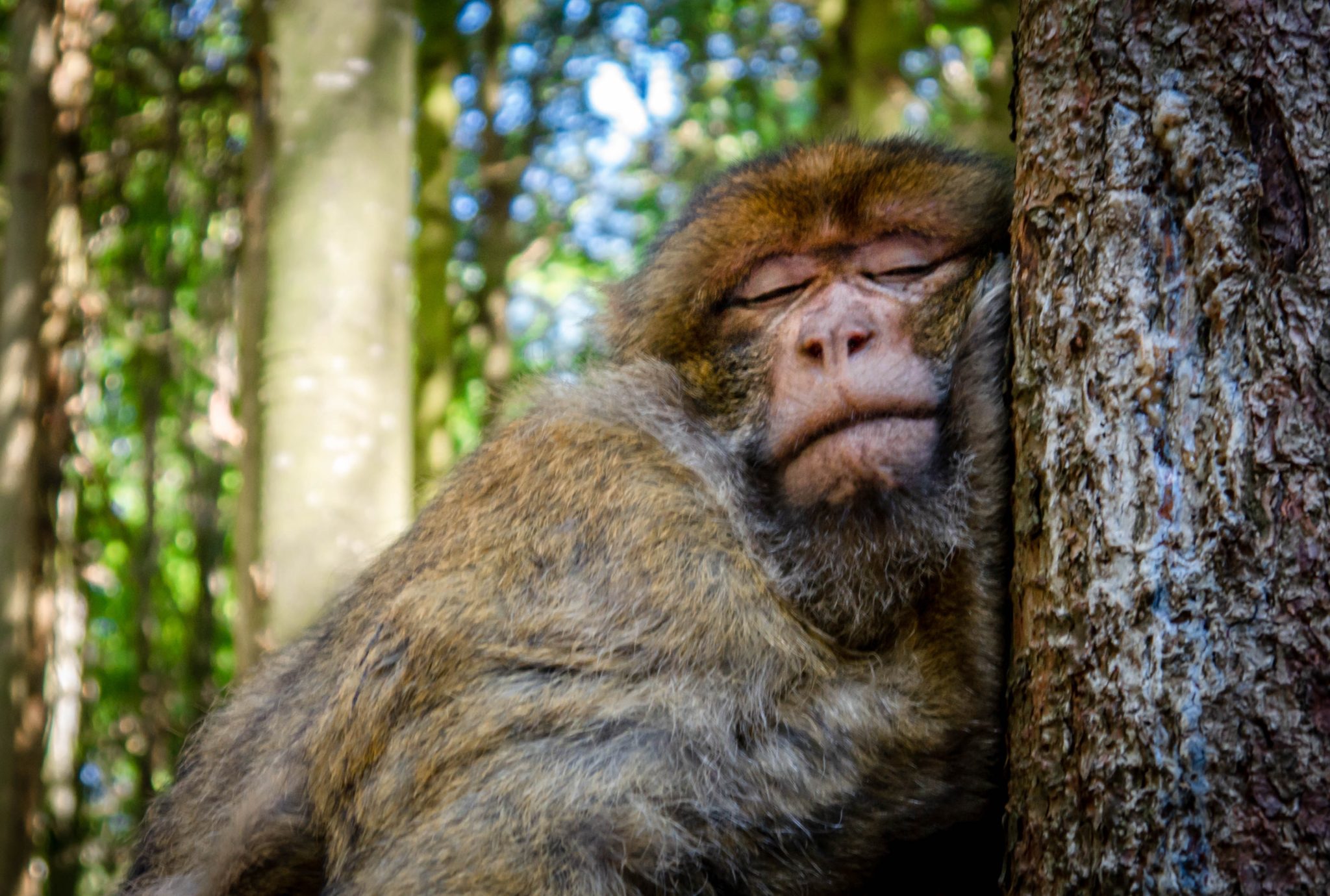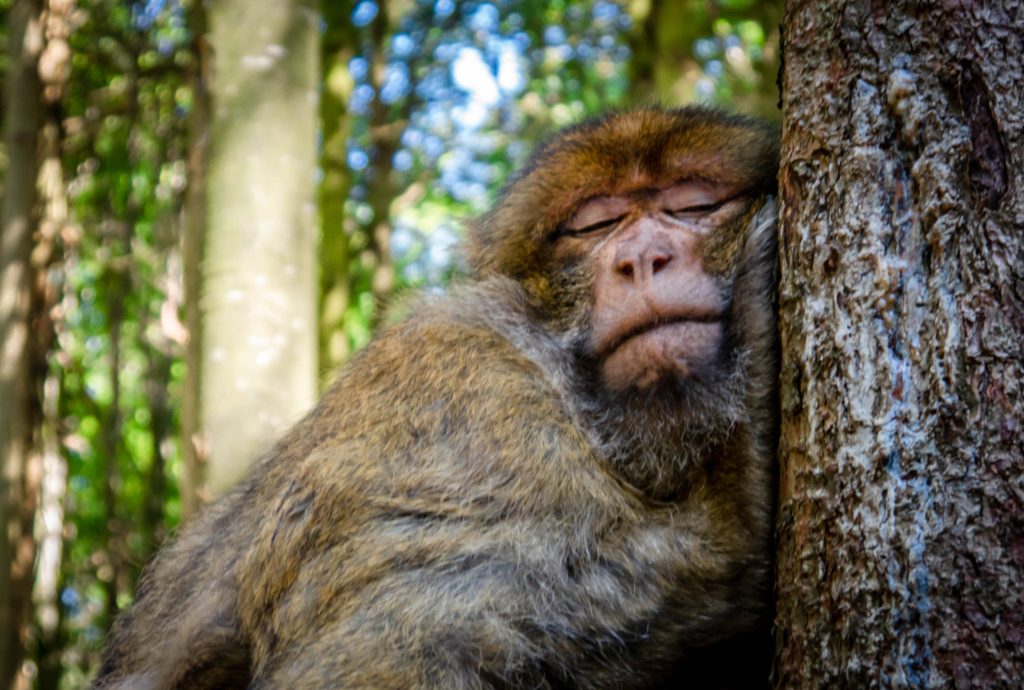 The average Central European sleeps seven hours a day. A third of the population sleeps less, a quarter even less than six hours a day.
All this is normal. It is becoming increasingly clear that sleep is a very individual issue. Exactly as well as calorie consumption, need for exercise and sexuality. It is also clear that children and young people need more sleep than adults and that we need more sleep in winter than in summer. In both cases our hormones are responsible for this. 
How adaptable we are in the short term is shown by the fact that circumnavigators get 30 minutes of sleep per 12 hours. They can maintain this rhythm for 3 months.
We are often tormented by the question whether we have slept enough and are ready for the challenges of everyday life even with little sleep. Especially before important meetings and other appointments, insomnia torments us. For once, this may not be a problem. However, these unwanted waking phases can create pressure which is actually harmful in the long run because it puts us into a negative spiral.

After 25 years of competitive sports and from the care of numerous competitive athletes*, I can confidently write as the author of these lines: It is perfectly alright and normal if you sleep badly the night before an important event. It does not affect your performance. The cumulative effect of the nights before is much more important than "that one night".

To help you sleep well on all other nights, we have a few tips for you:
1) Try to adjust your rhythm according to daylight and not artificial light. Move as often as possible in the fresh air in daylight.
2) Recognize yourself. When do you have your performance highs and lows?
3) Try to plan your day in such a way that there is no hectic rush in the morning. This will have a huge impact on your sleep quality. Even if it is a banal tip to have your own clothes or breakfast prepared the evening before.
4) Avoid blue light from screens before you go to bed. If there is no other way, try to keep the last 30 minutes before going to bed "blue light free".
In the next article you will learn more about the different chronotypes, the strategic use of caffeine and sleep cycles.
If you have any questions, please contact fgonline@fitnessgoesoffice.com