How do I get off sugar? 
Just leave it out! 
Like so many other tips, one can only say: If it were that simple. That's why today we want to understand a little better how this almost addiction to the "white poison" comes about. (Brown sugar is not healthier either).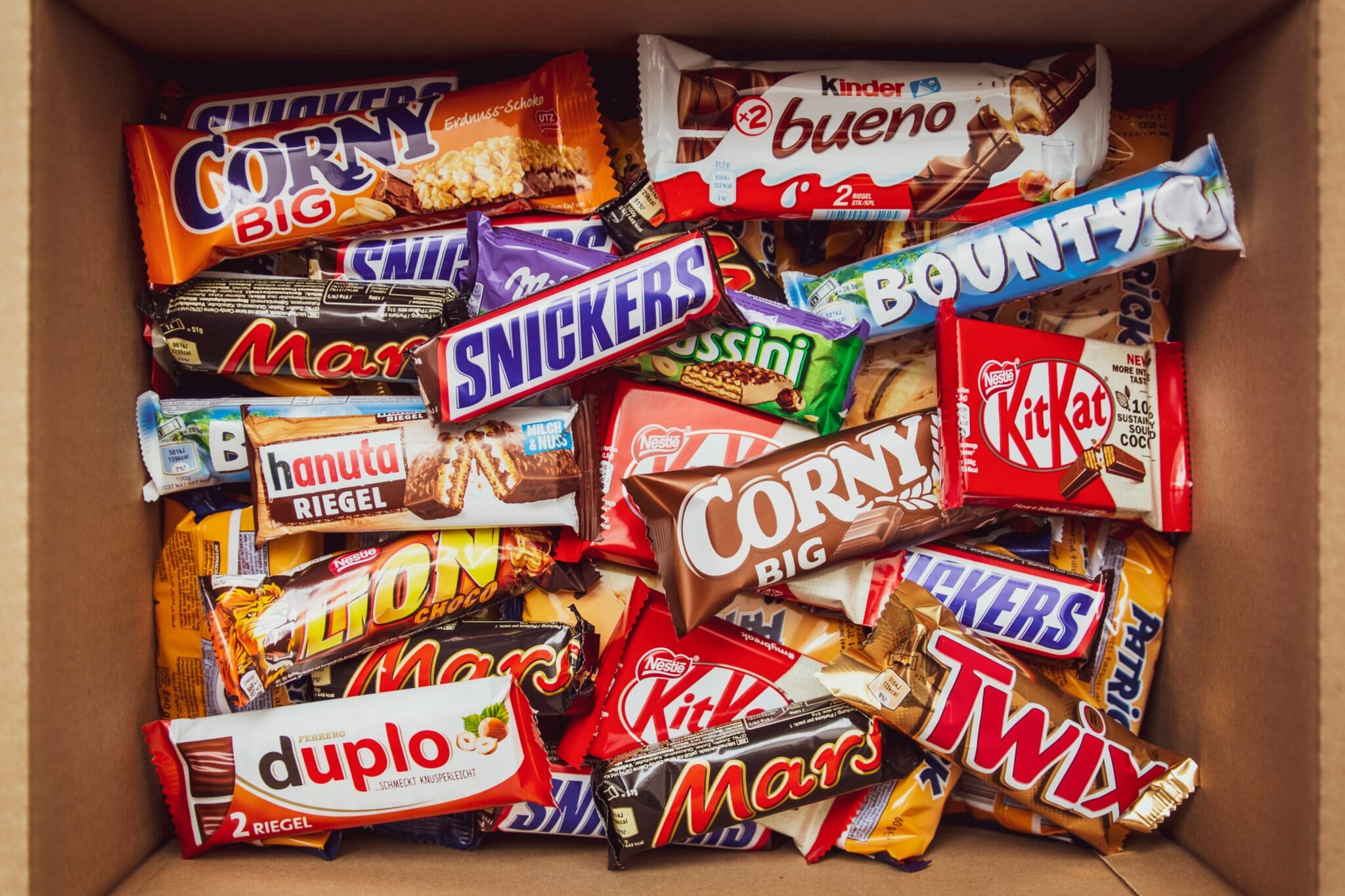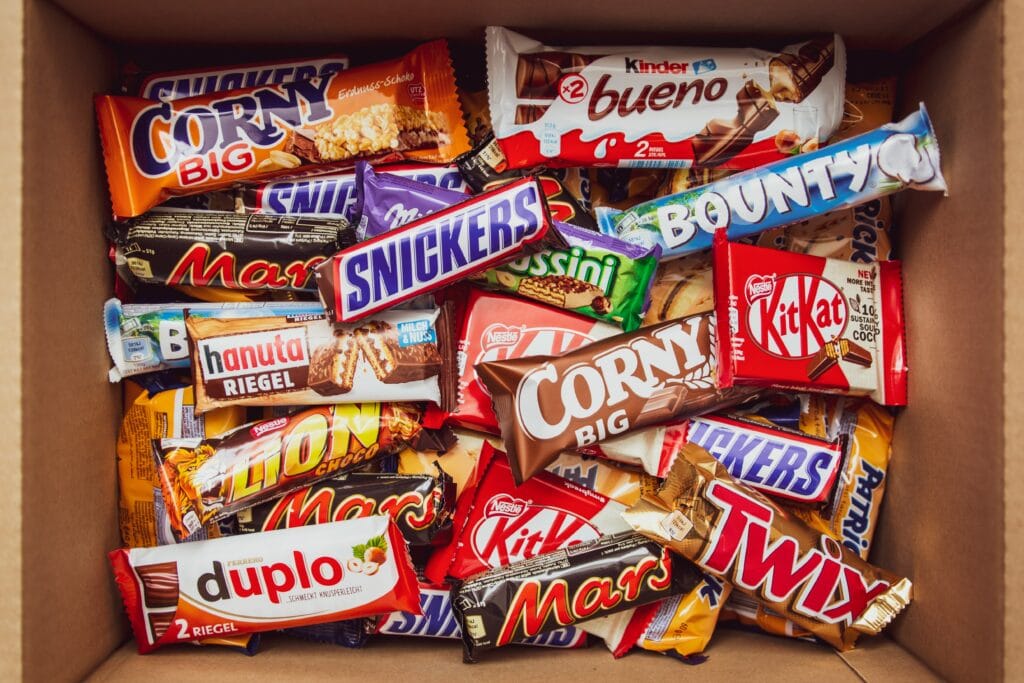 We must start today with a disclaimer and acknowledge that two thirds of the FGO staff have an impulse disorder when eating sweets: Chocolate and sweets in general must be consumed immediately and in their entirety. However, we have completely given up regret after such binges. 
What can we do now to make these "cheat days" less frequent? Let's first ask ourselves why and when we feel we need sugar. A non-exhaustive selection:

When we are bored.
Let's not fool ourselves. Many days at the office are very exciting, some are not. It is therefore human to try to make those less exciting days more bearable. It can help to be aware of this and to choose a different strategy: Exercise or even a power nap.

If we want to overcome and motivate ourselves to do a task (quite sensible if we want to keep our job in the long term).
The fact is that our brain is not able to function for eight to ten hours continuously. It is also a fact that our brain needs glucose. This is especially the case for creative tasks that are very demanding on the mind.
Even though the world of work is undergoing a necessary change here, for decades the assembly line mentality of physical jobs has been transferred to mentally demanding tasks. Yet studies show that it is difficult (without medication) to concentrate consistently for more than two times two hours a day over a long period of time.
Although this skill is not absolutely necessary in working life, especially when working on routine tasks, when the mind is tired it demands fuel that can be metabolised quickly: sugar.
Other strategies are: Taking breaks in the form of short exercise breaks (5 minutes is enough), power naps or a ketogenic diet, which we will discuss next time, as the brain can also metabolise ketone bodies. 
When we are thirsty.
We often forget to drink and many compensate by consuming sugar. Here it helps to drink one litre of water per half day, over tolerable portions. 
When we are tired.
Not only mental fatigue, but especially physical fatigue in combination with stress leads our body into a state of alarm that demands quick energy and then stores it even better. Especially the short days in winter aggravate the problem. Here it helps to schedule more breaks, sleep longer and force yourself to take 2 to 3 exercise sessions per day in the daylight.
Again, no magic has to happen! It doesn't have to be a hard workout, nor particularly long. 15 minutes on the way to work and 15 minutes after lunch work wonders if they happen regularly.

P.S.: Works for smoking too.