How sounds and smells help your brain sleep
Noisy neighbors, a teething baby, maybe a challenging meeting the next day. Falling asleep and sleeping through the night can be a challenge. 
Rachel Markwald and Anne Germain write in the Sleep Medicine Clinics Journal that poor sleep can already lead to the impairment of cognitive functions: Memory is one example. If the problems last longer, there can even be profound problems with how our brains absorb information.

It is clear that during sleep our brain cannot absorb complex information, but it does store learned material or consolidate this process. According to recent research, this is supposed to take place during the NonREM phase of sleep. During this phase, the information stored in the hippocampus during the day is transferred to the neocortex so that the hippocampus is receptive again for the next day.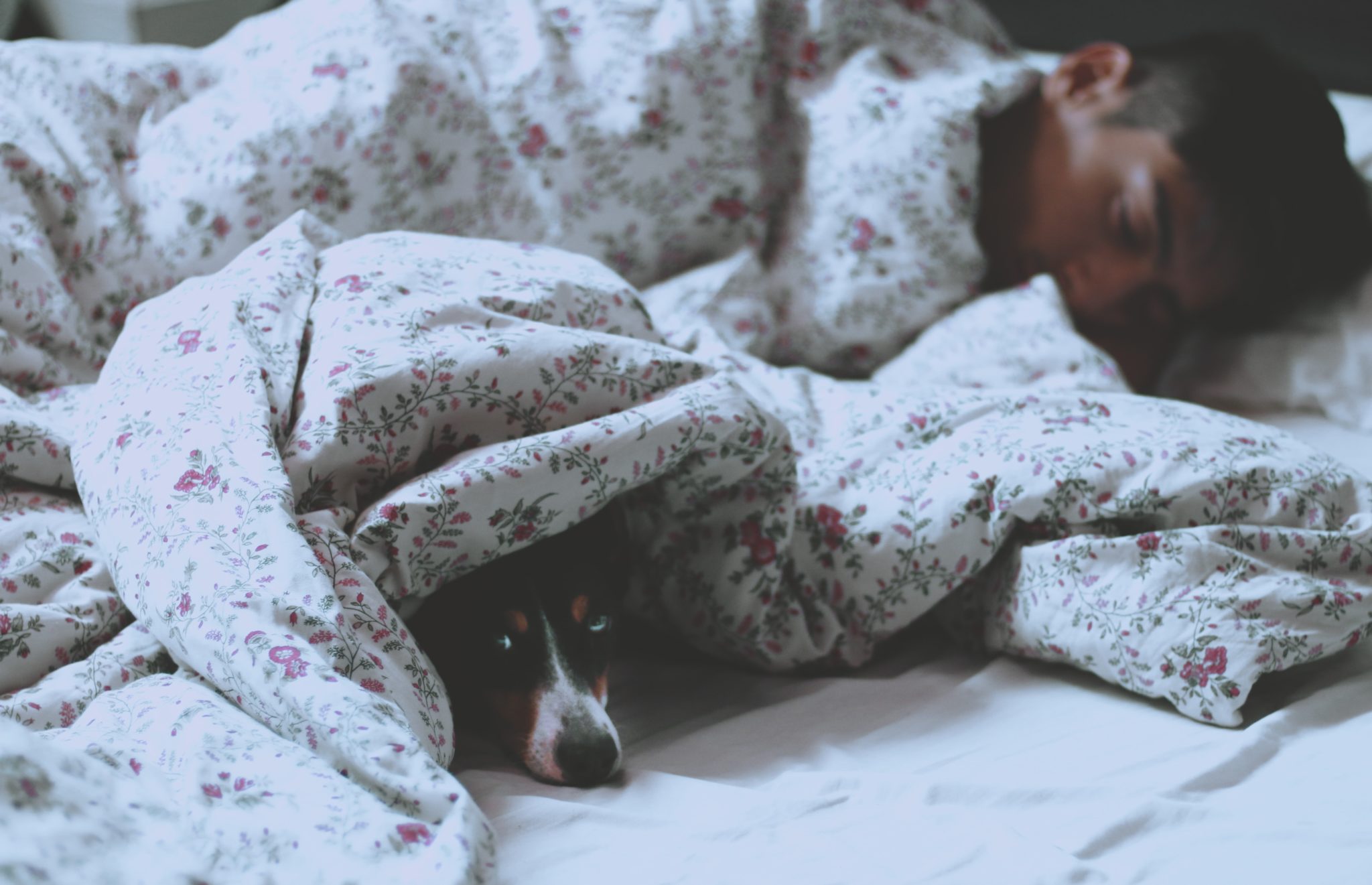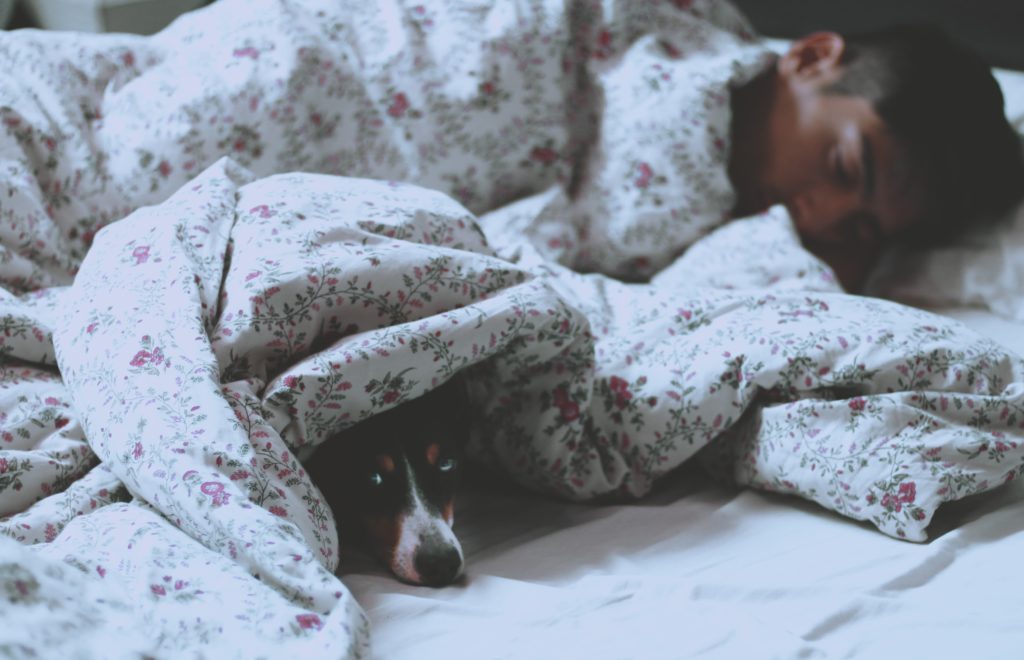 Markwald and Germain even claim that improving the NonREM phase can increase these abilities even more. How can this be achieved?

The use of electromagnetic fields or the playing of certain sounds, for example, can significantly improve memory. So-called pink noise, in the broadest sense sounds from nature such as a waterfall or waves, have a positive influence on our brain. Smells such as lavender can also do the same.
In the fast-growing wearables market, too, the first companies are offering technologies designed to improve our sleep and thus keep our brains fit. The Dreem Headband, for example, is designed to help people with sleep disorders and counteract age degeneration. 
Read more: https: //elemental.medium.com/how-smell-and-sound-help-your-brain-while-you-sleep-6b7c87f6ee35