What you should do after a workout!
The joy when a training session is completed is great! Satisfaction and pride, but mostly also a feeling of tiredness and hunger are noticeable. But the steps after the training are as important as the training itself, because this is how you can achieve the best training results. In the following article you will find out what you should do after training:
1. fluid intake
During training, we lose fluid, the amount depending on the intensity of training and temperature. Regardless of how much you sweat during training, we recommend drinking half a liter of water immediately after training. Many people often confuse thirst with hunger, which often results in going to the fridge instead of the bottle. This can lead to unnecessarily supplied calories.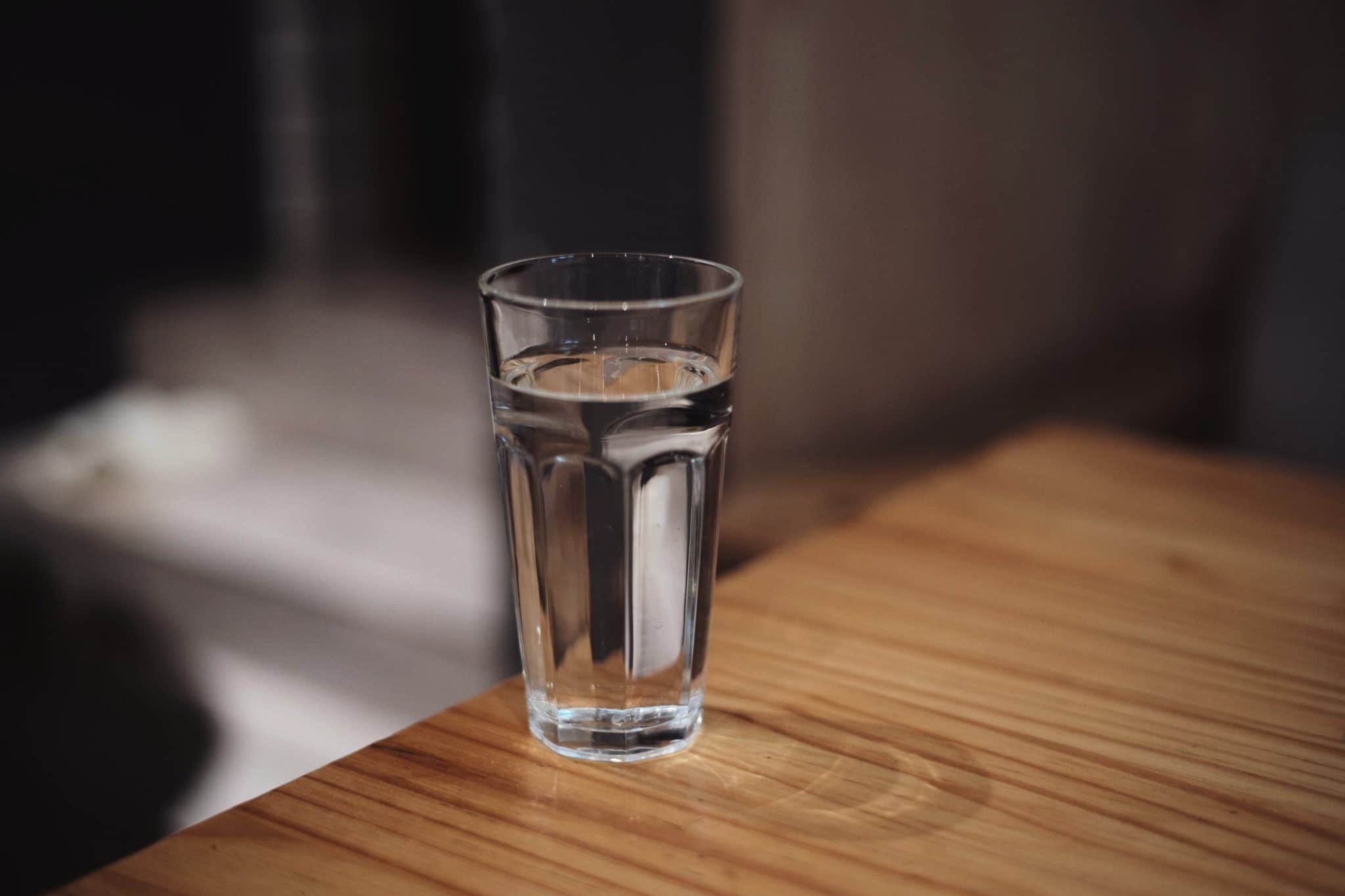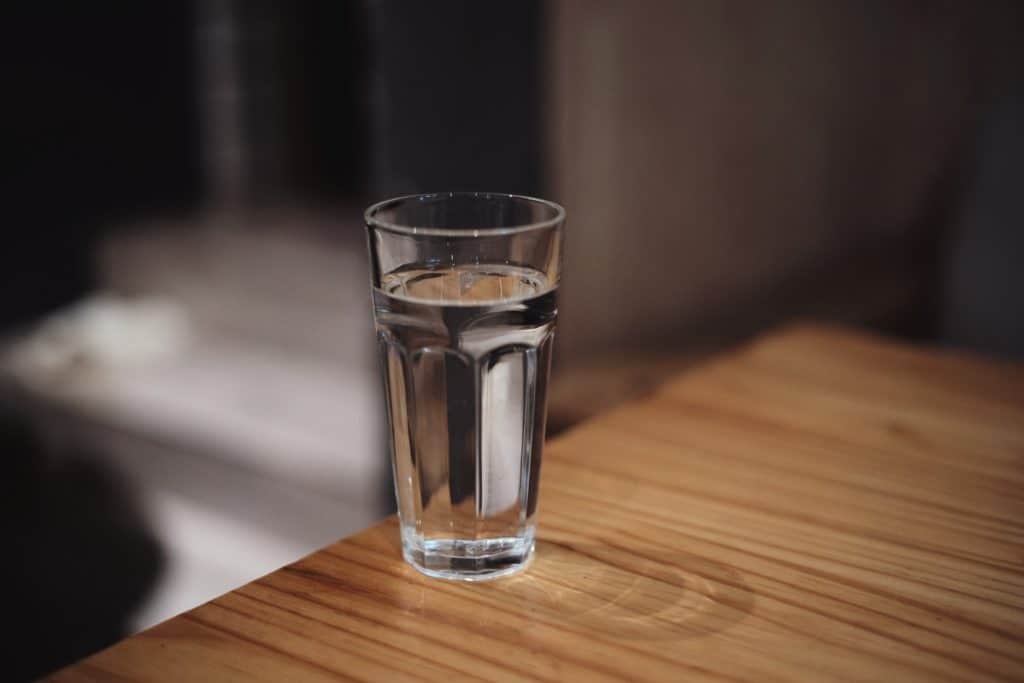 2nd dinner
After training, the correct replenishment of energy stores is also important. Here it is advisable to put the body into recovery mode as quickly as possible and to eat a meal as soon as possible. A balanced meal helps here: combine a meal with a protein source, carbohydrates and high-quality fats. 
3. regenerative measures: 
After the training is before the next training: In order to be optimally prepared for the next units, it is important to carry out regenerative measures after the training. The first step should be a cool-down, such as going out, swinging out, as it helps to transport the lactate produced by the training and thus recover faster. After an intensive training we recommend to do an additional stretching unit about two hours later. Here stretching positions can be held for about 30-60 seconds. This helps to counteract possible muscular tension.
If you have any questions please contact: fgonline@fitnessgoesoffice.com