Why you should not buy supplements for your memory performance
A recent study found that a quarter of adults over 50 buy supplements to increase concentration and memory. The problem with this is that there is little evidence that they work.
With commercially available products, manufacturers can and do claim that their products increase memory, but not that they protect against Alzheimer's or dementia. The reason for this: otherwise they would have to cite scientific evidence.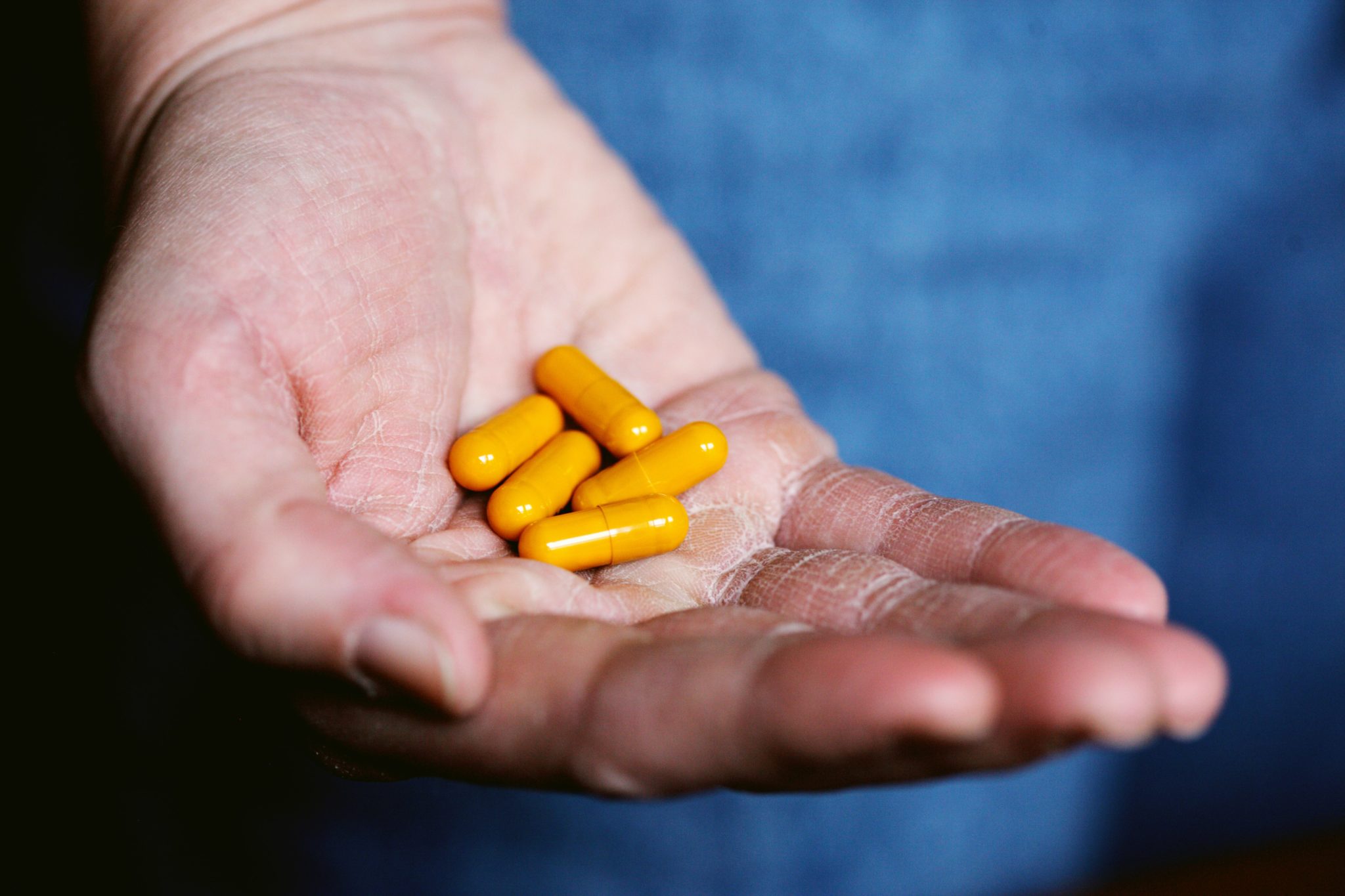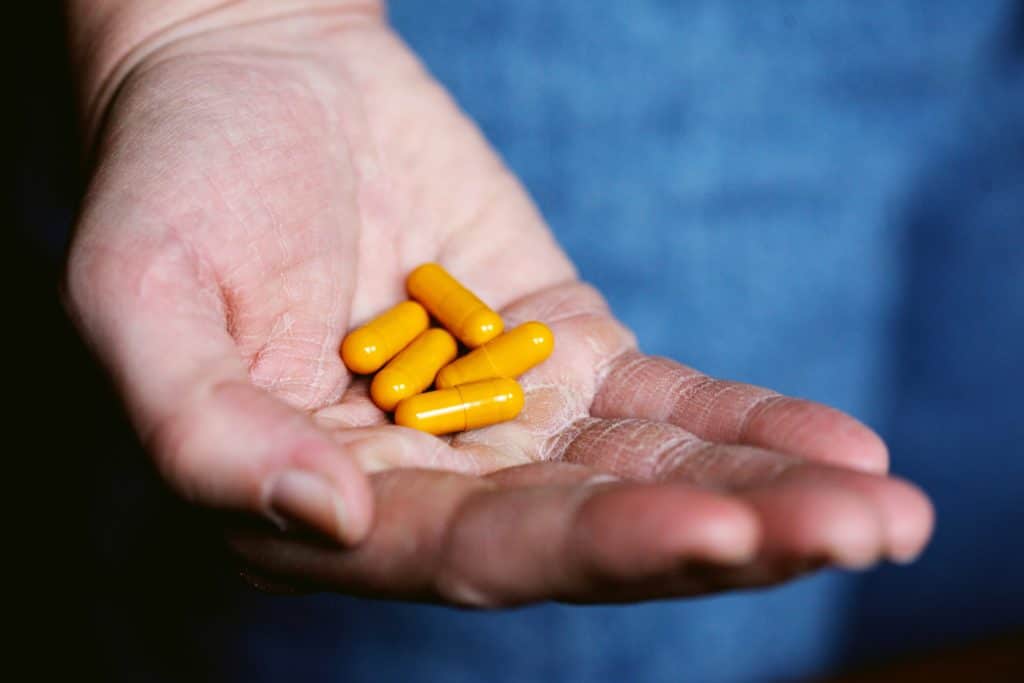 It's the combination of nutrients that counts!
Only one does not know the right one yet. Many supplements focus on omega 3 fatty acids, vitamin E, B vitamins, and such combinations. Why these in particular?
According to Dr. Marshall of the Harvard Alzheimer's Research Institute, there is good evidence that some diets, such as the Mediterranean diet, the DASH diet, or the MIND diet, can improve cognitive capacity. These diets contain the nutrients described above. However, it is completely unclear whether it is the combination, a single substance, or certain amounts that provide the benefit. Researchers have tried to find out with limited success: There is no reason yet to believe that supplements might not work at all. But there are no clinical studies that have examined vitamins or minerals in isolation for their effect on the brain.
Here is a brief summary of the state of the science:
Omega 3 fatty acids
The most biologically active forms of omega-3 fatty acids are EPA (eicopentaenoic acid) and DHA (docosahexaenoic acid). Furthermore, in this group there is also the so-called alpha-linolenic acid (ALA) - this form is converted by the body into EPA and DHA. This is therefore a precursor that occurs in plant products (for example linseed oil).
The body converts ALA into EPA or DHA. However, only in small amounts. So the best way to get the latter two is to eat a lot of fish. These omega-3 fatty acids are part of the cell membrane in the brain and work against inflammation and oxidative stress; protect as the brain cell. However,
Dr. Marshall explains that these effects have been demonstrated with diets rich in fish, but not yet with the administration of fish oil-based supplements.
VitaminE
Vitamin E helps against oxidative stress and is the only supplement whose effect has been successfully proven. A 2014 study in the journal Nutrients summarized the results of vitamin E administration in heart disease, stroke and Alzheimer's disease.
The researchers found that high doses of vitamin E helped people with mild to moderate Alzheimer's to go about their daily lives. However, it did not stop the disease and one side effect was strokes.
B Vitamins
Vitamins B6, B9 and B12 are often associated with positive effects on the brain, as they can break down homocysteines, which in increased amounts have been linked to Alzheimer's and other dementias. In addition, B vitamins are needed to build new brain cells. However, most people get enough B vitamins through their regular diet and there is no need to supplement them.
So why are billions still being made in this business? Taking a pill is easier than changing your lifestyle. Until more is known about this, Dr. Marshall recommends saving your money and rather exercising regularly and adopting a plant-based diet.
https://www.health.harvard.edu/mind-and-mood/dont-buy-into-brain-health-supplements