Survival instead of New Year's resolution
Aside from the obviously unpleasant corona conditions that will see us into 2021, January is that awful time of year when it's really cold and has been dark for a long time: rock-bottom temperatures usually await us now and day length has been distressingly short for months.

Implementing New Year's resolutions related to exercising more in this completely understandable energy hole is a worthwhile topic. As trainers, we're happy to hear from anyone who wants to get more exercise and play sports, or has even made a resolution to follow a workout plan.
Our tip, which comes quite deliberately in the middle of the month, when in the first and second week of work, goal fulfillment no longer seems so easy: Don't be too hard on yourself!

Motivated people who are already doing a lot should be told that it is now perfectly fine to perhaps only manage half of the summer workload. A rest day with no exercise at all won't kill anyone. On the contrary, it can give you the rest you need twice as much in winter.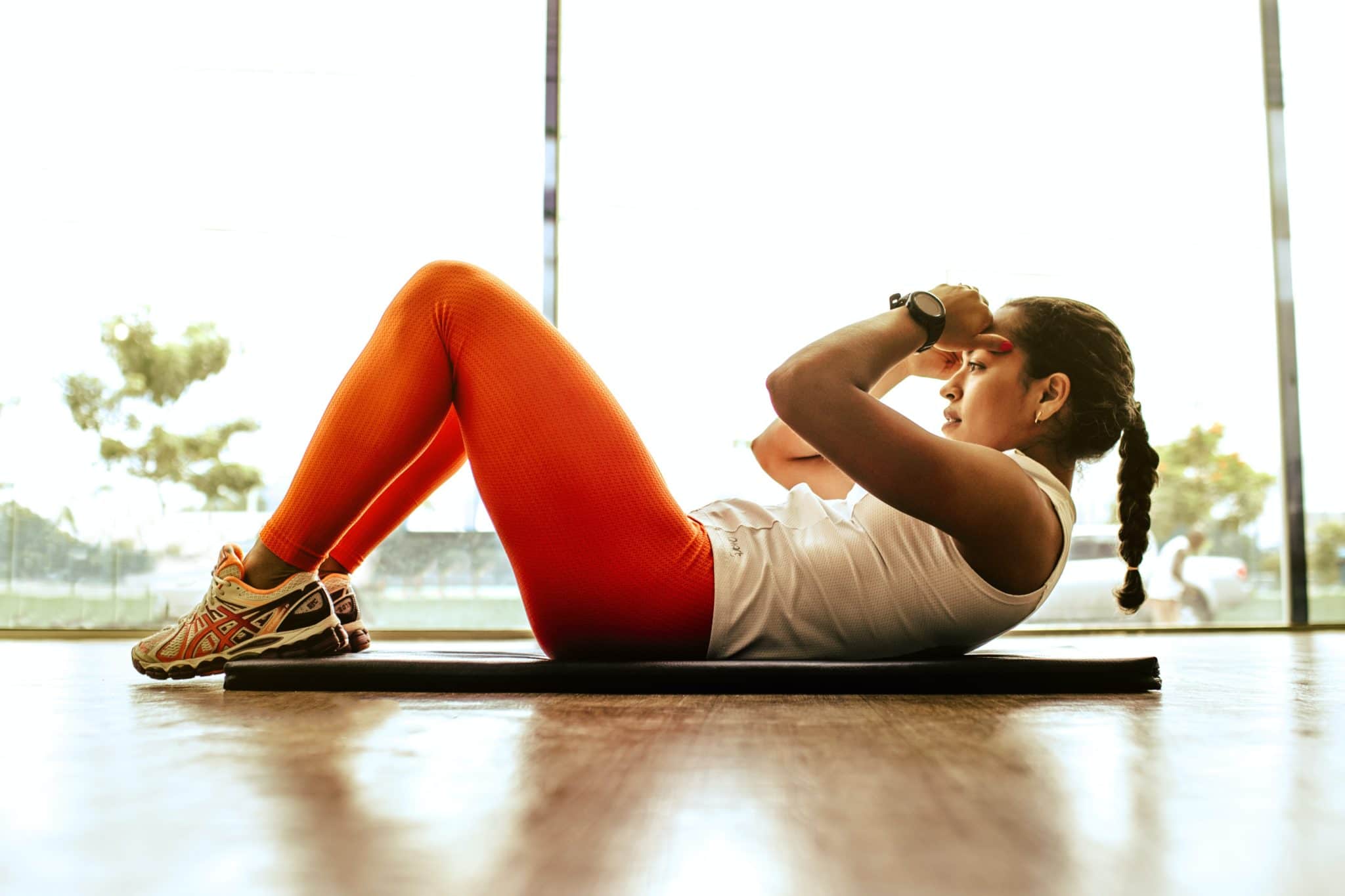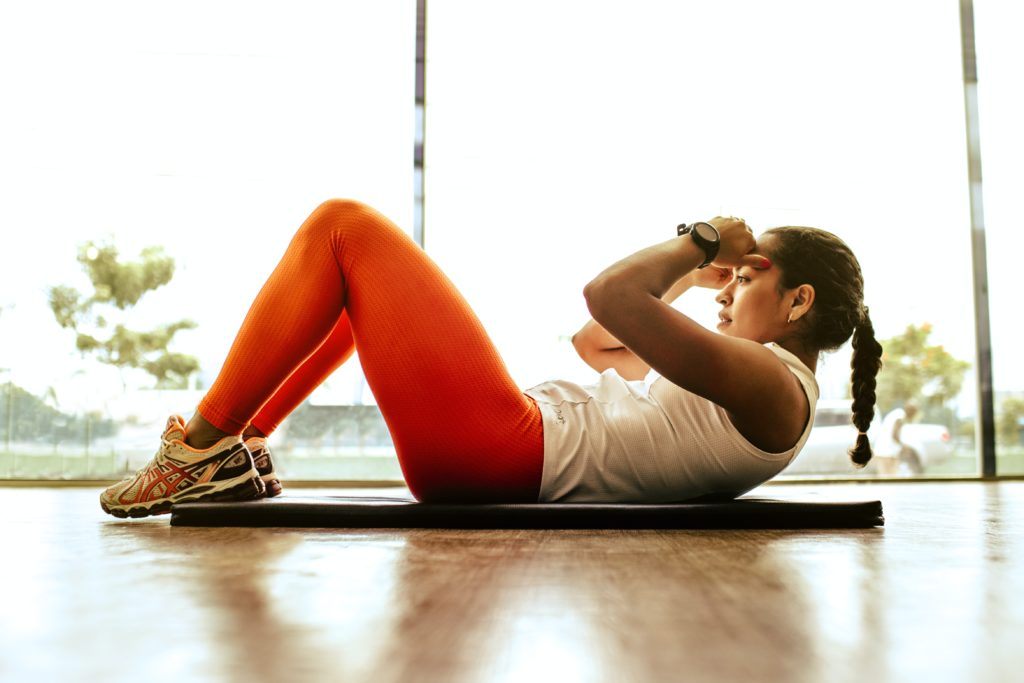 For beginners, a good start is to begin with 30 to 40 minutes of exercise two to three days a week, which should always feel easy to manage. A good indicator is when the workout can be concluded with the realization that it really wasn't that difficult. In the long run, this is how you program your brain to move. For the exact same reason, you should never start with intense workouts when you get into a program. You usually burn out after four to six weeks.
If you want to know how to make it this year, drop us a line. fgonline@fitnessgoesoffice.com
We are here for you!