Superfoods - and why dietary recommendations are so hard to make
Few topics polarize as much as nutrition. Intolerances, conscious ecological or ethical choices (vegan or vegetarian), life wisdom from our grandparents: We are all confronted almost daily with nutritional recommendations and potential positive effects on health. In addition, in recent years, superfoods such as acai, quinoa, etc. have gained notoriety. However, nutritional recommendations should always be questioned critically. The reason for this is the complexity of studies in which the effects of food on health are examined.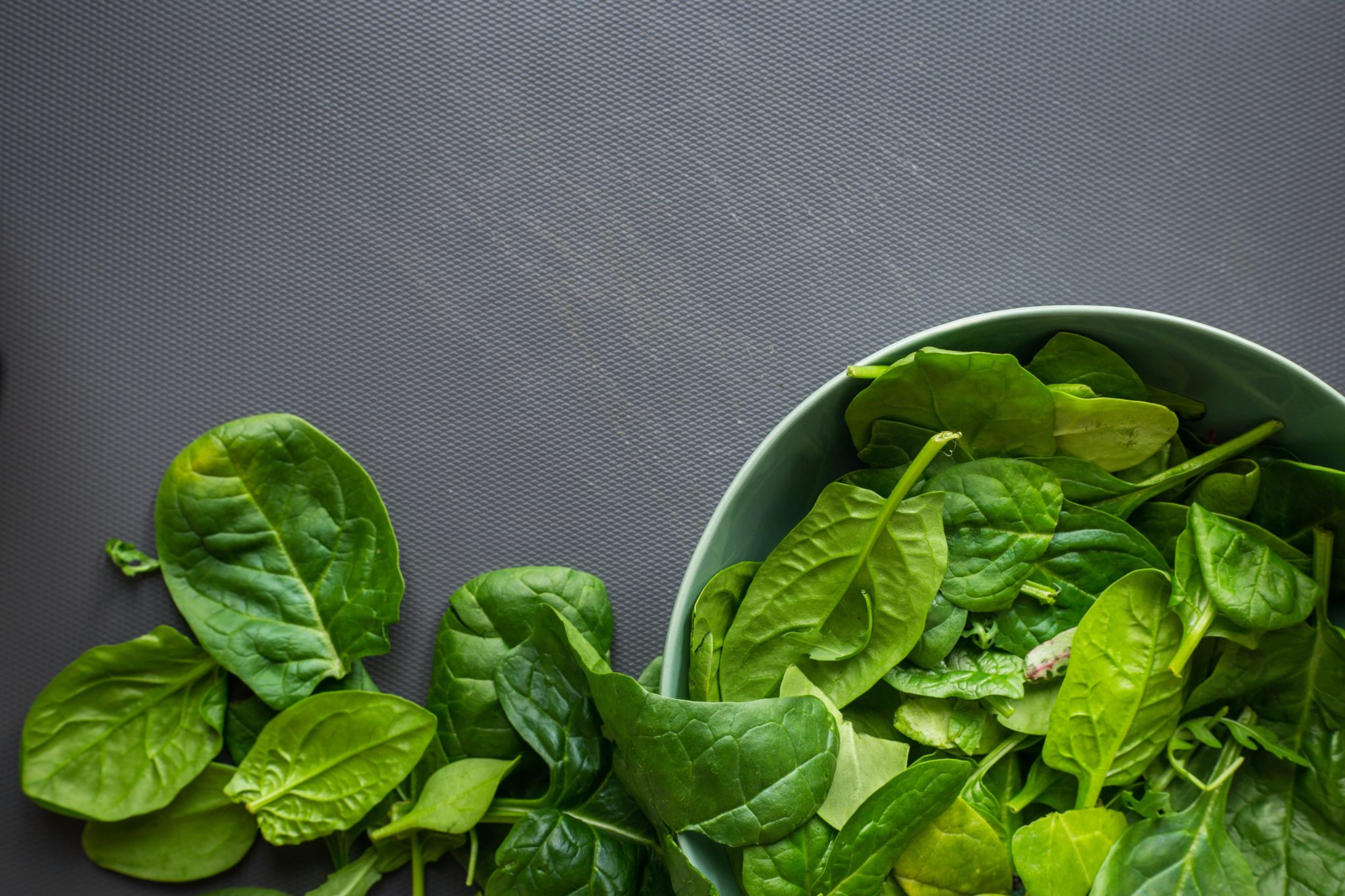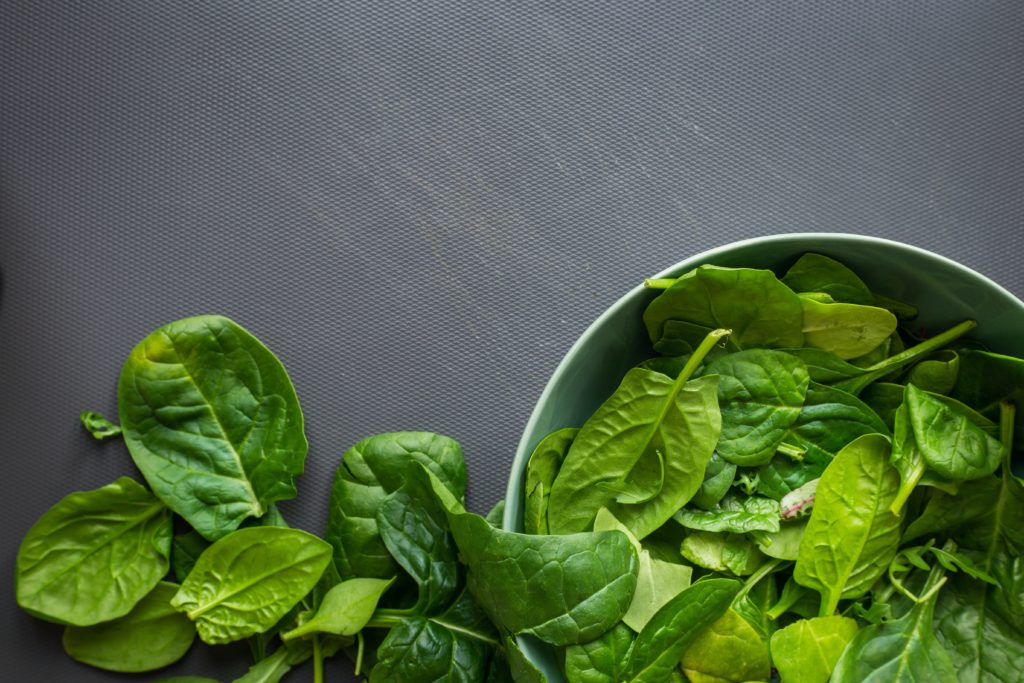 If a drug is being tested, the gold standard is a "Randomized Clinical Controlled Trial". Subjects are randomly assigned to groups and receive either the drug to be tested or a placebo. Neither the subjects nor the scientists who evaluate the results know about this. What is important in the allocation is an equal distribution of known and unknown influencing factors across all groups. Thus, with this study design, one can be very sure whether changes are due to a drug or not. 
Theoretically, this study design would also be best suited to study diets, diets, etc., but there are a few reasons why this is not the case: 
It is difficult to measure exactly what people eat outside of a laboratory setting. A detailed food diary of what and how much was eaten is rarely completely obtained from subjects.
The blinding typical for drug studies is difficult in the case of nutrition. Subjects always see what they eat or at least taste what they consume. 
Many effects of a diet on health can only be seen after long study periods. In the process, the willingness of the subjects to be exposed to it decreases. 
The effects of nutrition may not show up until years later, and many other factors may be involved. This makes interpretation particularly difficult. 
Although studies on foods and diets are often difficult for the reasons mentioned, we can tell you below a few superfoods whose effects have actually been proven in studies. 
Garlic strengthens the immune system and cardiovascular system by reducing blood pressure and improving cholesterol levels. Garlic also has antioxidant benefits and also seems to reduce blood sugar. Don't be afraid of garlic 😉
Dark berries such as blueberries improve memory. Anthocycans in the berries are probably the reason for a change in brain activity. The mechanism behind this effect is an increase in the growth factor BDNF, which can presumably take effect in younger people. However, these are only preliminary research results. 
Leafy vegetables such as spinach contain high levels of nitrates, which improve blood flow by dilating blood vessels. Daily increases in nitrate-rich vegetables (rocket, collard greens, dill, beetroot) over a longer period of time can reduce blood pressure. 
References:
https://blog.humanos.me/meat-controversy-why-nutrition-research-hard-podcast-michael-hull/
https://examine.com/nutrition/4-science-based-superfoods-you-should-be-eating/