Sport and self-efficacy
In line with our focus on sport and the brain, today we are looking at the topic of self-efficacy and its importance in older age. Several studies suggest that a bundle of three skills can maintain agility into old age: Education, self-efficacy and exercise. We will look at the connection between the last two today. First, let's look at the concept of self-efficacy. The dictionary of psychology has the following definition for it: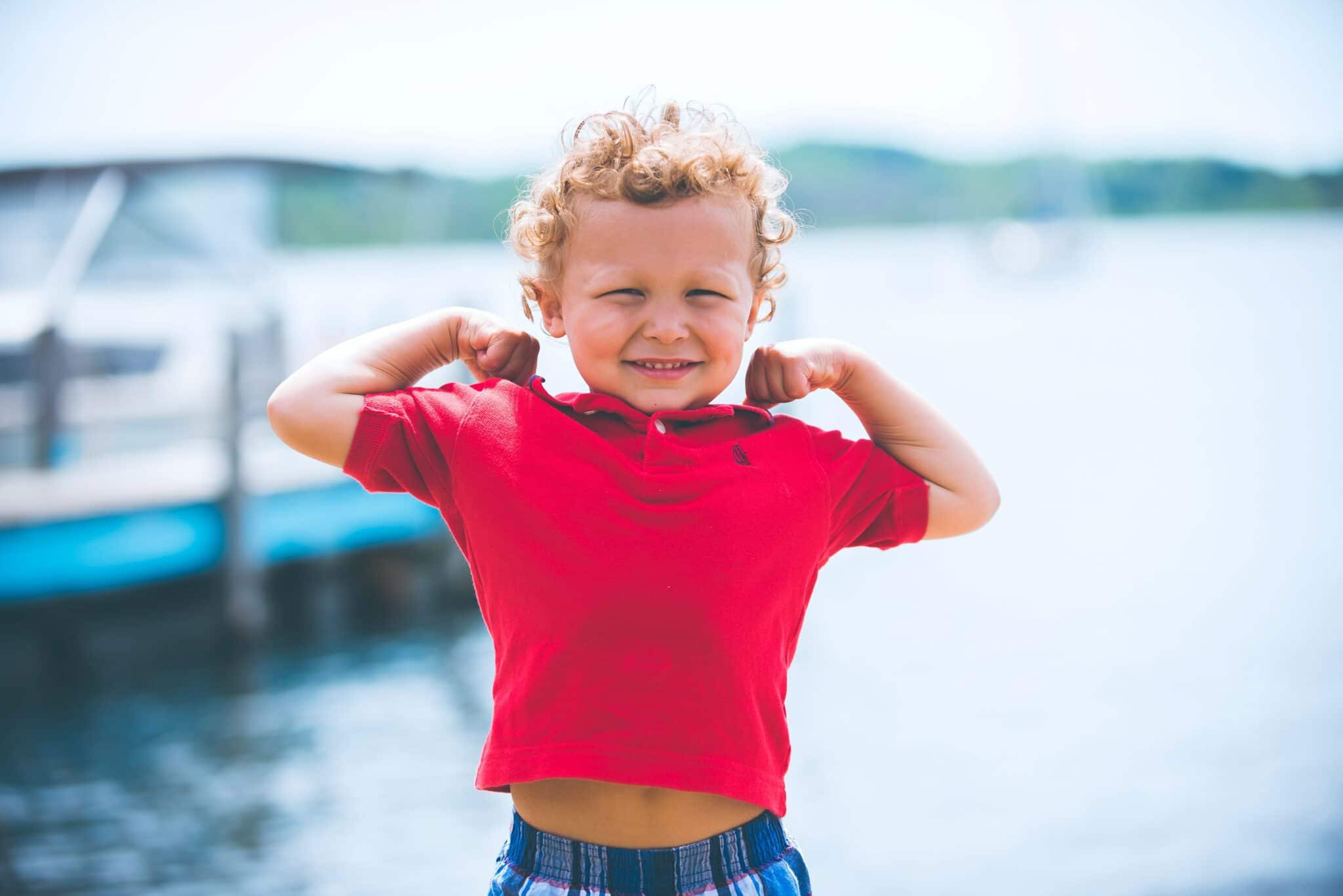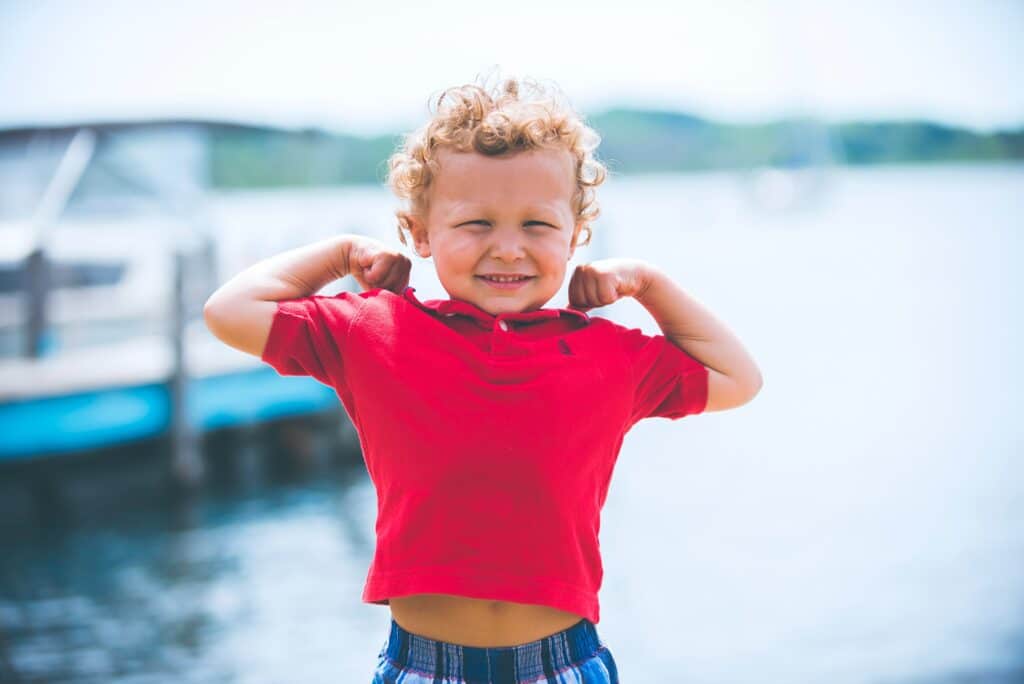 In cognitive psychology, self-efficacy beliefs are understood as a person's conviction that he or she can successfully overcome difficult situations and challenges on his or her own. The term was coined by the American psychologist Albert Bandura.

Is there a connection between exercise and self-efficacy?
In a 2004 study, the University of Leeds came to the conclusion that people who exercise are not only more productive, but also approach their tasks with more self-confidence.
It is well known that exercise makes positive things happen in our brains. Here we would like to point to the articles of the last few weeks(FGO Content: Exercise for your brain, FGO Content: Healthy mind in a healthy body?). Growth factors are responsible here, which pass the blood-brain barrier through movement and thus initiate regenerative processes in our brain.
The following things are important: dose, intensity and the increase of the two previous points must be right. As trainers, we have also seen that too much exercise can destroy self-confidence, not to mention self-efficacy, which then has to be rebuilt. We have also seen that many are simply too soft on themselves and world champions in finding excuses. For these two very different groups, different rules apply when it comes to exercise.

The "I don't really like sports, but I know it's good for me type"
First of all, this attitude is absolutely ok and the world would be a much more boring place if only athletes existed in it. However, we as trainers need to have a quick, serious word with you:
Two hours of exercise a week. That's the bottom line. At the end of the year, that's 104 hours of investment in a healthy body and your self-efficacy: the feeling of having accomplished this trivial challenge has an impact on other areas of life for most of the people we support. And that's what sport is supposed to do for everyone in the first place. The feeling "I can do this.
Ambitious athletes
Exaggeration can also affect the first group. Especially if you have repeatedly made an attempt to implement sport into your life and stopped after a few weeks, excessive demands may have been a reason. Overstraining, i.e. selective overstraining, should be reserved for ambitious athletes. You are allowed to do less of the workload and we are happy to help you here.
For the athletes among you. This should appeal to anyone who wants to run a marathon or compete in a triathlon. It is possible, but the principle of gradualness in the increase and of everything in its time is of great importance. Here we repeat ourselves prayerfully, but an exercise programme or training plan must always take into account aptitude, status quo, social, financial and time resources. Especially when it comes to athletic performance development and therefore selective overloads have to take place, this big picture has to be considered here. When are peaks set and is the necessary recovery planned for? For you, sport is a school of self-knowledge and insight into what is possible and what is not (yet) possible.  
If you have any questions please contact: fgonline@fitnessgoesoffice.com