Rest - a risk factor for chronic back pain.
70% of the world's population suffer from back pain at some point in their lives. Thus, the risk of being affected one day is relatively high. It is important that you know how to deal with the pain or not let it get that far and act preventively.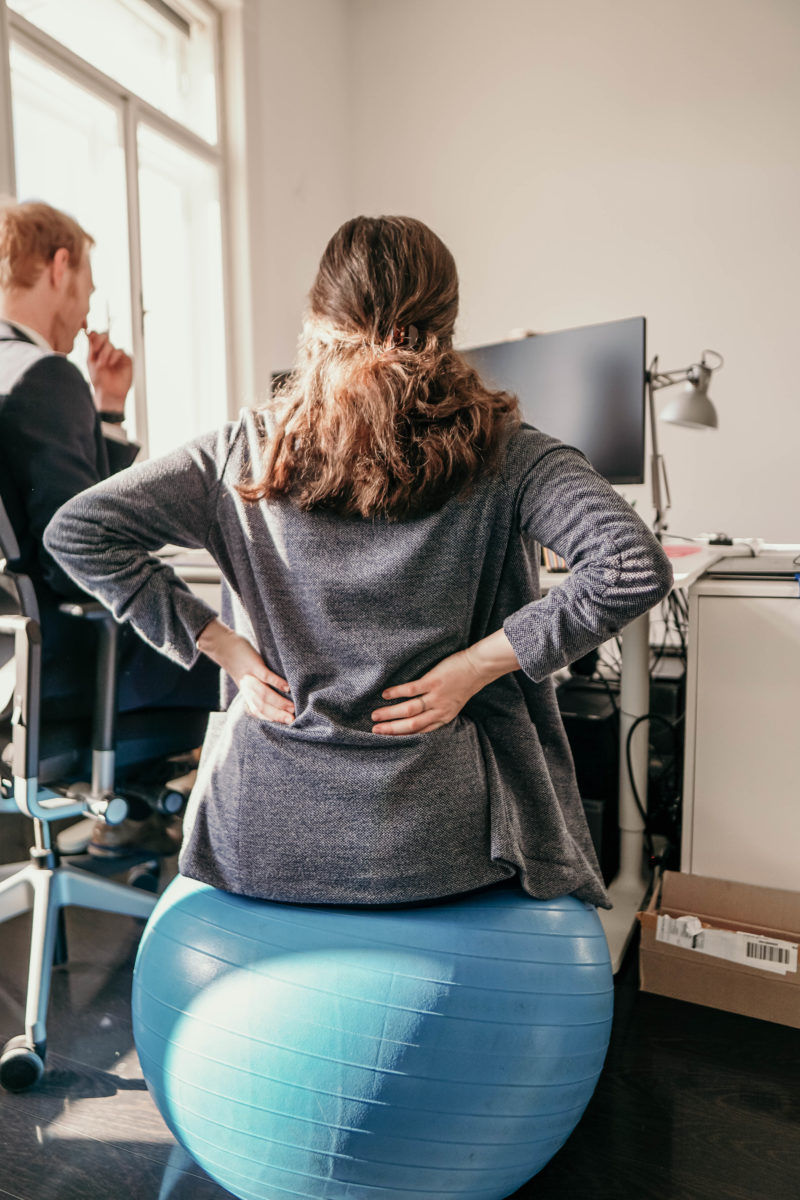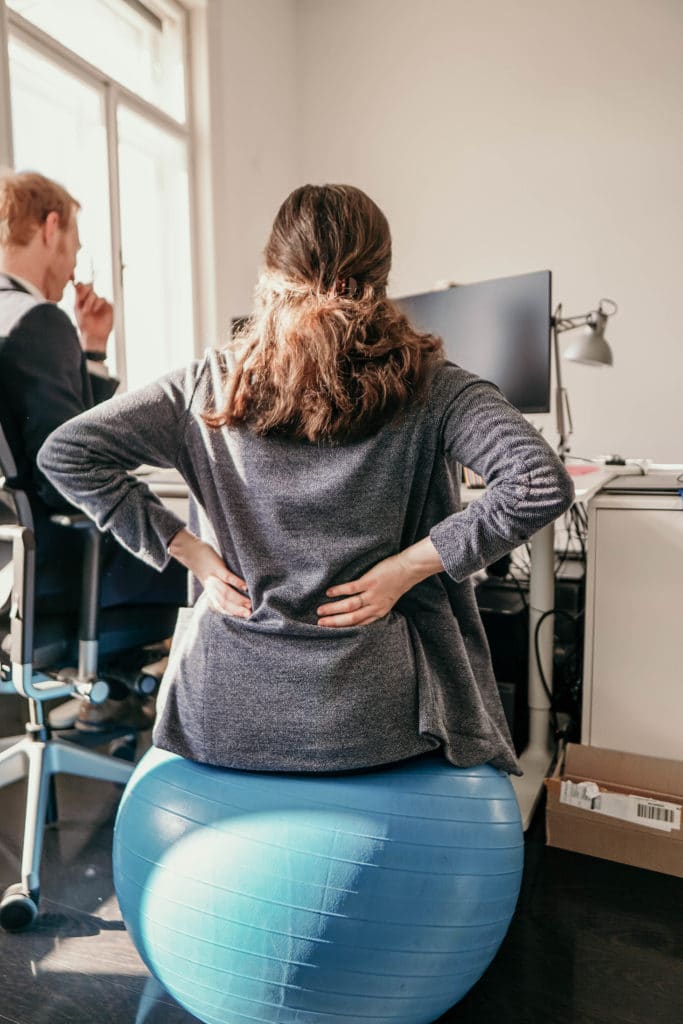 Regular exercise is recommended for both the treatment and prevention of back pain. Training and exercise is good for our intervertebral discs and spine, because it becomes more resistant through regular stress. This is also shown by the example of weightlifters, who lift enormous loads and on average have a better bone density than e.g. swimmers. It is important that our bones are regularly exposed to vibrations, such as those that occur when running.
The general recommendation of the WHO on exercise gives a guideline of strengthening exercises that should be done preventively. Besides 150-300 minutes of moderate exercise per week, the WHO recommends additional strengthening exercises 2-3 times per week.
What can I do if I already have problems with my back and feel pain during exercises? First of all, it is important that back pain is checked out by a doctor. Your doctor will try to rule out serious illnesses and then give the green light for exercise. 
Basically, it's important to keep moving, because bed rest and rest are among the biggest risk factors for chronic back pain. If the pain increases with certain exercises, it means that they are not good for you in the current execution. However, by making small changes, pain-free exercise can be quite possible and thus lead to improvement in back pain. You can try the following variations:
longer pause between exercises or fewer repetitions 
Change in the range of motion 
Reducing the intensity by e.g. performing the exercise more slowly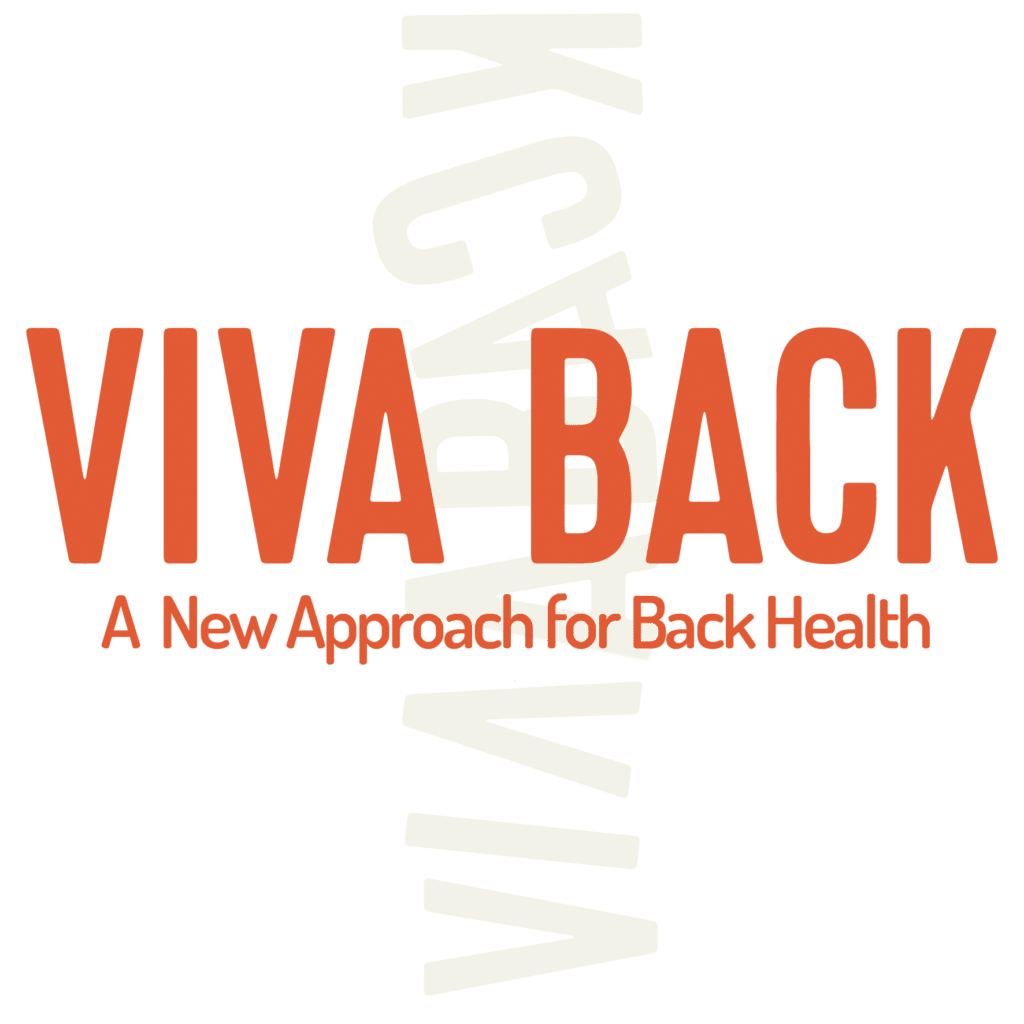 Try to keep moving even when in pain and if you have any questions get in touch!
You can also find very useful tips on how to deal with back pain in the podcast by VivaBack founder Valentin Rosegger: http://mybackrecovery.com/.
Foster NE, Anema JR, Cherkin D, et al. Prevention and treatment of low back pain: evidence, challenges, and promising directions. Lancet (London, England). 2018;391(10137):2368-2383. doi:10.1016/S0140-6736(18)30489-6.
Buchbinder R, van Tulder M, Öberg B, et al. Low back pain: a call for action. Lancet (London, England). 2018;391(10137):2384-2388. doi:10.1016/S0140-6736(18)30488-4.