Sleep and the immune system
Sleep helps us to replenish our energy reserves. If we cannot recover sufficiently during the night, this can lead to mood swings, an increased feeling of hunger and subsequent weight gain, but also have a negative effect on our immune system.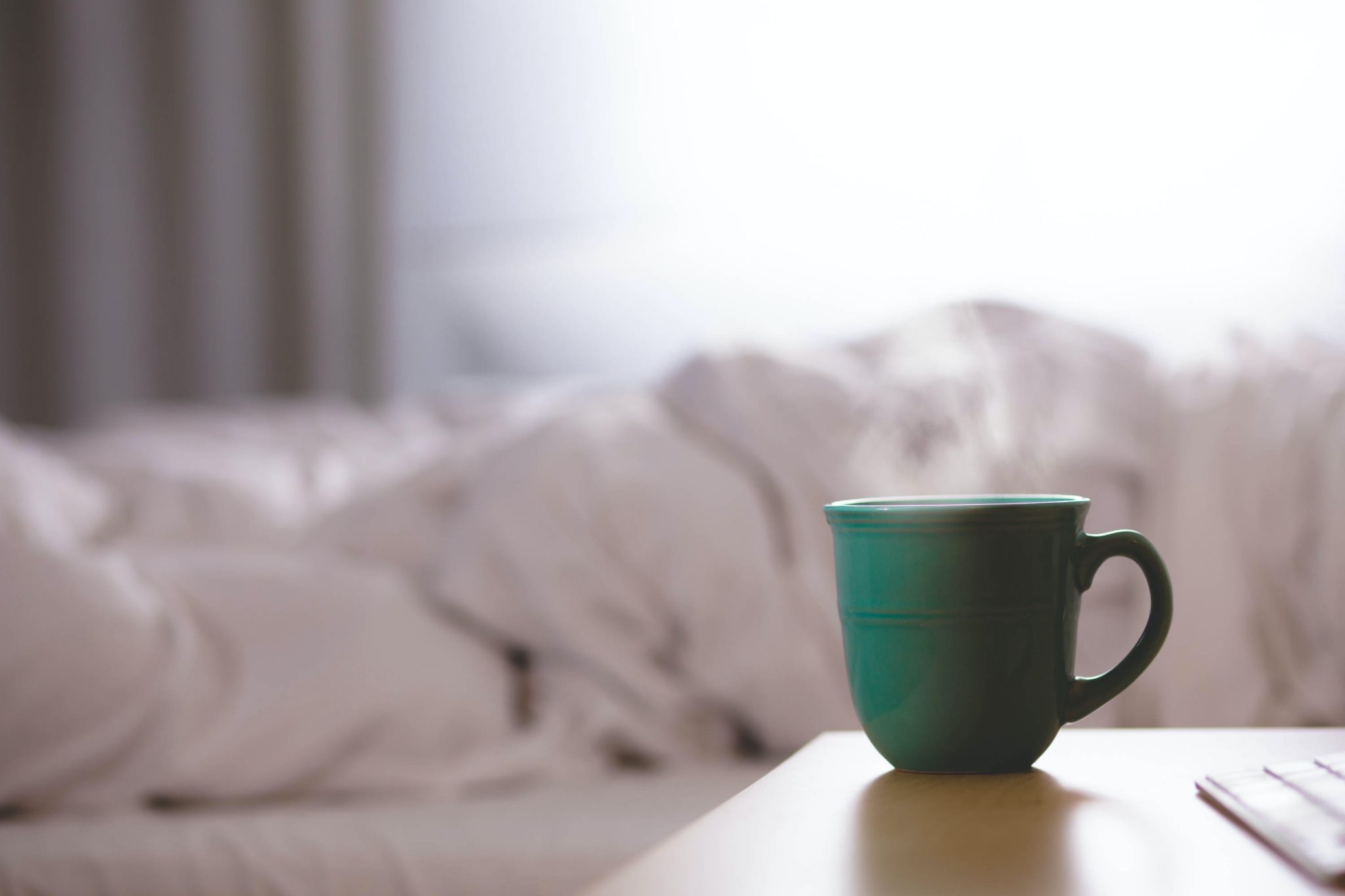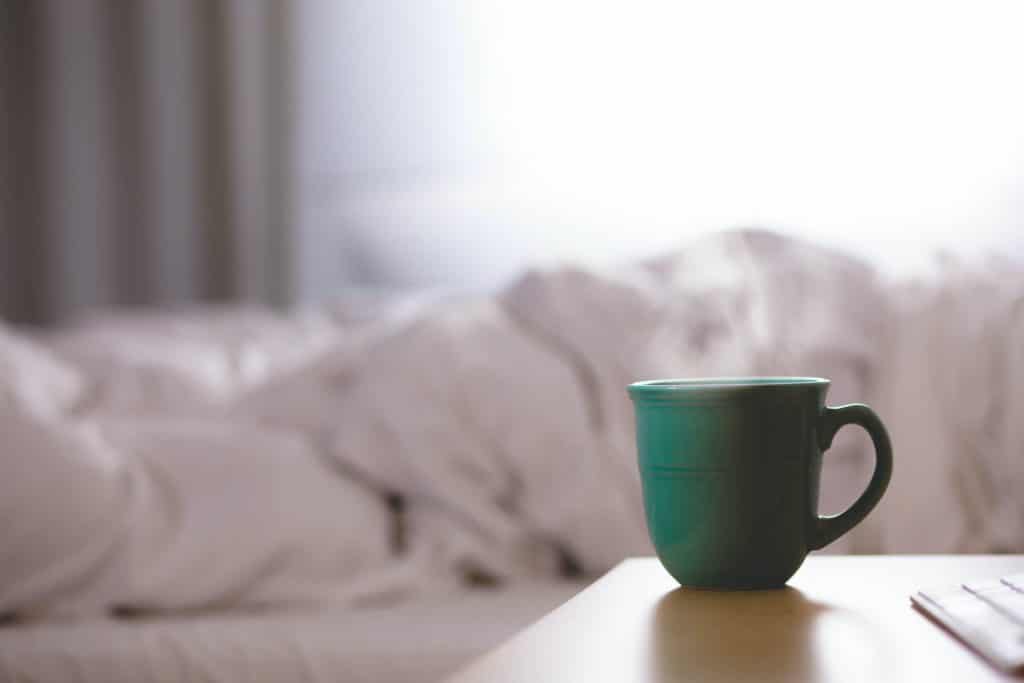 The exact mechanisms that influence sleep and our immune system are complex and not yet fully understood. However, some studies have shown that sleep deprivation correlates with reduced activity of natural killer cells. These cells are a form of white blood cells and part of our innate immune system. They ensure that invading viruses are quickly fought off. After one night of sleep deprivation, the effectiveness of these cells is reduced by about 75%, which weakens our immune system.
But sleep is also important for our adaptive immune system. Here, the T cells play an important role because they identify the foreign invaders and release integrins. Integrins help T cells bind to viruses and destroy them. The activity of integrin is influenced by sleep - study participants who stayed up all night have lower integrin activation compared to those who slept in and are therefore more susceptible to disease.

Apart from acute sleep deprivation, it is above all chronic sleep deprivation that weakens our immune system. Too little sleep over a long period of time, a common problem and already almost normal for many of us, consistently leads in studies to an accelerated decline in our immune function. Getting enough sleep should become a priority to stay healthy.
If you have any questions, please feel free to contact us at any time: Fgonline@fitnessgoesoffice.com