Proper pacing - no pain, no gain?
One point that we as trainers in "Functional Fit Training" like to repeat prayerfully is the importance of the right intensity. Especially in the final part.
In times of the internet there are many opinions about this and we want to create clarity.
We have deliberately designed the workouts to make you more flexible, stronger and more enduring in a short time. You will get the most out of our workouts if you follow these steps.

Have your training pulse determined in an examination. After a familiarization phase of 3 to 4 weeks, it makes sense to do this. Until then, the load should always be selected so that you can get through a workout without panting. If in doubt, you can take breaks.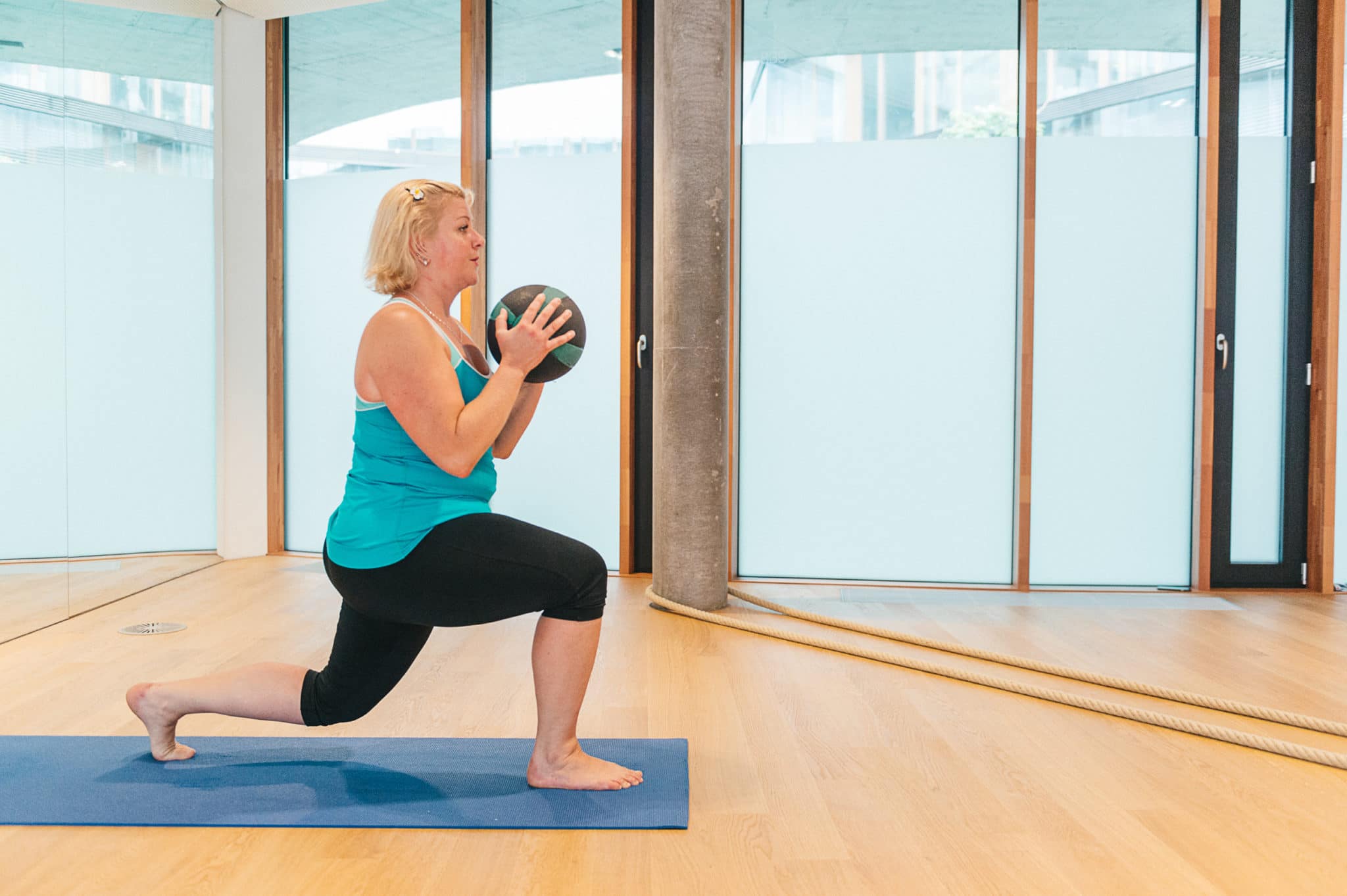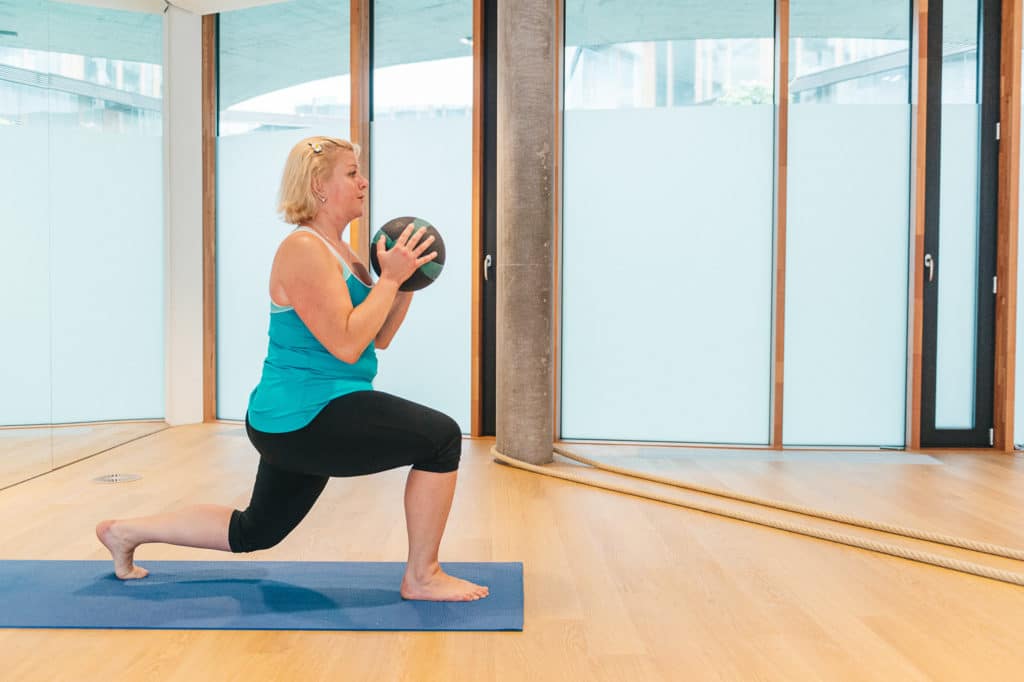 If you are between 60 and 80 percent of your maximum heart rate, you are in a range where you are training your endurance sustainably. Sustainable means that the level of effort is such that you don't have to fear the workouts and thus stay with them longer. Because that's what proper training is all about.

Of course, you can make the final part of the workout a HIIT workout if you want to push yourself harder, but: First, you don't have to. Second, keep in mind that only 20 percent of your training volume should be that intense, otherwise you run the risk of overexerting yourself. So every fifth workout should be hard.
Two summary sentences on this: The hard training is carried by the loose sessions. The loose training cannot be replaced by hard training.
Hard, as in a (real) HIIT workout, means that your heart rate doesn't get above 93 percent of your maximum heart rate. Studies have proven that above that there is no real return on the oxygen uptake training, but the workout feels much harder. The ideal is 90 to 93 percent.
In case you're wondering what happens above: This is training anaerobic processes, which have their absolute justification in competitive sports. However, the following should be noted here: The effects come quickly, after four weeks, and disappear just as quickly. Per week, even ambitious athletes train once and these units they really dread.
In this respect, the saying "No pain, no gain" is correct, but the pain should be dosed carefully.
Have fun with the training!