Positive thinking: Even if it is sometimes difficult
Positive thinking keeps healthy and strengthens
In times of crisis we tend to get stuck in negative thinking patterns. It would be especially important to work on a positive attitude or to focus on it. Positive thinking not only reduces the mental stress level, but also has a positive effect on physical health. An optimistic attitude towards life strengthens the immune system and thus has a health-promoting effect.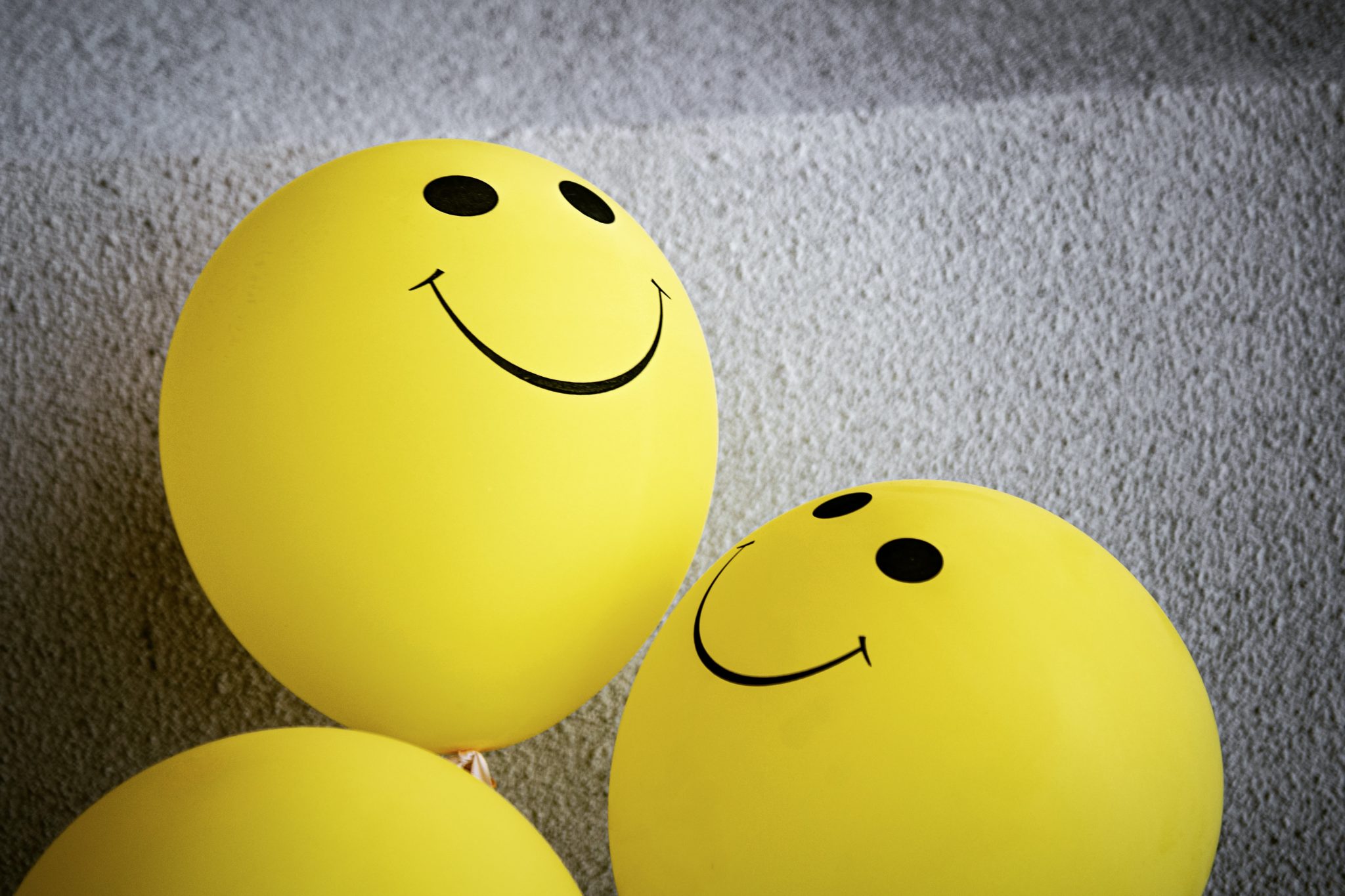 Positive thinking is the consciously positive influence of one's own thoughts. It is about directing our attention to the good, the opportunities of a situation and thereby actively taking the wheel into our own hands. This also promotes our self-efficacy. Even crises can be an opportunity and have the meaning to develop and change ourselves.
This means that positive thinking can be trained and controlled.
HOW CAN I LEARN TO THINK POSITIVELY AND STAY THAT WAY?
It is essential to proceed in small steps by integrating different exercises into everyday life - especially in challenging times this can be helpful. Used correctly, you can already achieve a lot with small exercises:
feel at peace
chill out
Put body and mind in a pleasant state
improve one's self-esteem
enhance vitality
stimulate positive thinking
Try incorporating the following into your daily routine and you may start to notice changes:
Straighten up
Smile at yourself
Put both feet on the ground
Pat yourself on the back
Take a deep breath
You have questions? Contact us: fgonline@fitnessgoesoffice.com