Polyphenols, chocolates and apples: How to eat your heart healthy!
Dr Priscilla Day-Walsh
Chocolates or flowers for birthdays, Valentine's Day and all other joyous occasions? How about an apple?! Even in ancient times, apples were considered gifts from the gods and a sign of affection. For the Aztecs, on the other hand, chocolate was more valuable than gold. They used it as currency as well as a festive food at religious ceremonies and weddings and as a reward for warriors after they returned from battle.
Today, chocolate is eaten on very many occasions, whether in mourning, to celebrate something or just because. The fact is that not only do we love apples and chocolates, but so do our gut microbes. With both, we save ourselves a trip to the doctor!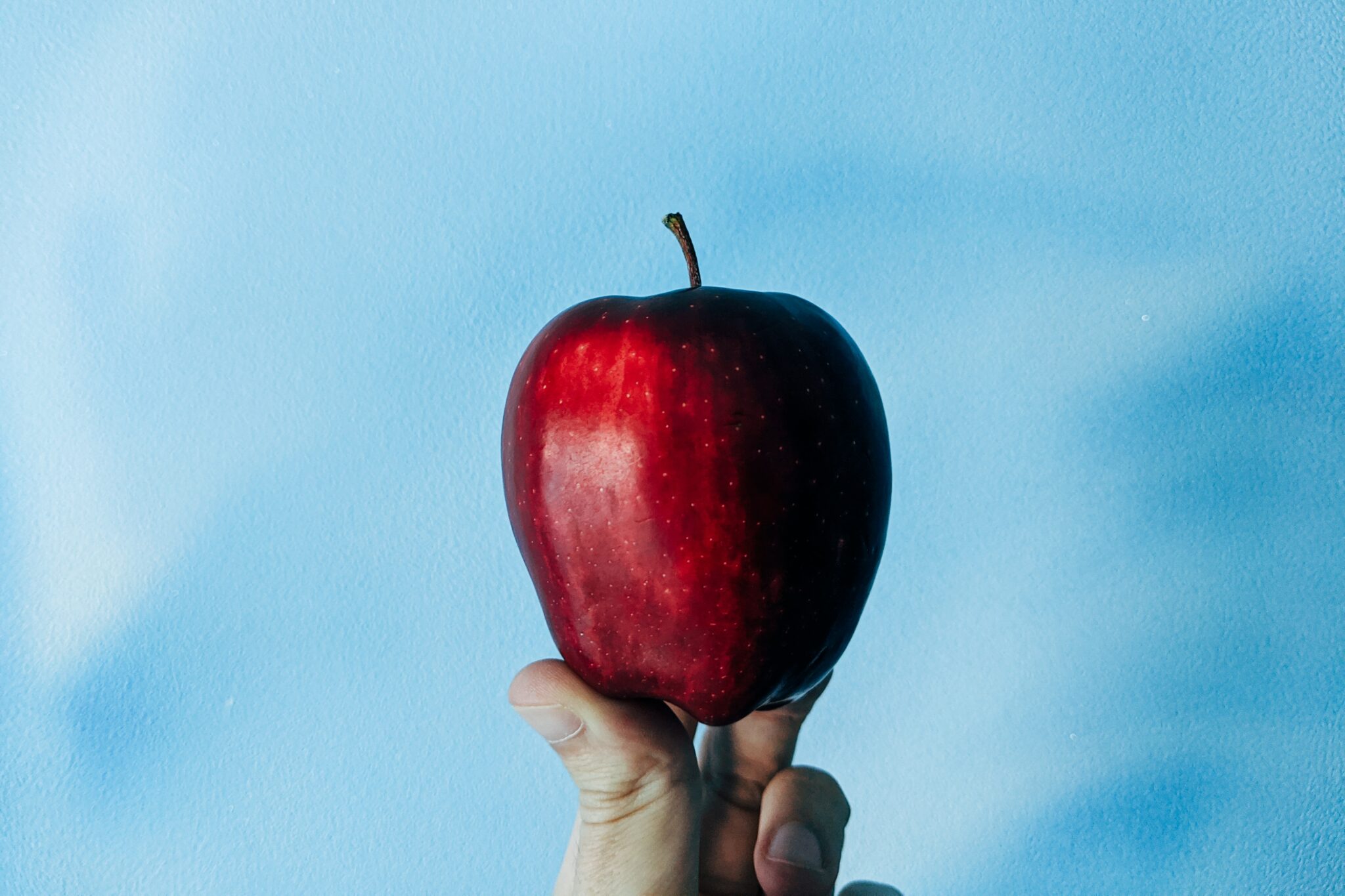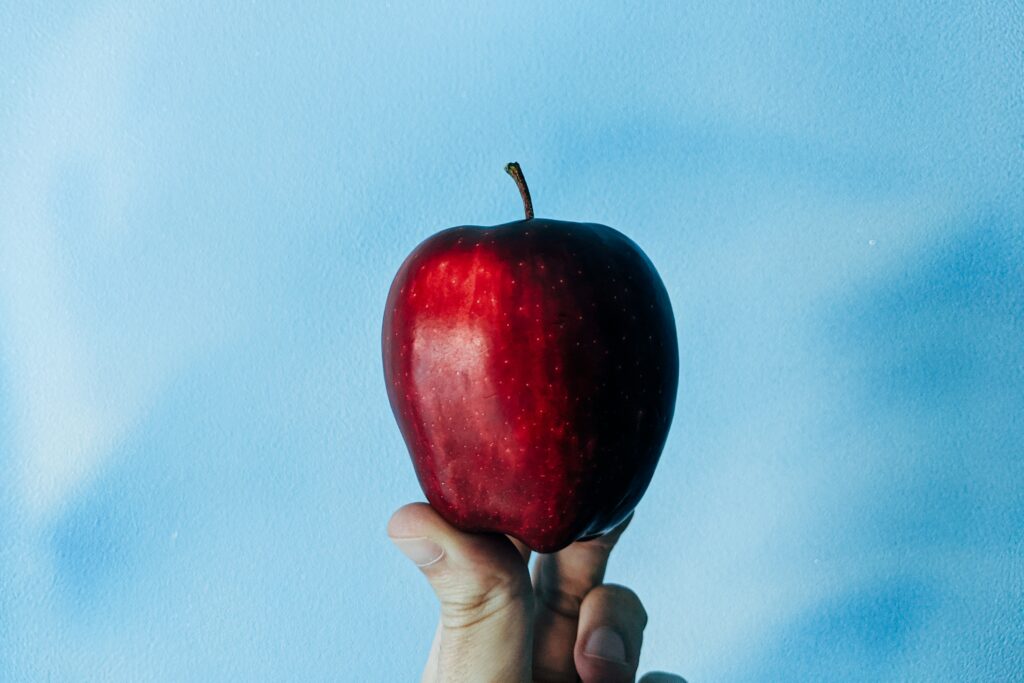 However, the Kroon group at the Quadram Institute is not only concerned with antiquity and the Aztecs, but with the physiological effects of these two foods. And: apples and chocolate can heal broken hearts!
The Quadram Institute's research helps to explain which substances in chocolate and apples are so important for our health: Bioactive compounds such as polyphenols in apples and chocolate have been shown to play a key role in maintaining healthy physiological homeostasis. Polyphenols are naturally occurring bioactive compounds, including anthocyanins and proanthocyanidins, which are also found in berries, vegetables and nuts, as well as in black rice and wine. 
Epidemiological studies have shown that individuals who consume a polyphenol-rich diet have a lower risk of developing cardiovascular disease and its associated comorbidities. Cardiovascular disease has become an epidemic with a huge socio-economic burden worldwide. This has become even more evident with the emergence of COVID-19 infection: When severe symptoms were triggered by the coronavirus, people with cardiovascular disease were more clearly at risk.
What happens with cardiovascular diseases?
In healthy humans, lipids are removed from the body to the liver by an apoprotein (ApoA-I) that is on the "good" HDL cholesterol. There, lipids such as cholesterol are converted into bile acids and transported to the intestine for further metabolism by the intestinal microbiota and then excreted from the intestine.
Cardiovascular diseases are triggered by the accumulation of oxidised low-density lipoprotein cholesterol the "bad" cholesterol LDL in immune cells. These so-called macrophages, accumulate in blood vessels. This leads to inflammation and a plaque called an atheroma forms. This can become unstable and rupture after some time. These components can block narrow vessels. Blood flow is obstructed and heart failure or stroke can result.
Polyphenols can help!
Research by the Quadram Institute has shown that polyphenols can lower bad LDL-c levels and increase good HDL-c levels. This improves the ability to remove lipid-laden macrophages from the blood vessels; in other words, to "clean" them. In addition, polyphenols target and reduce cellular signalling pathways involved in inflammation. They can also regulate blood pressure.
It should be noted that polyphenols can be most effective when consumed as a whole food rather than as isolated compounds.

To understand the protective effect of polyphenols, we have also become "microbe hunters": The substances we ingest when eating polyphenol-rich foods are detected in the blood at very low levels, suggesting that they are metabolised by microbes in the gut and that the beneficial effects we receive are due to microbial metabolites. Quadram's work also aims to characterise the microbiota responsible for producing these beneficial compounds and to develop foods that promote the growth of these bacteria. This is because recent epidemiological data suggest that some microbes can not only consume nutrients essential for physiological function, but also produce toxic substances that lead to the development of cardiovascular disease.
In summary, it can be said: Polyphenols
Taste good. 
Can improve mood and cognitive function
They can keep you away from the hospital
Alittle tip at the end:
The darker the chocolate, the better, both apple peel and pulp are good for you!