Macronutrients - our energy source
Macronutrients are the nutrients that supply our body with energy and maintain all vital processes such as breathing, digestion, etc. Macronutrients include protein, fat and carbohydrates. All three provide the body with different amounts of energy in different ways. Each of them is important and has a specific function.
The amount of macronutrients we ingest ultimately also determines whether we "can" gain or lose weight, because depending on our energy consumption we have to ingest more or less macronutrients. So if you want to maintain or change your weight, you first have to find out how much energy you need. Only then does the choice of the quantitative composition of the macronutrients follow.
But first we want to go into more detail about the individual macronutrients: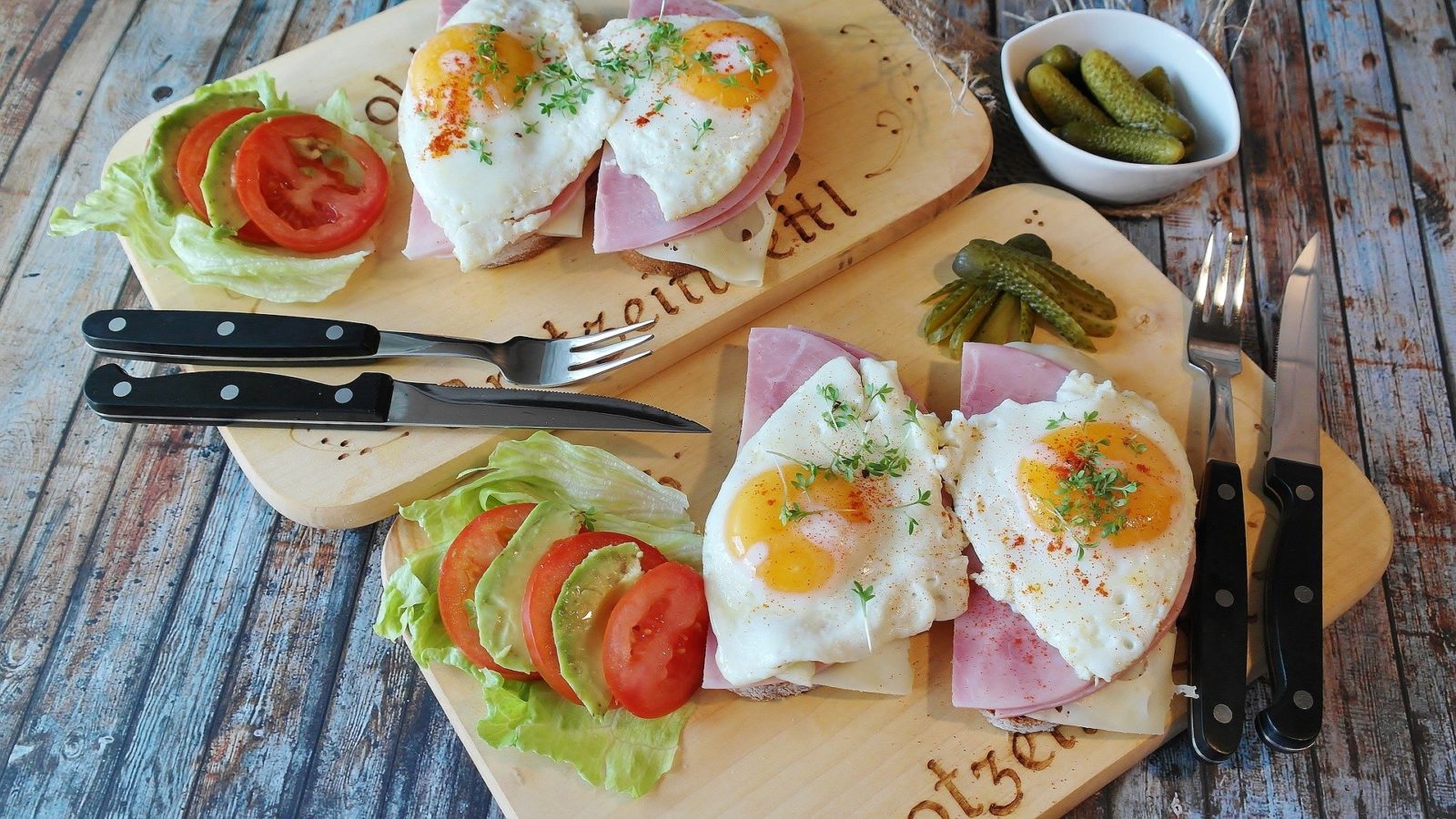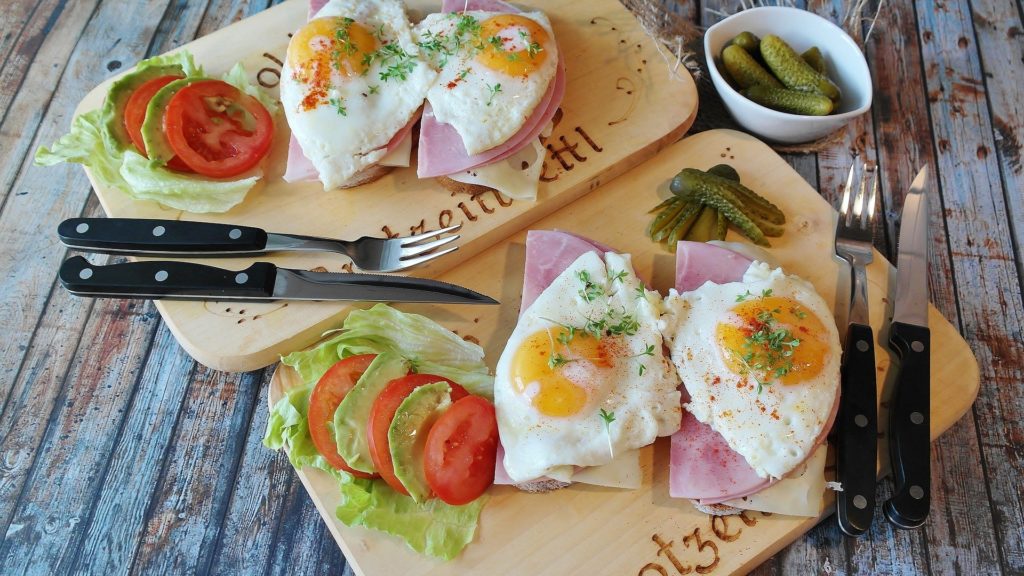 Protein 4.1 kcal/g
Yes, protein or proteins are THE nutrient for a firm and muscular body, but they can do much more. Proteins are a component for hormones (e.g. insulin), enzymes, antibodies for our immune system, provide structural material for our cells and are a component of haemoglobin, which is important for the transport of oxygen in the blood.
All proteins are made up of amino acids, of which there are essential ones that must be taken in with food and non-essential ones that can be obtained from the body's own proteins. To avoid having to think about this, it is advisable to vary the different protein sources every day. A minimum level of 0.8 g/kg body weight is recommended here, provided there is a sufficient calorie balance.
Nutrition is very individual and apart from the minimum level, you can experiment and increase protein up to about 2g/kg body weight. However, you should make sure that you drink enough fluids. 2 litres and more is a good starting point.
In the following articles we will focus on fats and carbohydrates.