Interval Fasting
Interval fasting is a method of fasting. The idea is to take long breaks between meals so that insulin levels drop and fat is used as an energy source. Many studies describe that interval fasting leads to weight reduction especially with a balanced, plant-based diet and sufficient exercise.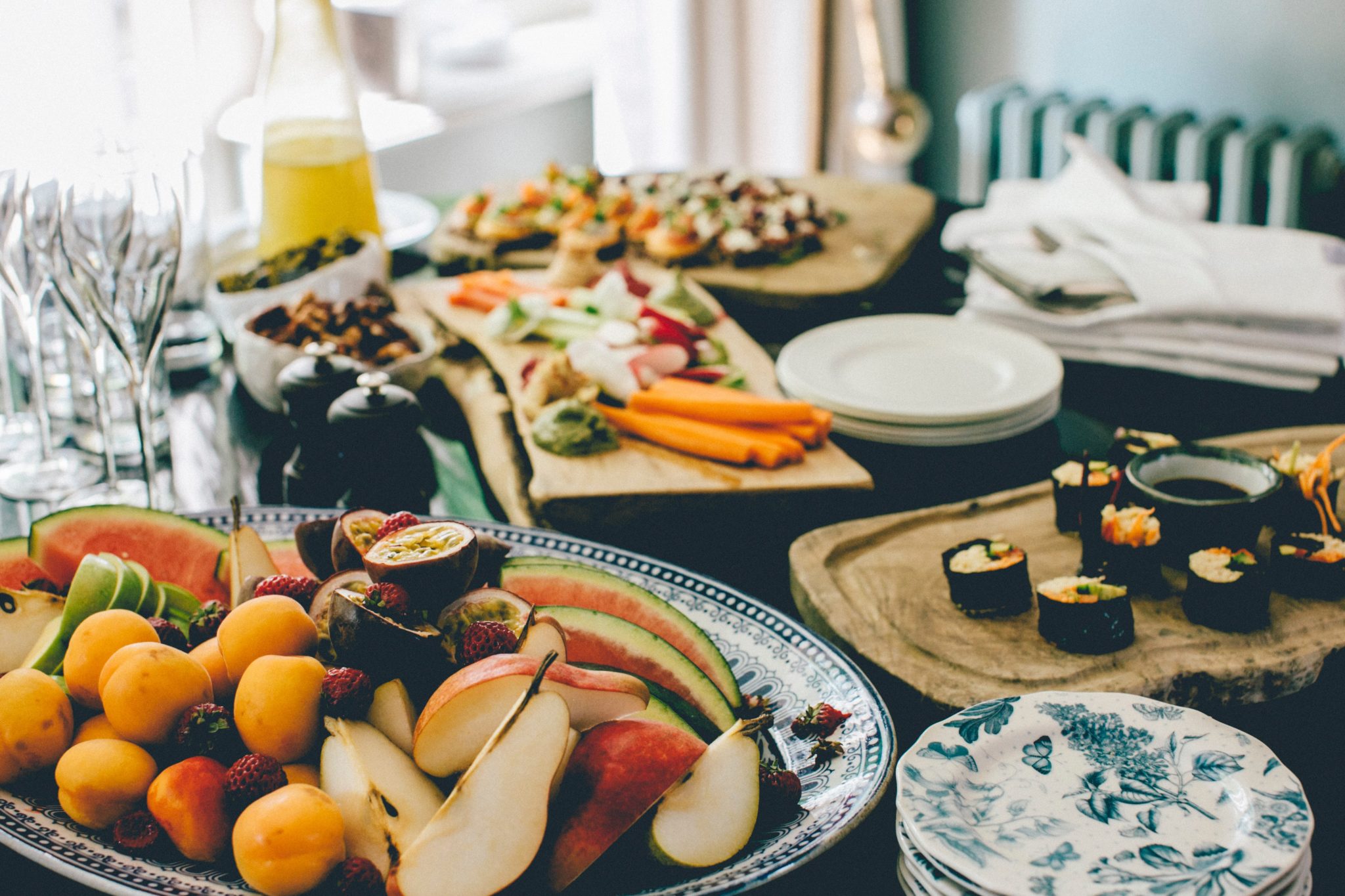 Interestingly, a recently published study on interval fasting now claims the opposite. It describes that interval fasting leads to a loss of muscle mass and does not bring a significant weight advantage. How did it come to the realization however? 
141 subjects* were randomly assigned for 12 weeks either to a group that followed the principle of interval fasting (16 hours fasting / 8 hours mealtime) or to a group that followed fixed mealtimes. This group ate 3 structured meals per day and additional snacks. None of the groups received dietary or training recommendations.
After 12 weeks, both groups lost weight, with no significant difference in weight change between the two groups. In addition, the interval fasting group lost muscle mass. The study does not provide any information on the subjects' diet. It is therefore quite possible that the participants* only ate fast food and soft drinks. Nevertheless, both nutritional variants lead to weight loss. No information could be given about the reason for the loss of muscle mass. 
However, previous studies on interval fasting, which provided behavioural counselling and guidelines on diet and activity, have definitely shown positive results. In one study, 250 overweight or obese adults followed one of the following diets for 12 months
Interval fasting according to the 5:2 protocol - drastic reduction of food intake on two days 
Mediterranean diet: focus on fruits, vegetables, legumes, nuts, wholemeal products and olive oil as well as moderate consumption of fish, chicken, eggs and dairy products
Paleo: in the foreground were fruits, vegetables, animal proteins, coconut products, butter as well as some nuts, seeds and legumes
In addition, all participants* received information on behavioural strategies for weight loss, stress management, sleep and exercise. The results: all participants lost weight, with the group of interval fasters losing the most, followed by those who followed a Mediterranean diet and those who followed the Paleo principle. Interval fasting and the Mediterranean diet also led to a reduction in blood pressure. 
So what can we take with us here? A high-quality diet and sufficient exercise are crucial for our health and nothing can replace this recommendation. Interval fasting is a tool that can be effective for some people, but not for others, because it must be individually feasible for everyone in their everyday life. The mentioned loss of muscle mass in the course of interval fasting needs further investigation and there will certainly be more studies to follow.
Reference: https://www.health.harvard.edu/blog/intermittent-fasting-does-a-new-study-show-downsides-or-not-2020103021235