Genes and aging
We all know the examples of less healthy people who lived to a comparatively
old age and very healthy people who died early
. This is where epigenetics plays a role. Some of these anecdotes can be explained
by the behaviour of previous generations.
For example, obesity can be linked to the eating habits of the grandfather's generation, or one's sperm quality can be traced back to the smoking habits of one's father.
Epigenetics is not concerned with changes in the genetic material
itself, but with the changes in our body caused by the
modification of expressions of our genes. In other words, it deals with
environmental influences that can switch genes on or off.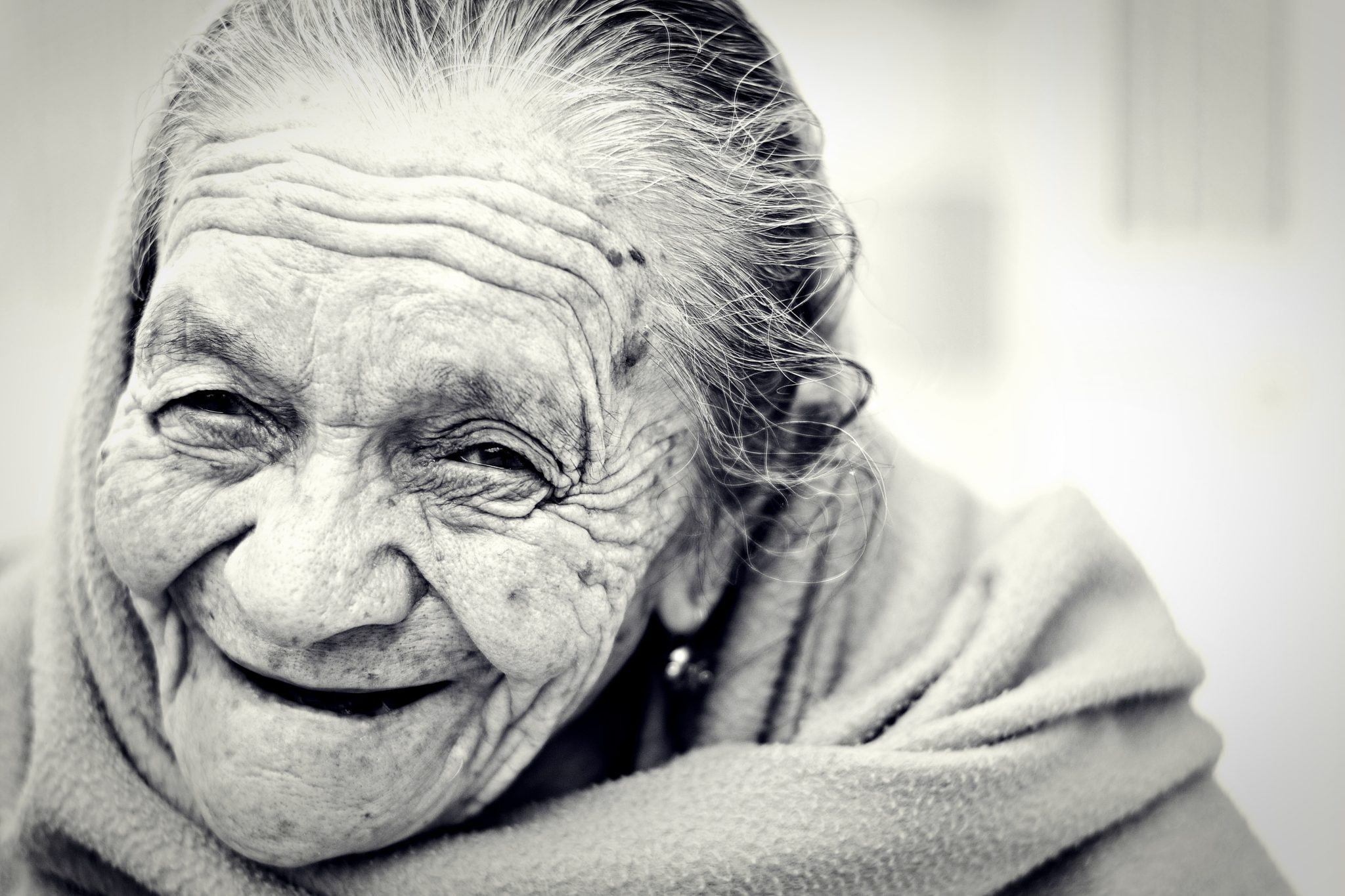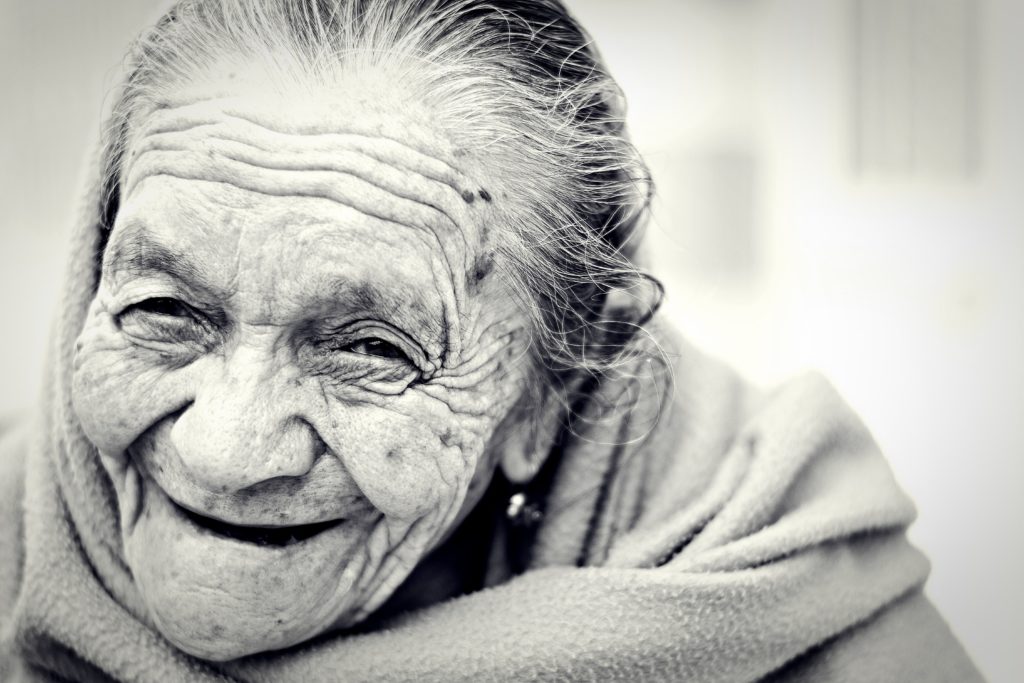 As mentioned above, it also plays a role in the aging process. The
so-called biological age can be derived from changes in the DNA
. Statistically, five percent of the population ages biologically faster than their chronological age. You can be biologically 50 years old, but chronologically only 40. Researchers believe this makes life expectancy more predictable.
One of the tasks of epigenetics is to be able to better explain this gap
in order to eventually be able to actively intervene.
Even if more research is needed to provide conclusive answers, it is strongly assumed that eating habits, exercise, sleep and stress play an important role.
Learn more here: https://blog.humanos.me/epigenetic-clock-biologically-older-or-younger-than-chronological-age-ken-raj/