It has been known for a long time that fasting is healthy. What is new is that, according to doctor and fasting specialist Andreas Michalsen, it is also very healthy for our brains.
Even though many studies still need to be conducted, there is growing evidence that fasting can also be beneficial, at least preventively, for neurodegenerative diseases such as dementia and Alzheimer's disease.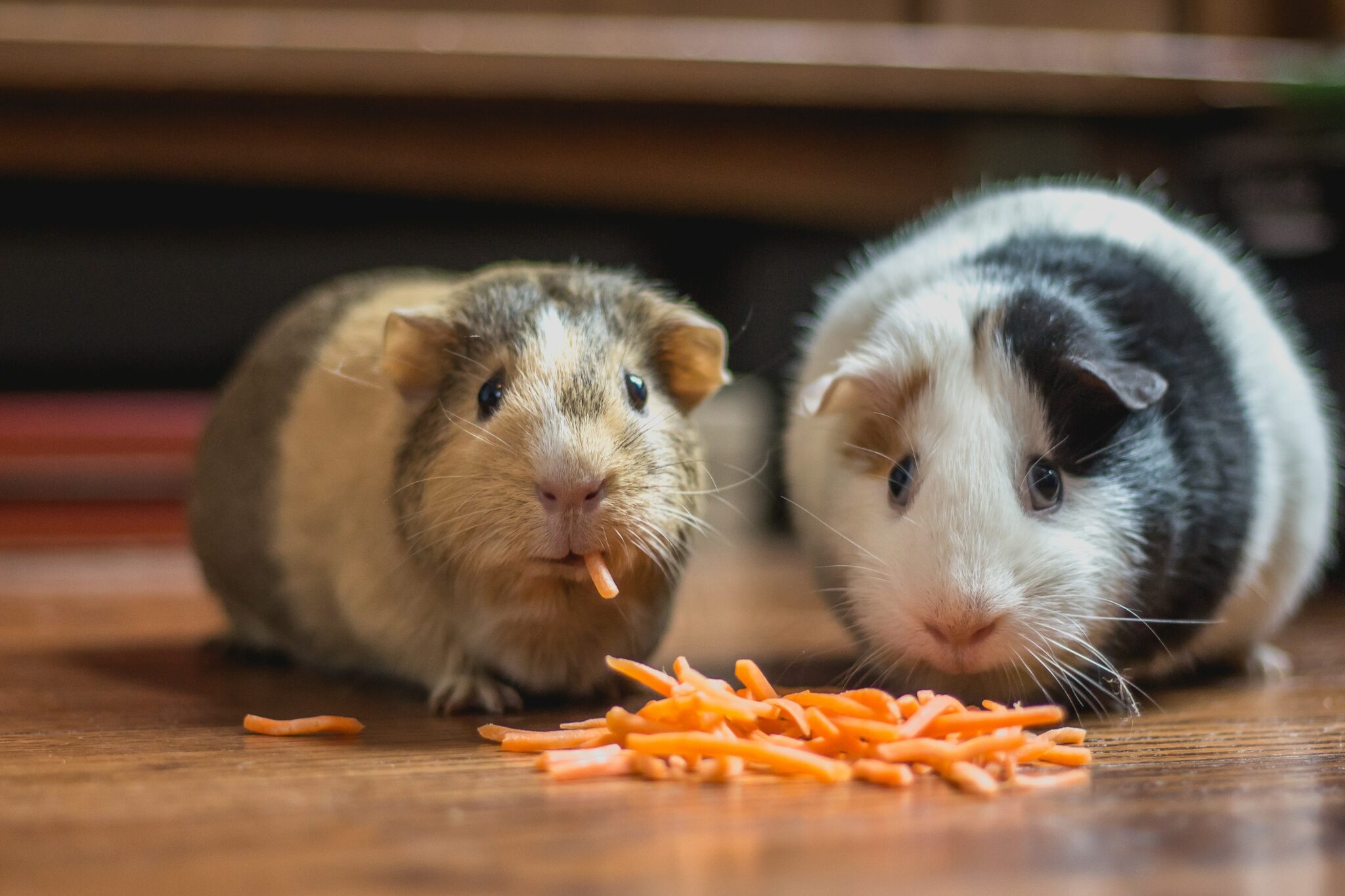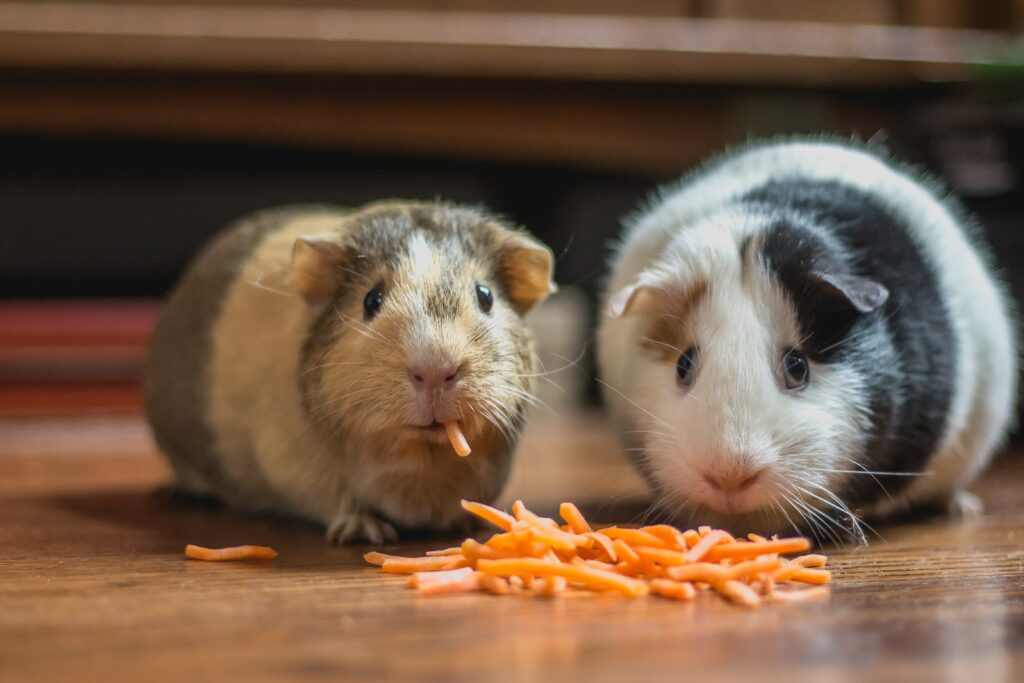 The science behind it 
Experiments with mice in the 1930s allowed these assumptions to be made, although he stresses that one must be cautious here with 1:1 conclusions.
More obvious and promising was an experiment with overweight elderly people whose cognitive deficits could easily be improved by fasting. Here, the focus was on memory and concentration.

Behind these effects is the formation of ketone bodies, which are already formed in the liver after 12 hours of food deprivation and are readily metabolised by the brain and muscles, at least in the meantime. This is said to have very positive effects on Parkinson's disease.

Another mechanism behind these positive effects is autophagy, in which, in layman's terms, cells recycle themselves and waste products are metabolised. Precisely because nerve cells grow as old as we do, i.e. they do not renew themselves every few months like red blood cells, the process of autophagy can be very helpful in preventing neurodegenerative diseases.
Caution. 
Because it was also a topic last week: When fasting, if you choose a variant with reduced calorie intake, you should leave out sugar. The "withdrawal symptoms", sugar appeals to the same reward centres in the brain as drugs, last about 48 hours. In return, you are rewarded with a "fasting euphoria" on the 3rd day. However, in contrast to the interval fasting methods, this variant of therapeutic fasting is only recommended under medical supervision.

Michalsen is sceptical about the effects when dementia is fully developed. And another restriction: young people, pregnant women and people with gout or eating disorders should not fast.

What should I do? 
Whether you choose Intermittent Fasting or Therapeutic Fasting. In both cases, you're probably also doing something for your head! Enjoy your meal! 😉