Fasting as a panacea?
In our latitudes we are just now confronted with the Lent season and many of us try to renounce: Whether less alcohol, no meat or less coffee, we all know the resolutions. Some stick to them, some don't. But what are the effects of fasting cures and do they even exist?

What is fasting anyway? Classic fasting follows a simple principle. Apart from water, you are not allowed to eat anything. You do this for two to three weeks, depending on the type of therapy, and the process must be accompanied by a doctor. It is hoped that this will lead to a self-healing process that will cure joint problems, allergies, asthma and many other chronic illnesses. But how much is there to these promises and where are the risks? Let's start with a brief historical outline.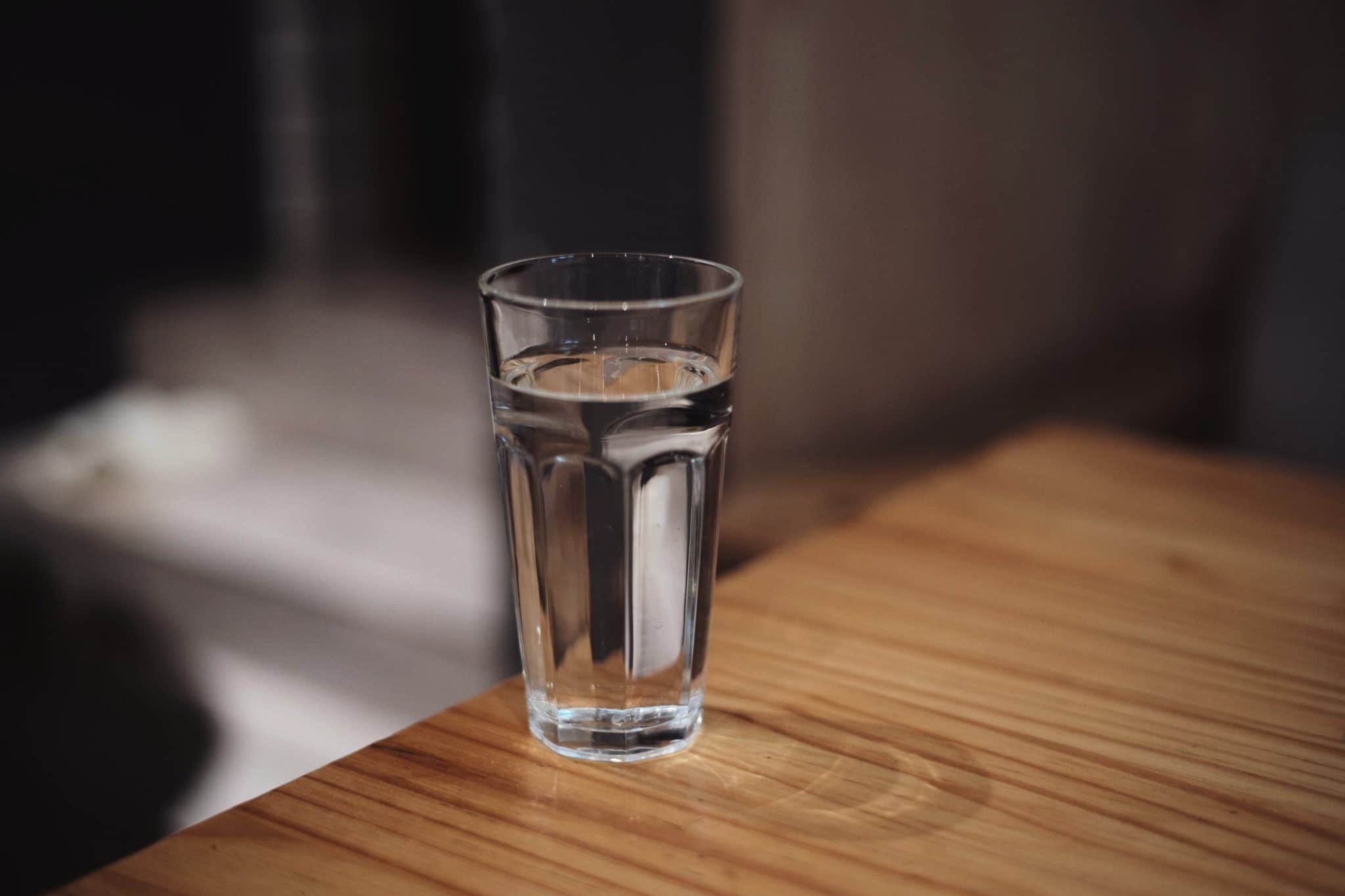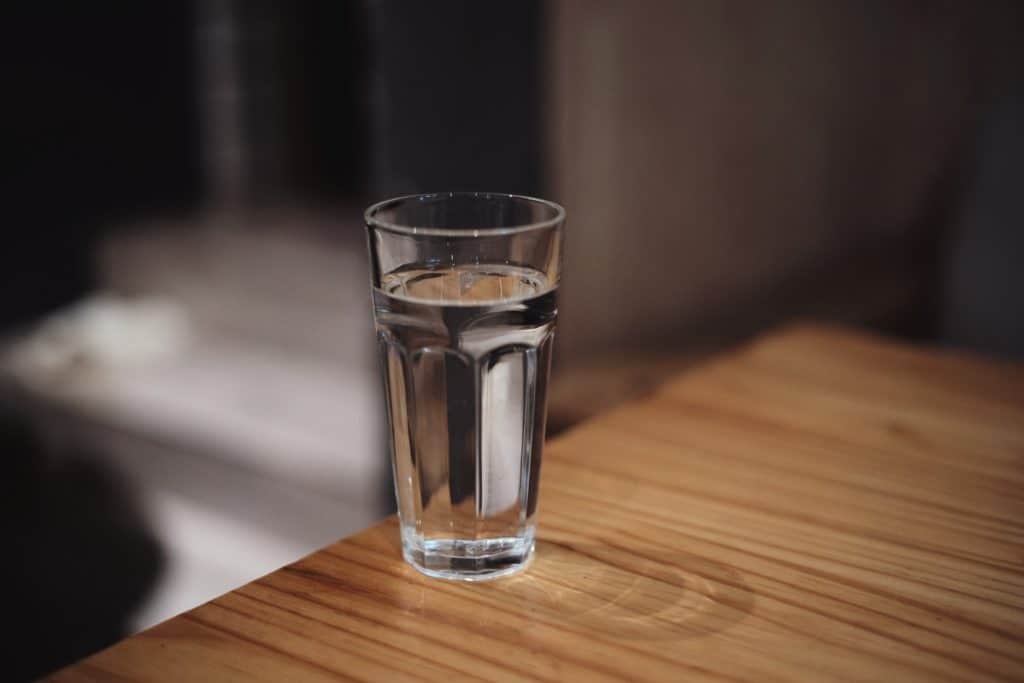 Mentally ill patients in the Soviet Union:
The first observations on the effect of fasting happened by chance in a sanatorium for mentally ill patients who refused food. Instead of resorting to force-feeding, as was the custom at the time, doctors, under observation, let the patients have their way and, to their amazement, found that their symptoms improved.
At that time only incidentally also noticed that physical complaints such as rheumatism, asthma or gout became better. Resistance from parts of the medical profession could be eliminated in extensive studies and led to findings that have not been translated to this day. 
Germany and the diseases of civilisation:
Parallel to this and years later, similar studies were carried out in Europe and with very similar results, showing that diseases of civilisation can be better kept in check.
USA Fasting and cancer therapy:
Although studies from the Soviet Union found a contraindication to fasting in cancer, researchers in the USA investigated the effectiveness of fasting in cancer therapy. Findings: chemotherapies are said to be more effective with fasting than with a normal diet. 
Skepticism, dangers, panacea? A summary:
The dangers of fasting cures are also often pointed out. It cannot be denied that such a radical step must be accompanied by a doctor. Basically already on the first day the glucose stores of the body are diminished, in a next step the protein reserves are used up more gently and the body diminishes primarily fats. These processes initiate a so-called salutogenesis, which doctors describe but cannot yet fully explain. In terms of evolutionary history, this can be explained in such a way that fasting periods have often represented a normality and our bodies can probably cope worse with abundance than with occasional fasting periods.

It is also important to doctors who prescribe fasting cures that not all complaints disappear completely through fasting. Medications sometimes still need to be taken, even if the patient's condition has greatly improved.

In the end, a major (subjective) drawback is that fasting takes time and requires a major adjustment that one must be willing to make. The reward is that you get to know yourself better and in any case you have done something for your health.

If you have an hour to spare right now, feel free to check this out
https://www.arte.tv/de/videos/043980-000-A/fasten-und-heilen/