The best time to train?
Is there a time of day that is best for exercising? In an older article we showed that fixed times (no matter when) help to develop exercise as a habit. But a new study has now shown that there is a particularly good time for a specific target group. 
For some time, science has known that time affects our health. Studies in animals and with humans suggest that every tissue contains a molecular clock that responds to biological messages, as well as exposure to light, food and sleep. Our lifestyle influences these clocks, which create multiple circadian rhythms within us that cause body temperature, hormone levels, blood sugar, muscle strength, and other biological systems to change throughout the day.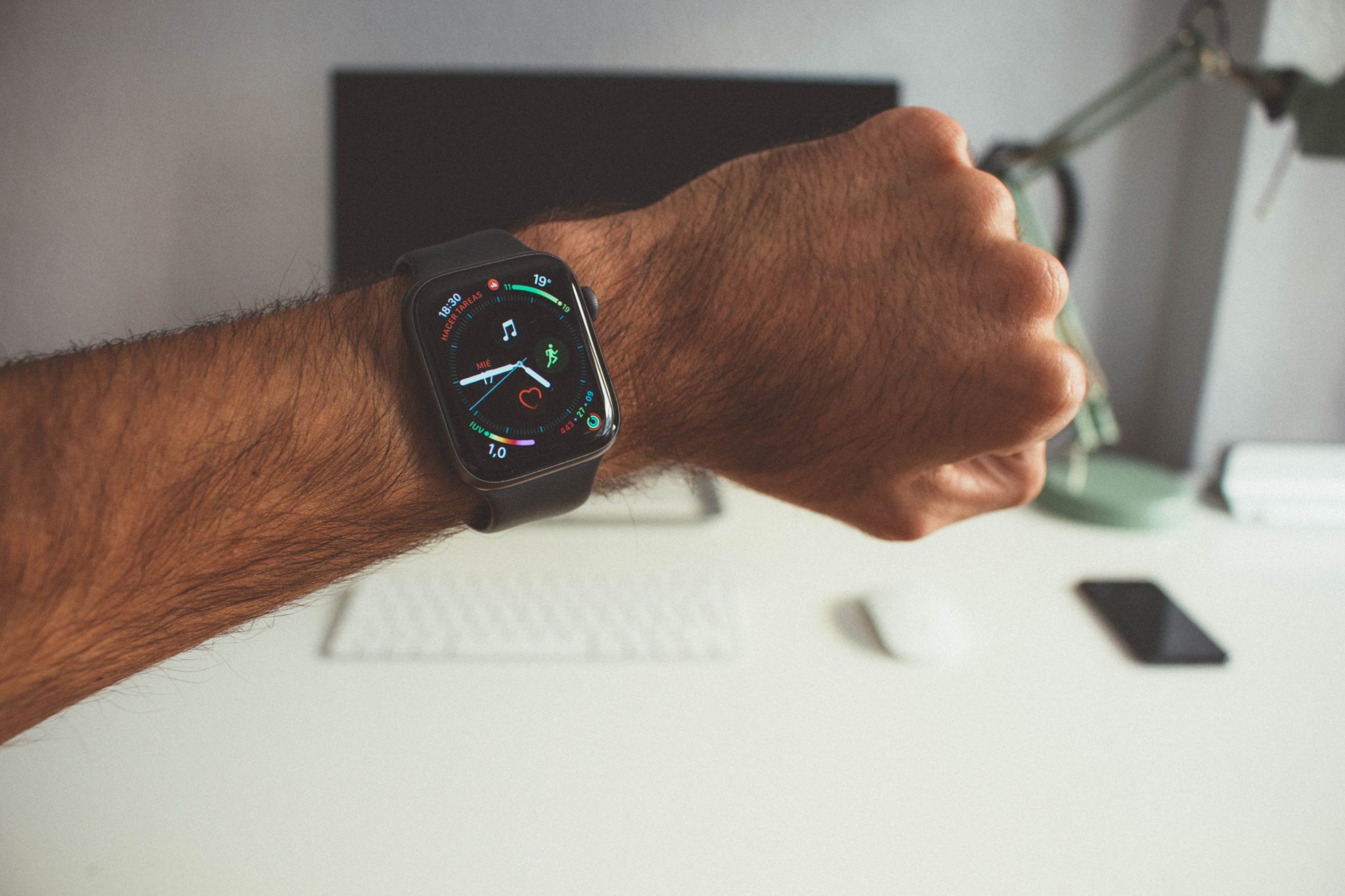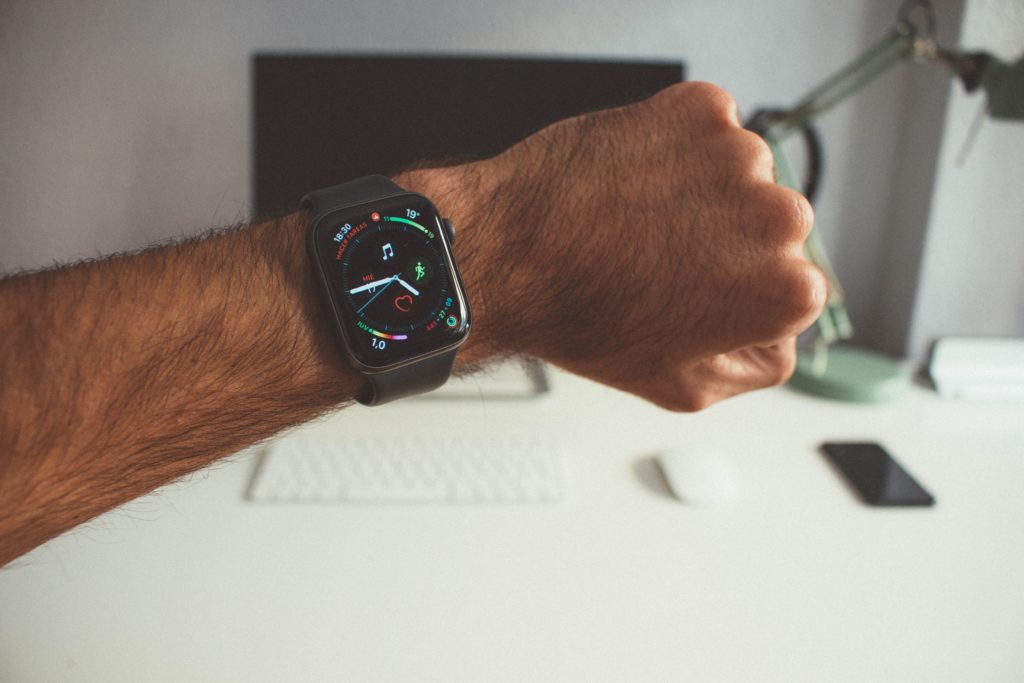 The disruption of circadian patterns within 24 hours can affect our health. For example, studies have shown that people in shift work, with greatly altered sleep patterns, have a high risk of metabolic diseases such as obesity and type 2 diabetes. Similarly, people who eat late at night, outside of their usual meal times. But there are positive effects as well: Altering sleep and meals can also improve metabolic health. Most research to date has focused primarily on the relationship between diet and sleep, and the circadian system. 
Patrick Schrauwen, Professor of Nutrition and Movement Sciences at Maastricht University Medical Center, and colleagues also looked more closely at the effect of exercise clock time in data from existing studies. Men at increased risk for type 2 diabetes cycled 3 times per week for 12 weeks under laboratory conditions and metabolic health was assessed. In addition, the time at which the subjects arrived for their training was recorded. 
In their data analysis, they compared the 12 subjects who exercised between 8 and 10 am and another 20 who exercised between 3 and 6 pm. The results showed that the men who cycled in the afternoon had a significantly better average insulin sensitivity than those who exercised in the morning. They also lost more abdominal fat, even though the training itself was the same. 
The study could not investigate the reasons for these differences. However, the scientist believes that moderate exercise in the afternoon may have an effect on the foods that are consumed later in the evening and may also help to metabolize them faster. This effect could leave our bodies in a fasted state overnight, allowing body clocks and metabolism to better synchronize and improve health. However, the scientists also stress that what matters most is that the workout is happening in the first place! The study only looked at men, no conclusion can be drawn about women.
More info: https://www.nytimes.com/2021/01/27/well/move/the-best-time-of-day-to-exercise.html