The best training intensity to think about
Too little exercise is a problem of our modern society. Diabetes, cardiovascular diseases or metabolic disorders are usually mentioned in one breath with too little activity. But regular exercise also has an impact on our brain (e.g. lower risk of Parkinson's, Alzheimer's and strokes). Interesting for everyday life: training helps us to improve our cognitive performance. This can be explained by the increased blood flow in the brain:

Our body needs a good blood supply to distribute oxygen, nutrients and energy substrates and to remove waste products. During training, the muscles need more energy to perform the movement. To meet this higher demand, the blood vessels release nitrogen oxides. These open nearby blood vessels and can therefore transport more blood to where it is needed. Regular training optimizes this blood flow: 
The nitrogen oxides also stimulate the formation of new blood vessels and
The total blood volume increases by about 15% (from untrained to trained).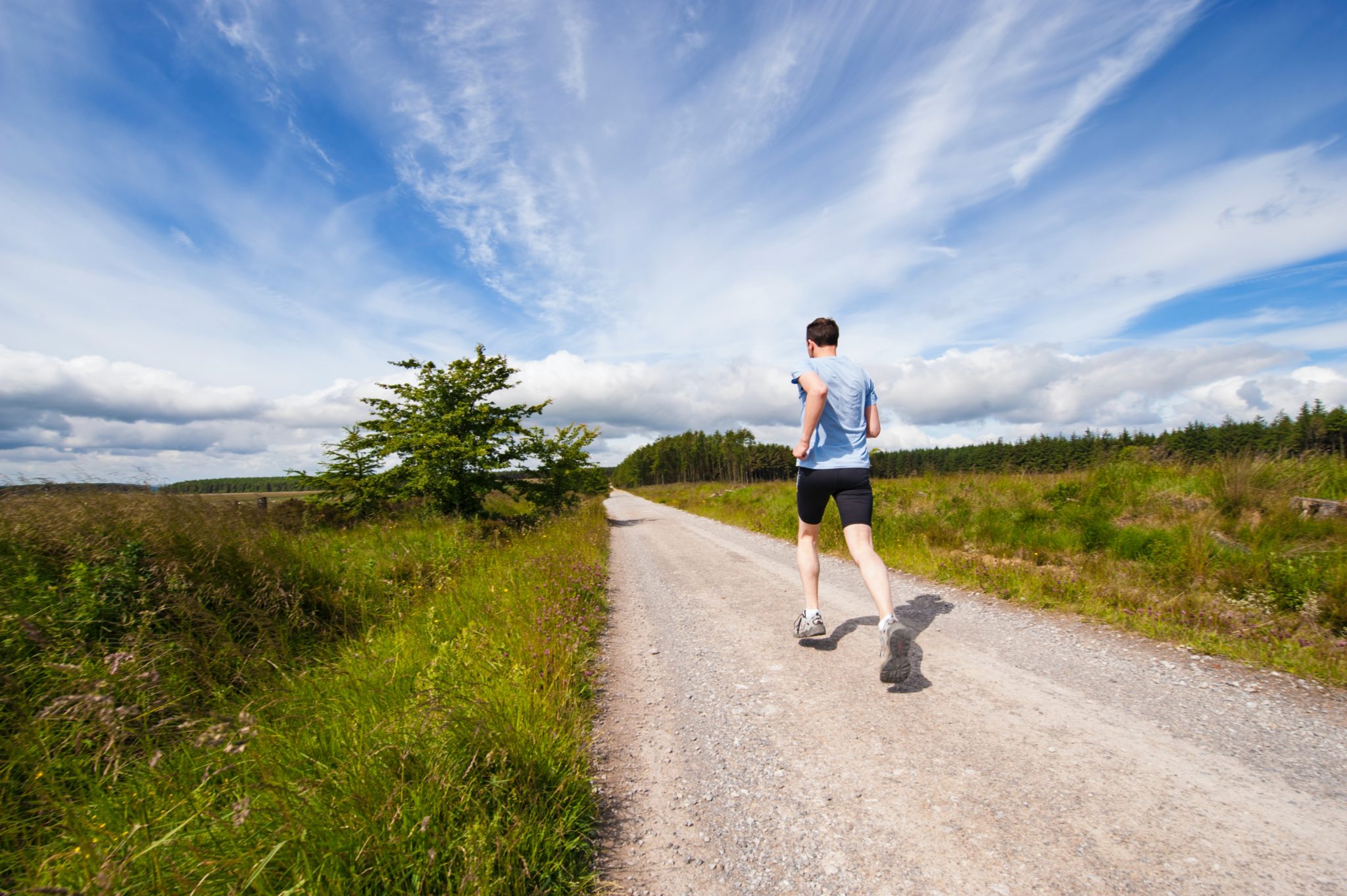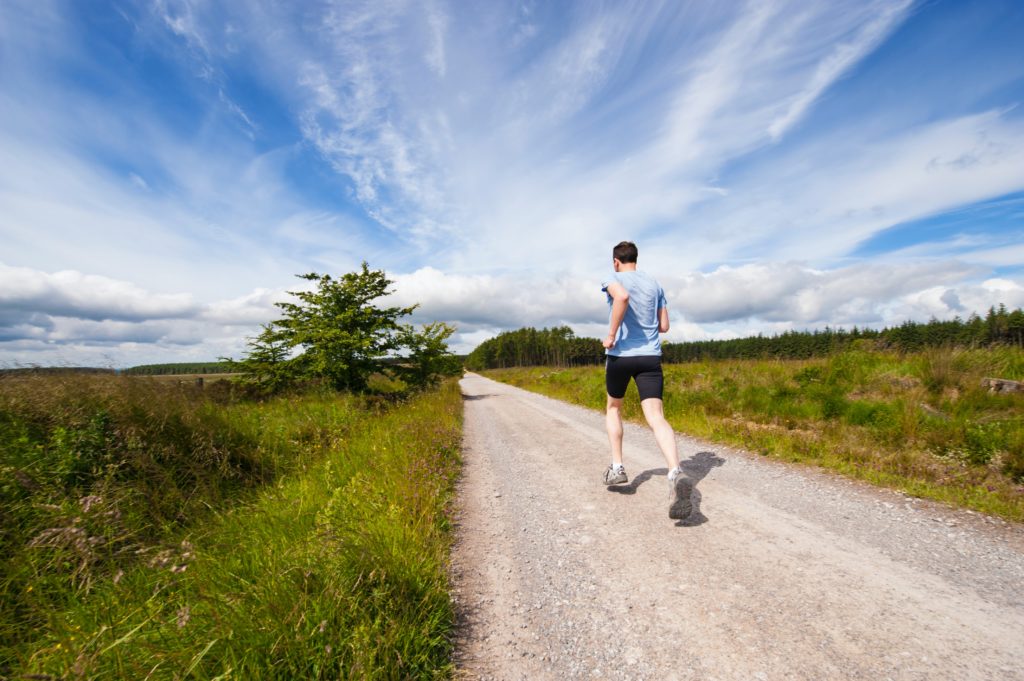 These two adaptations make it possible to better bring blood to the areas that need it. This includes the brain, of course. The increased neuronal and metabolic activity of the brain during training also increases the blood flow to this region. The intensity of training plays an important role in this context. Exercising at about 60% intensity - i.e. walking fast or running slow - increases the blood flow to the brain. However, if the intensity is increased further, this blood flow is reduced, which means that less oxygen reaches our brain. It is assumed that the reduced blood flow at high intensity is ultimately also an aspect that leads to fatigue and the interruption of training. However, low intensity training increases the blood flow. Our cognitive performance increases and makes it possible to think better about complex problems or to develop one or the other idea. 
If you have any questions please contact us! fgonline@fitnessgoesoffice.com