The fat burning section! Does that even exist?
On many (older) cardio devices they are still written, the recommendations with the optimal fat burning pulse. GPS watches and heart rate monitors also provide us with this information. But what is it? Is there a range in which you can burn fat to the maximum? Yes! Find out here if you can feel the range, how best to determine it and what it means for you when training.

The good news first: You don't have to and shouldn't even train very hard to burn fat. Fat burning occurs mainly below the anaerobic threshold. The point is clearly defined by sports science and is determined during performance diagnostics. We have gone into this in another article. Roughly speaking, it is the maximum power you can perform for 30 to 60 minutes, depending on your training condition. Even professional athletes rarely stay at or above this range because it is so strenuous and requires a lot of recovery time.
There are two areas of interest when it comes to burning fats: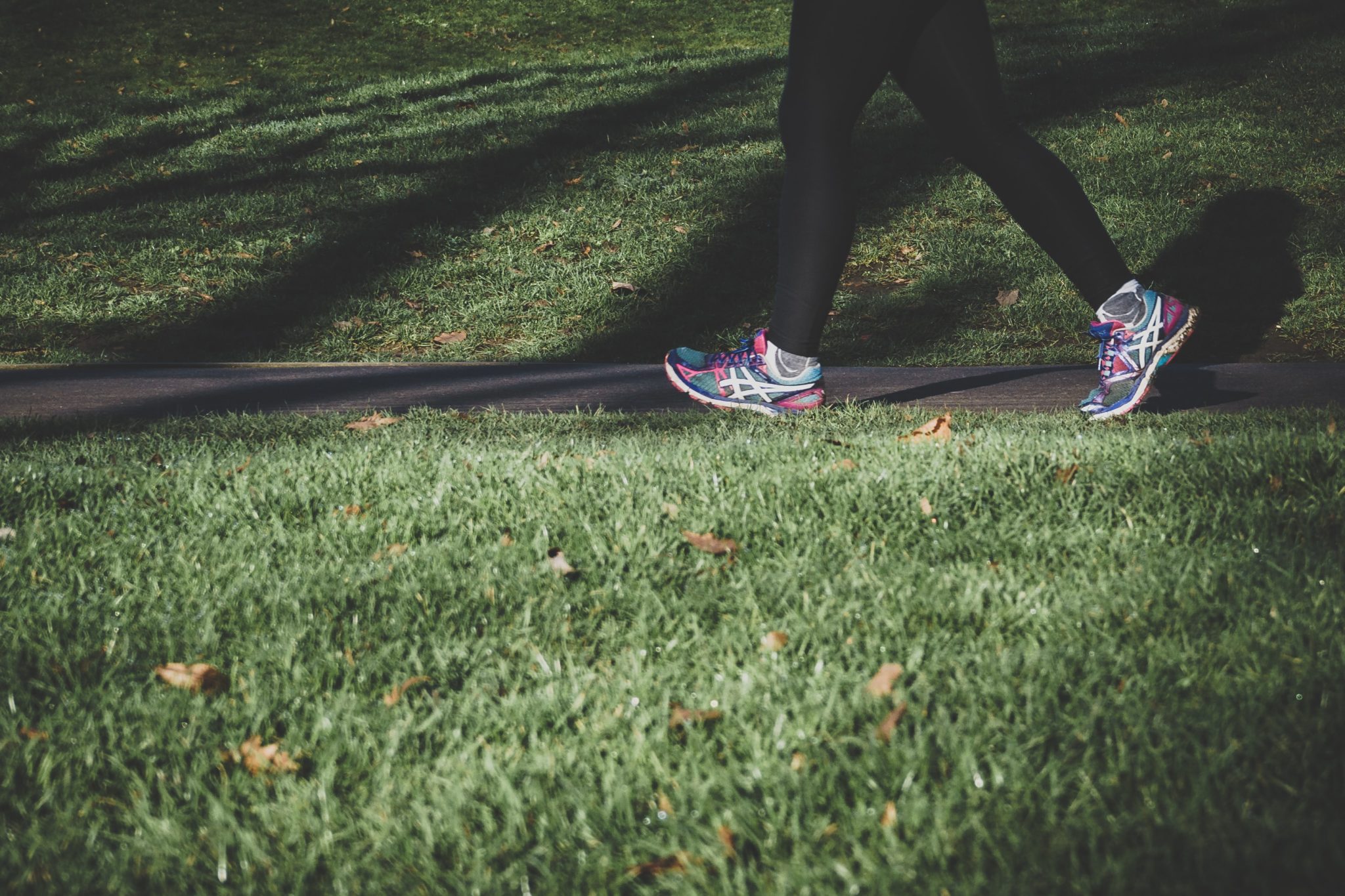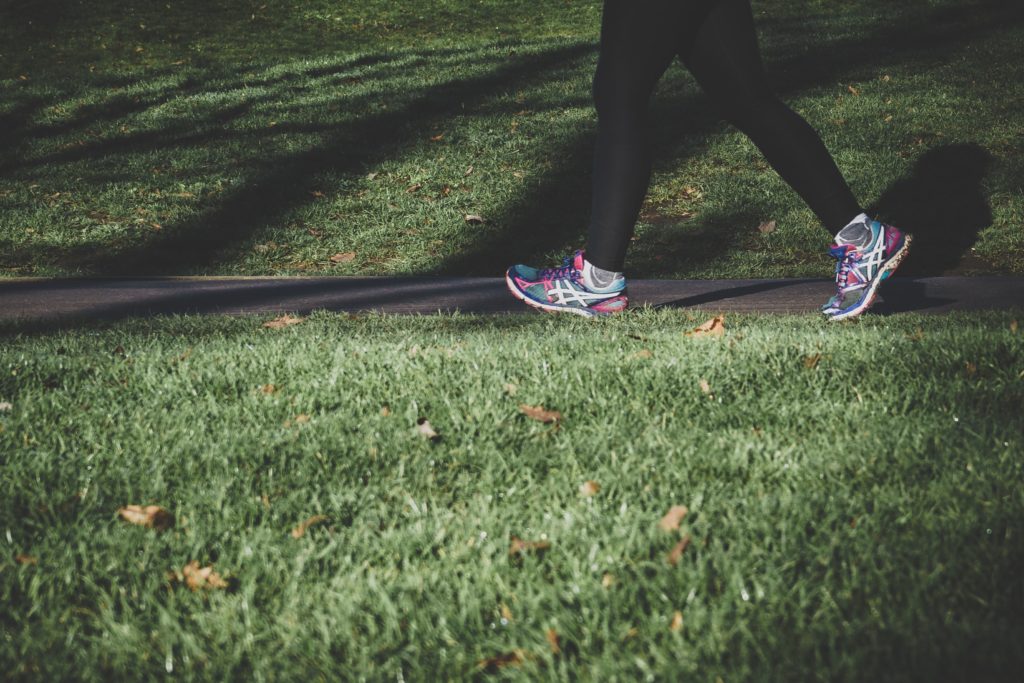 1) The fat metabolism range where relative fat burning is highest.
2) The Fat Max range where absolute fat burning is highest.
The distinction is important precisely because many people confuse these two areas and this can result in significant differences in training recommendations depending on the person.
In the fat metabolism range, the intensity is subjectively very low and this range is particularly interesting for marathon runners, triathletes and cyclists who spend several hours at a time in this range. If you have such ambitions, training in this range has its full justification.
In the Fatmax range, the subjective load is higher, but you also burn more grams of fat per minute! This range can be determined in the context of a spiroergometry, but varies greatly from day to day depending on the diet, so we want to keep our recommendations understandable and feasible:
1) Both ranges are approximately between 60 and 80% of your maximum heart rate. The fat metabolism range is about 60%, the fat max range is more like 80%.
If you train in this range, you have the advantage of burning fat and also the advantage that you are not completely exhausted after the workout.
2) You can also complete such units sober to increase the effect. But feel yourself especially in winter carefully to such measures. Above all, the duration should not exceed 30 minutes initially.
3) The duration of the sessions has the biggest effect on your training. While they don't have to be hour-long sessions as described above, a walk, run, hike, or bike ride in the area can and should be well over an hour.

If you have any questions, contact fgonline@fitnessgoesoffice.com.