Your circadian rhythm (and what you need it for...)
The Circadian Rhythm is the ability to synchronize our daily routine to the 24 hour day length. This is important to maintain the sleep/wake rhythm. The jet lag that occurs when flying through time zones, the half-yearly change between winter and summer time or the consequences of shift work are tangible examples of why a well-functioning circadian rhythm is important.
The consequences of a circadian rhythm that goes out of sync can be obesity, cardiovascular diseases or metabolic diseases such as diabetes.

Here you can find out what you can do to stay in time and healthy.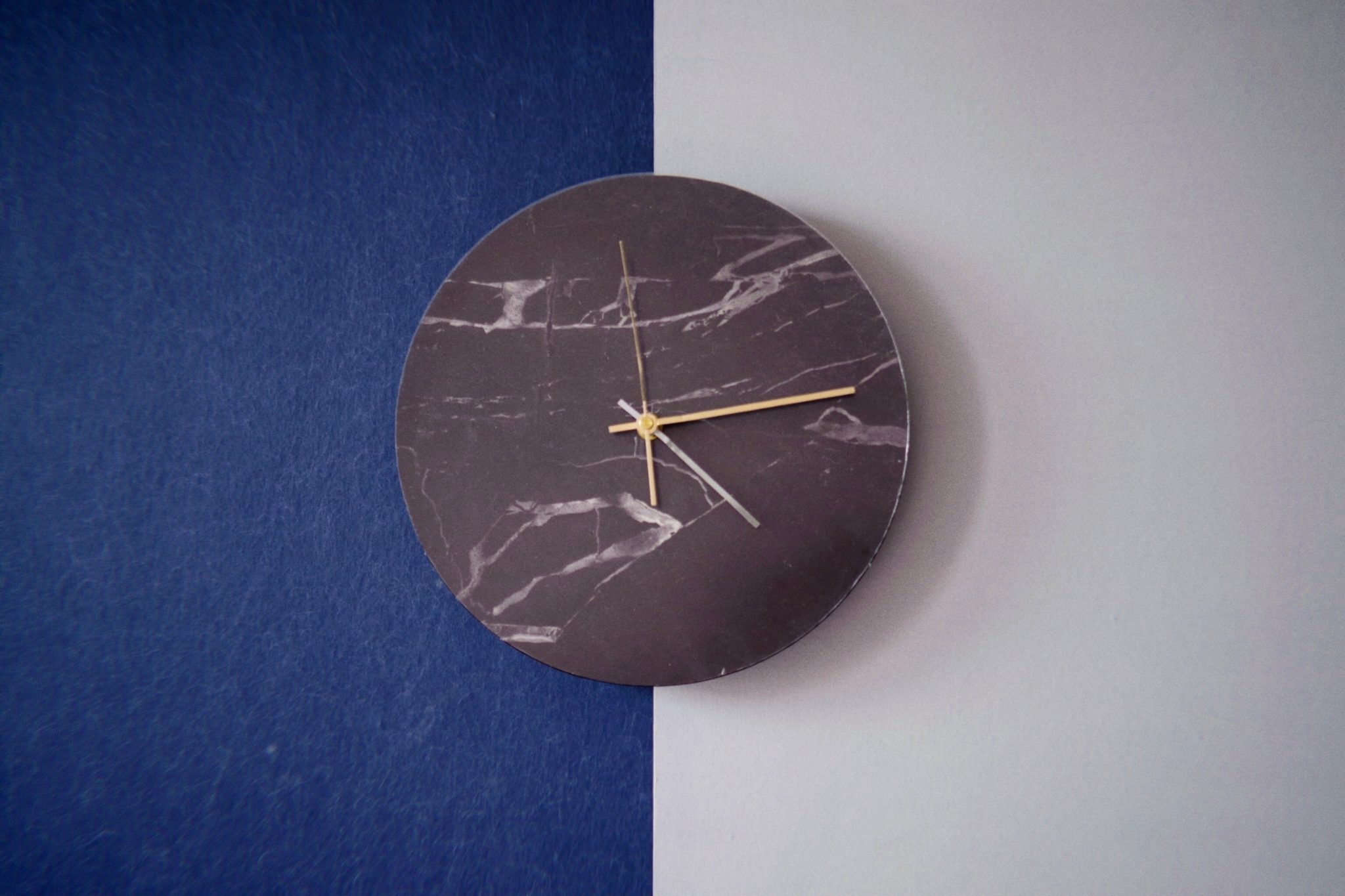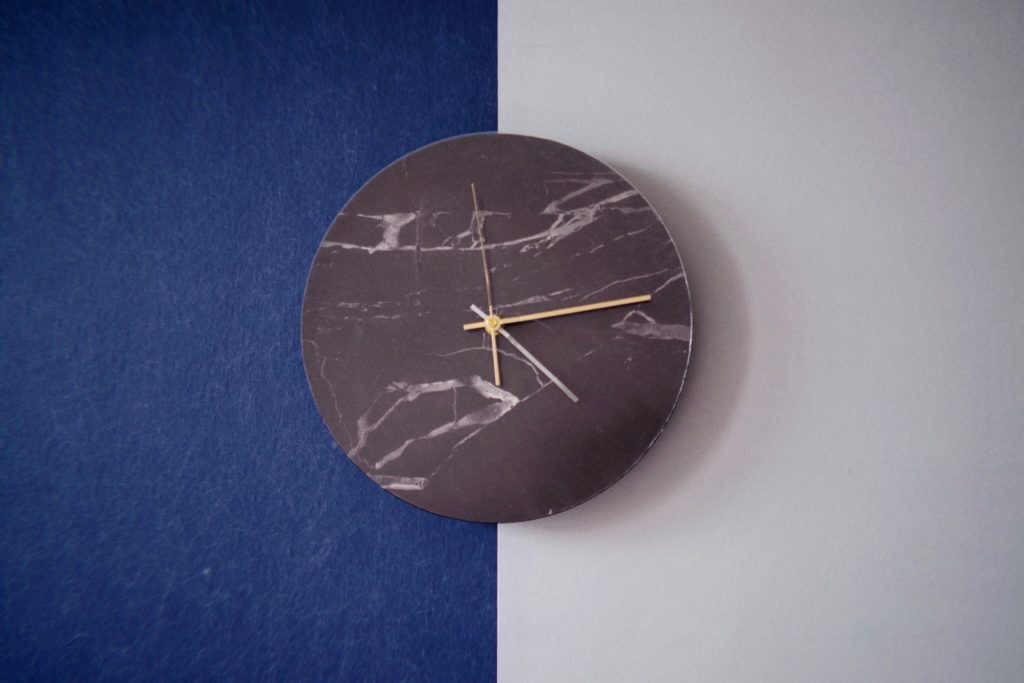 The basics
Before the electrification of our cities, our biological rhythm was strongly linked to the availability of daylight. Likewise, the permanent availability of food and the possibility of consuming it at any time is a factor that upsets our inner clock. Our own behaviour can therefore determine how our inner clock adapts. A hard workout before going to sleep or the consumption of a heavy meal can change our circadian rhythm and affect the quality of sleep and the process of waking up hours later.

The Frenchman Jean Jacques d'Ortous de Mairan in the 18th century was one of the first to prove circadian rhythms in plants. Plants opened their leaves even in dark rooms isolated from sunlight. The rhythm remained upright for seven days, only to change slowly.
In the 1960s, Jürgen Aschoff's much acclaimed bunker experiment took place, in which people could give free rein to their sense of time for weeks isolated from the outside world without clock and daylight. Not surprisingly, from today's perspective, it turned out that everyone here ticks a little differently. Perhaps more surprising is that without outside influences our day is not 24 hours long, but for most people around 25 hours long. The most extreme case indicated a day length of 50 hours. This one person had adjusted to a day and night length of 50 hours!

These processes are controlled in the hypothalamus and the nucleus suprachaismaticus. These areas react to stimuli such as the light-dark change with hormone releases, which we will examine in more detail later. If these areas were destroyed in animal experiments, the rats showed strongly altered behaviour in food intake and reproduction.
The eyes play a major role in collecting these stimuli. A not so new but still insufficiently considered finding is that the photosensitive ganglion cells in the eye react particularly strongly to blue light, which occurs in natural daylight on the one hand, and is also emitted via all kinds of screens and LEDs on the other. Blue light upsets the biorhythm because it slows down the secretion of the "sleep hormone" melatonin. Sleep disorders are the result. 
What can you do? 
The role of hormones has already been mentioned above. Very much involved are the hormone melatonin, which starts the sleep but then has little to do with the sleep and cortisol. Cortisol has a bad reputation as a stress hormone and chronically high cortisol levels are actually not healthy, but: Cortisol is involved in our wake-up process and mobilizes our energy reserves for our brain and organs. 

In order to ensure that our hormones are released in such a way that we remain in the best of health, the following recommendations have proven to be correct.

1) Exercise in daylight helps us to produce serotonin from which melatonin is later produced. This ensures a better process of falling asleep. Daylight helps our inner clock to reset.

2) A predominant intake of our daily calories during daylight and a large part of the intake until noon ensures an optimal use of our hormone release during the day. Similarly, fixed mealtimes help to make optimum use of the hormones cortisol, adinopectin, insulin and growth hormones throughout the day.

3) Avoid blue light, especially after sunset and in the hours before going to bed. Filters and protective goggles can help you here.

4) A cool and dark bedroom helps to increase the quality of sleep and thus to better synchronize our inner clock.

5) Keep your body temperature low! A bath or hot shower increases the skin temperature and cools your body core. This can help before falling asleep. 

Good luck with the implementation of the tips. We look forward to your feedback and questions!