Book tip: Lost Connections

British journalist Johann Hari has suffered from depression all his life, is on medication for it and doesn't feel any better. At least not in the long run. He begins a journey that takes him to different places in the world, talks to doctors, therapists, social workers and sufferers and soon realizes that there are external reasons for his depression. It is not his head, his brain, that has a defect, but it reacts adequately to problems he went through as a teenager.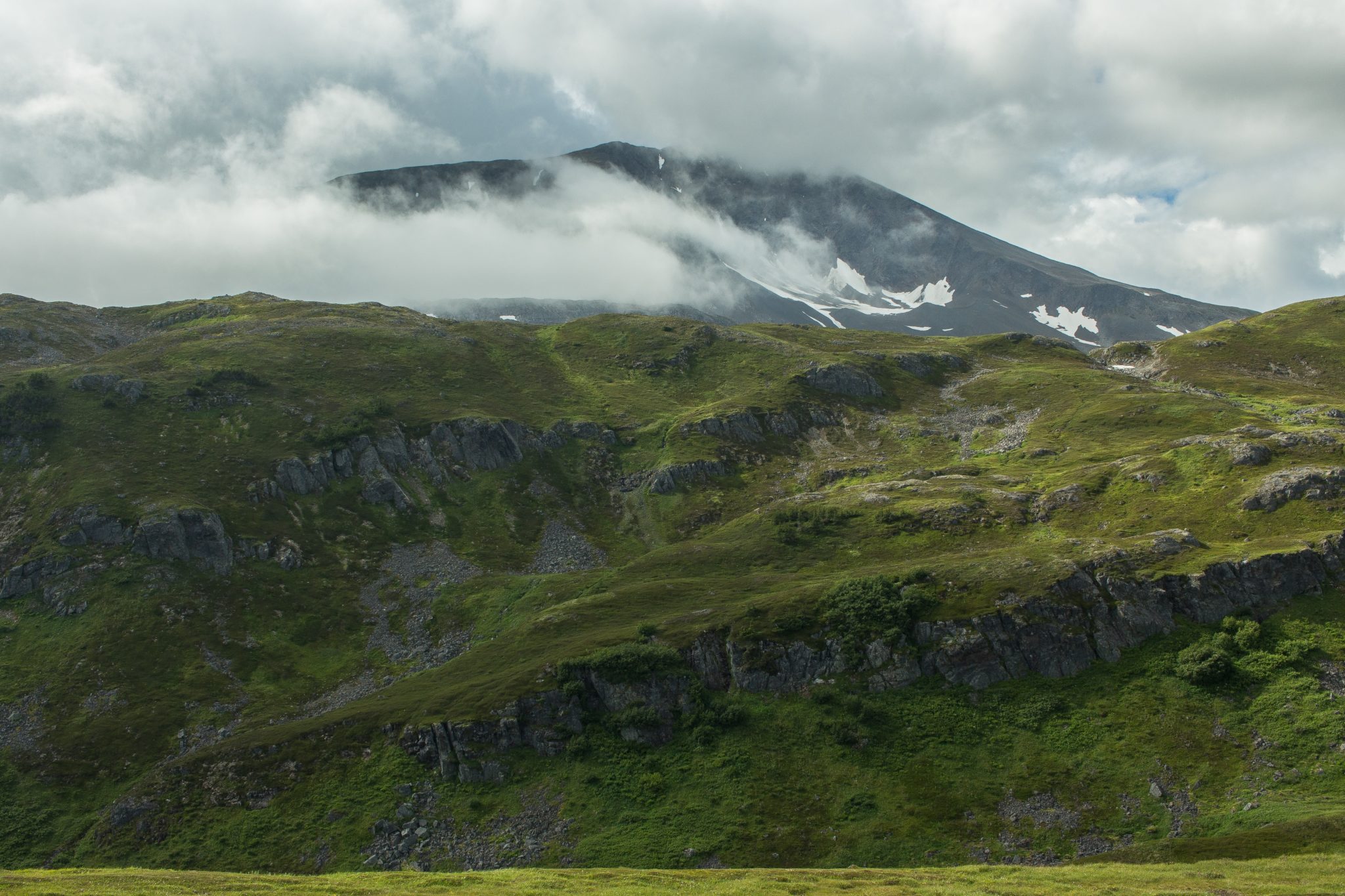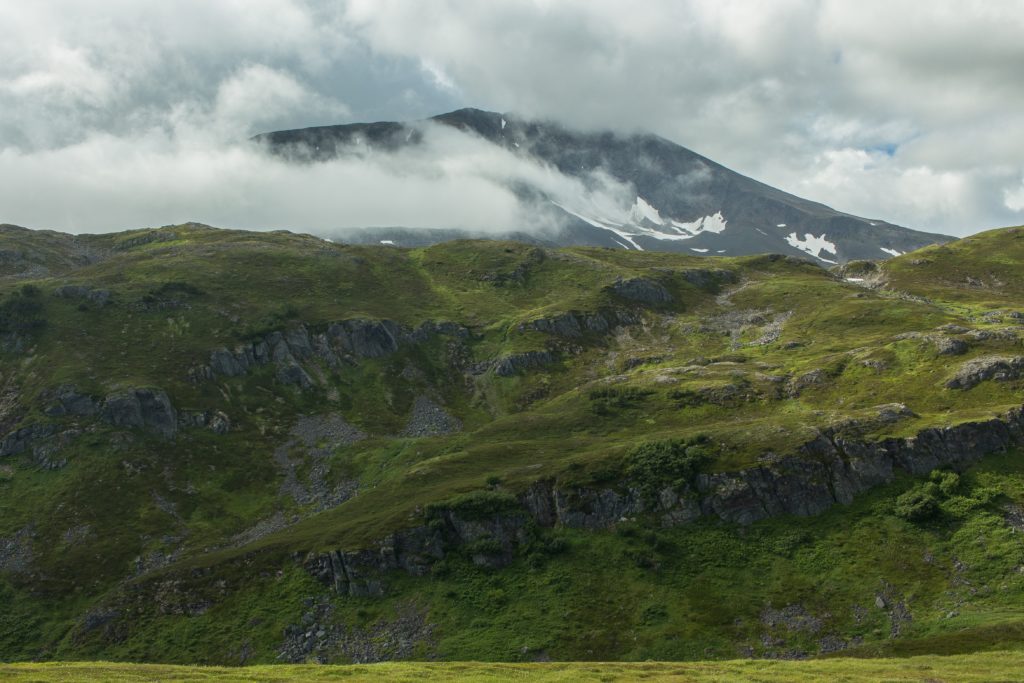 One thing first: Hari is not trying to deny the value of modern medicine or therapies. On the contrary: He himself first reacted extremely sensitively to the assumption that his depressions had nothing to do with a serotonin deficiency, but with his
lifestyle. As correct as this diagnosis may be for others, he wants to clarify in his book that changes in our society or even on an individual level can cause us to have depressive phases or even fall into depression.
In Lost Connections, Hari describes how the loss of connections can lead to depression, getting specific in 9 points.
Doing meaningless work, disconnection from people, loss of values that make us happy, childhood trauma, marginalization in society, removal from nature, loss of perspective, and finally the real role of genes and organic changes in the brain.
The book is not so much a guidebook, although there are instructions for self-help, but rather the highly interesting story of a journey that gives a historical, psychological and social overview of one of the afflictions of our time.
The book is called "Der Welt nicht mehr verbunden" in German.