Movement for your brain
When we exercise, it not only has a positive effect on our health and mental well-being, but also on our memory. This loses its efficiency with increasing age. In the following article you will learn how exercise and training can slow down this process.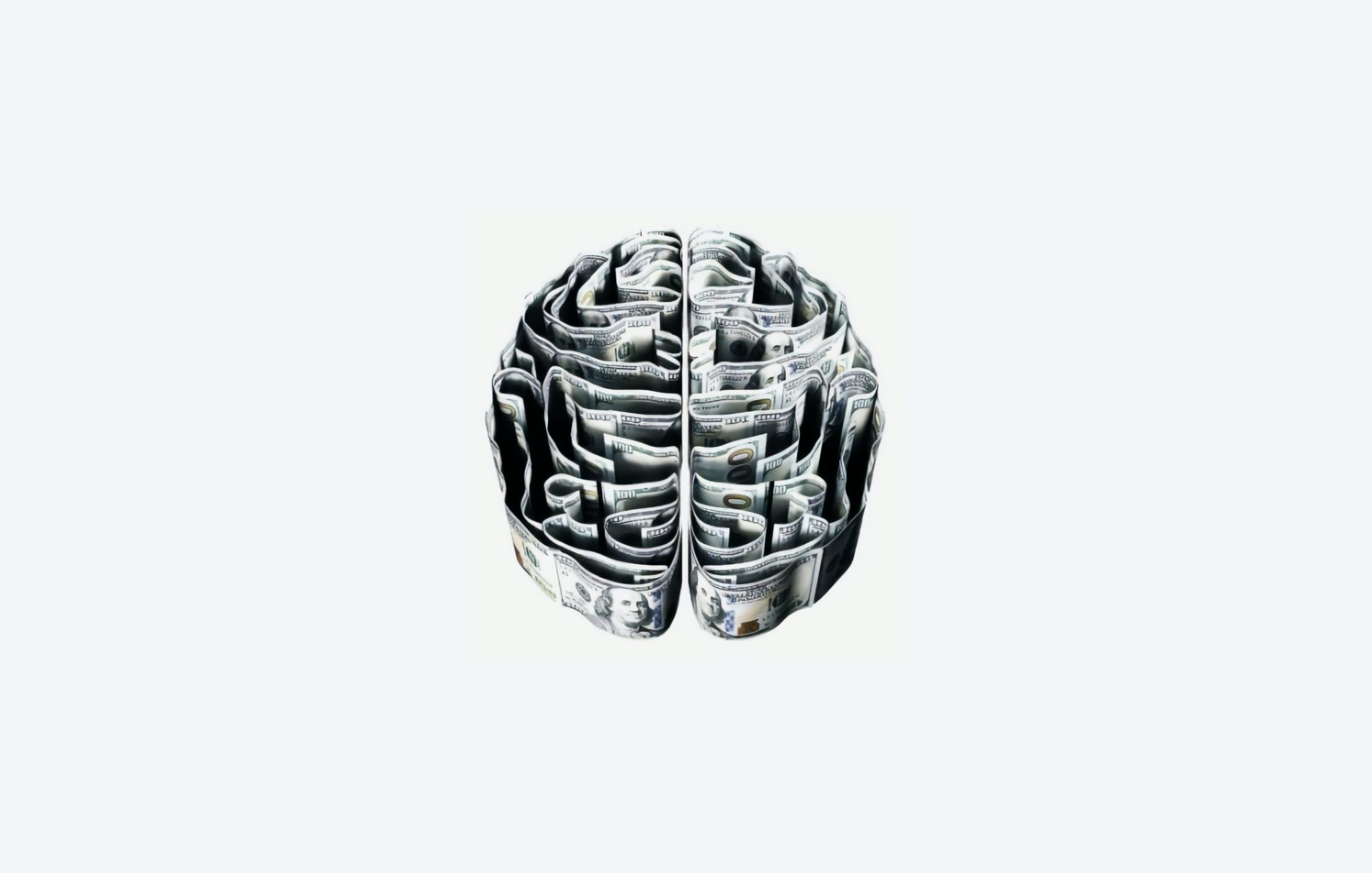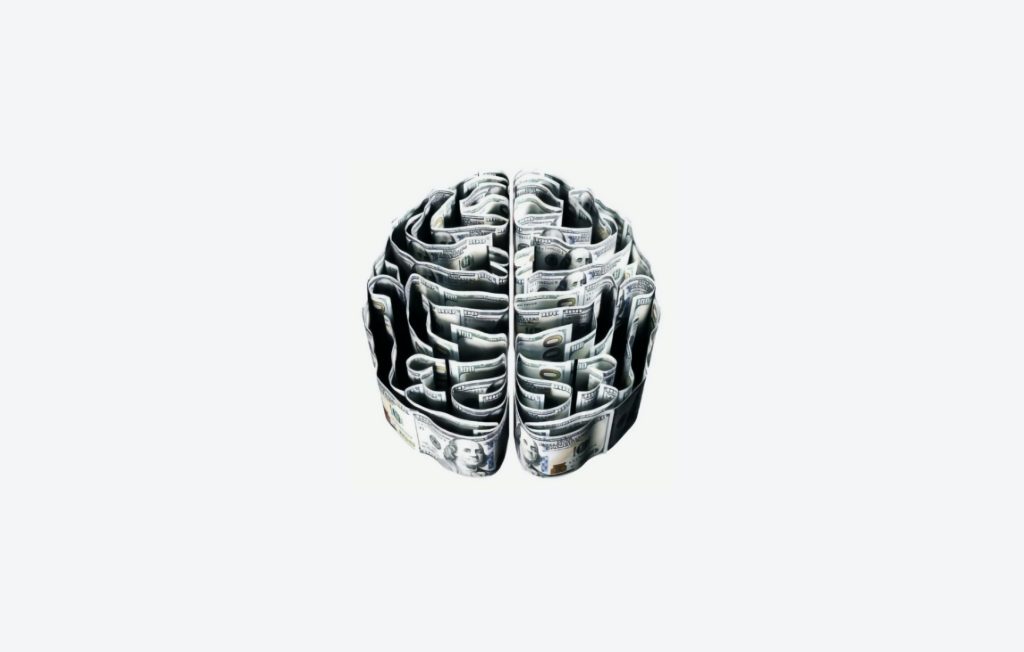 The hippocampus, a seahorse-like structure in our brain, is responsible for our short-term memory. The shopping list, remembering whether we turned off the iron, names of new acquaintances, all this is stored in the short-term memory and remains there for up to 2 years. During this period, depending on whether the knowledge is used again and is relevant, it is transferred to the cerebral cortex and there it remains for life.  
The hippocampus shrinks by 1 to 2% per year from the age of 20. This naturally happens slowly and we hardly notice it at the beginning. By the age of 40, however, we have already lost around 20% of this important brain structure and it becomes more and more difficult for us to learn new things every year. Learning new foreign languages or the latest apps and features on smartphones and notebooks is more difficult than it was in our school days. 
Besides the hippocampus, other parts of our brain also shrink. Parts of the cerebral cortex decrease by 10-15% due to age and this is accompanied by a loss of cognitive performance. 
Why don't we have an evolutionary mechanism to counteract this? Scientist Chet Sherwood also asked himself this question and compared the shrinking of our human brains with those of chimpanzees. Interestingly, chimpanzees do not lose as much brain mass with age as humans do. The reason for this is primarily considered to be the constant high performance of our brain, which leads to the mitochondria, the energy suppliers of our cells, becoming increasingly worn out. As a consequence, many brain cells no longer get enough energy in old age, die and the cognitive performance is reduced. 
This sounds frightening, but there is a remedy against cognitive decline: aerobic endurance training. One study showed that neurogenesis occurs in mice that voluntarily exercise in a running wheel, and many other studies confirm that endurance training promotes the formation of new neurons. It is important to mention that aerobic endurance training must take place at a low pulse rate - i.e. a casual run or a brisk walk.
You don't always have to exercise just for the figure and health, our brain is also happy 😉
Reference: Macedonia, Manuela (2020): Move! And your brain says thank you. Brandstätter Verlag, Vienna.