In about 95% of back pain it is not possible to find a cause of pain
Most people suffer from back pain once in their life. The pain is suddenly there, you don't really know why. Due to the constant pain, the uncertainty increases increasingly - is it the intervertebral discs? Where does the pain come from? What is the cause?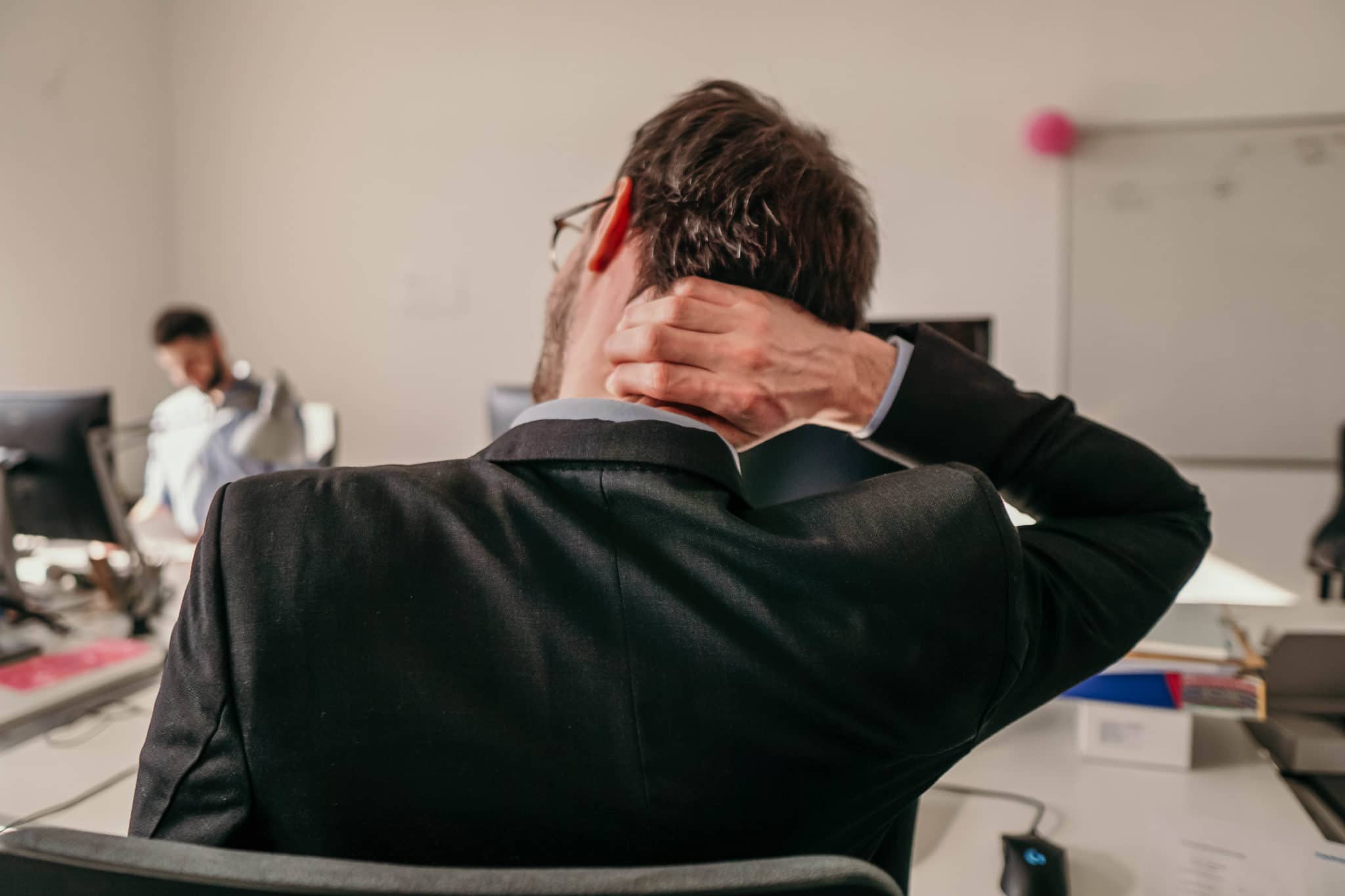 95% of all back pain is not due to a serious illness (exceptions are fractures, infections, cancer, organic causes and diseases with severe neurological symptoms such as: paralysis. It is the task of doctors* to exclude these) and are therefore called non-specific back pain. Here it is not possible to determine the cause of pain accurately. We also initially advise against an examination with imaging techniques as long as no serious illness is suspected. This may seem strange to many of those affected at first, as they are used to looking for a structural cause (e.g. my intervertebral disc is broken).

In fact, a structural diagnosis is not recommended for unspecific back pain. Instead, it is recommended to keep moving as much as possible. Rest and rest, on the other hand, can lead to more pain. Therefore, try to maintain your natural movement, so that you have the best chance of improvement.
The natural course of back pain may take a long time. About half of those affected still have problems a year after the onset. This is important to know. Keep moving or seek help from experts* for movement.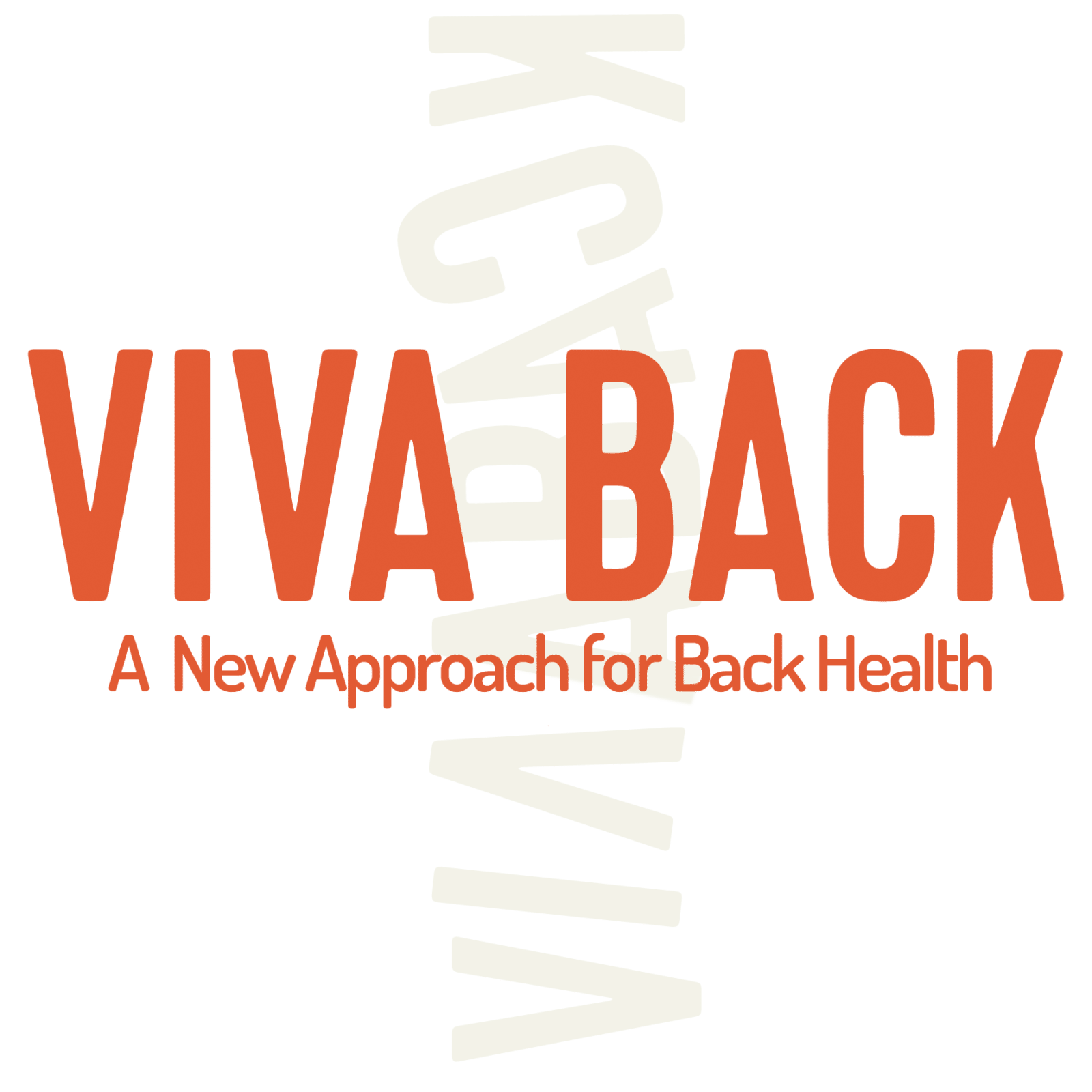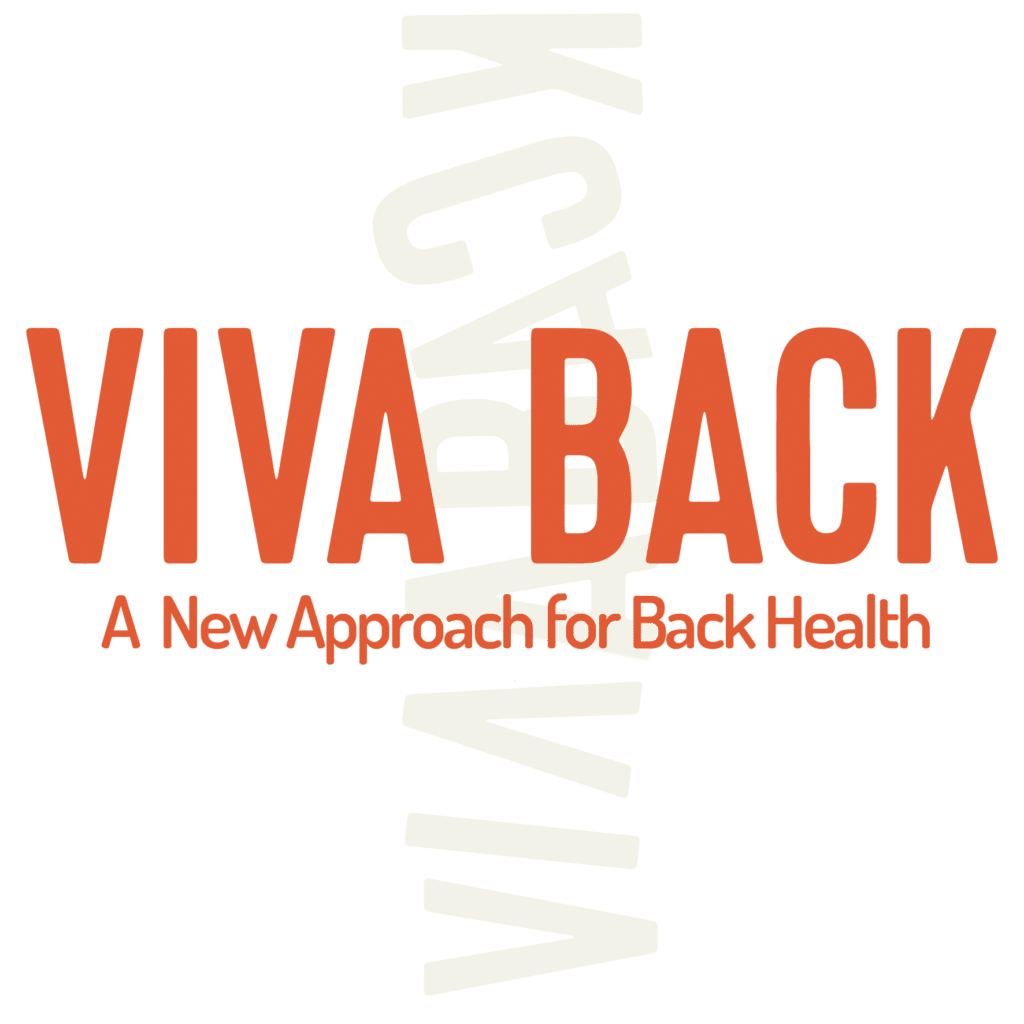 Valentin Rosegger, Co-Founder of VivaBack, has recorded a very informative podcast on the topic of back pain. Listen to it, we are thrilled about it: http://mybackrecovery.com/