Have you been looking for a long time for a way to overcome your inner bastard and finally get fit and healthy? Or to help your company to become more efficient? With company fitness you can easily achieve this! Because actually you know that sport is good for you and your team and makes them more productive and efficient. You also know theoretically how to do this sport and how often you should train.
Only the actual implementation is usually a problem. And this is exactly where our coaches come in: With mental training, motivation and the group dynamics among colleagues, really everyone succeeds in finally doing sport regularly. It is not for nothing that the support of a coach is the secret of success for many successful entrepreneurs, politicians, stars and athletes. Finding good coaches is not so easy - but we dare to say that we have the best coaches in Vienna!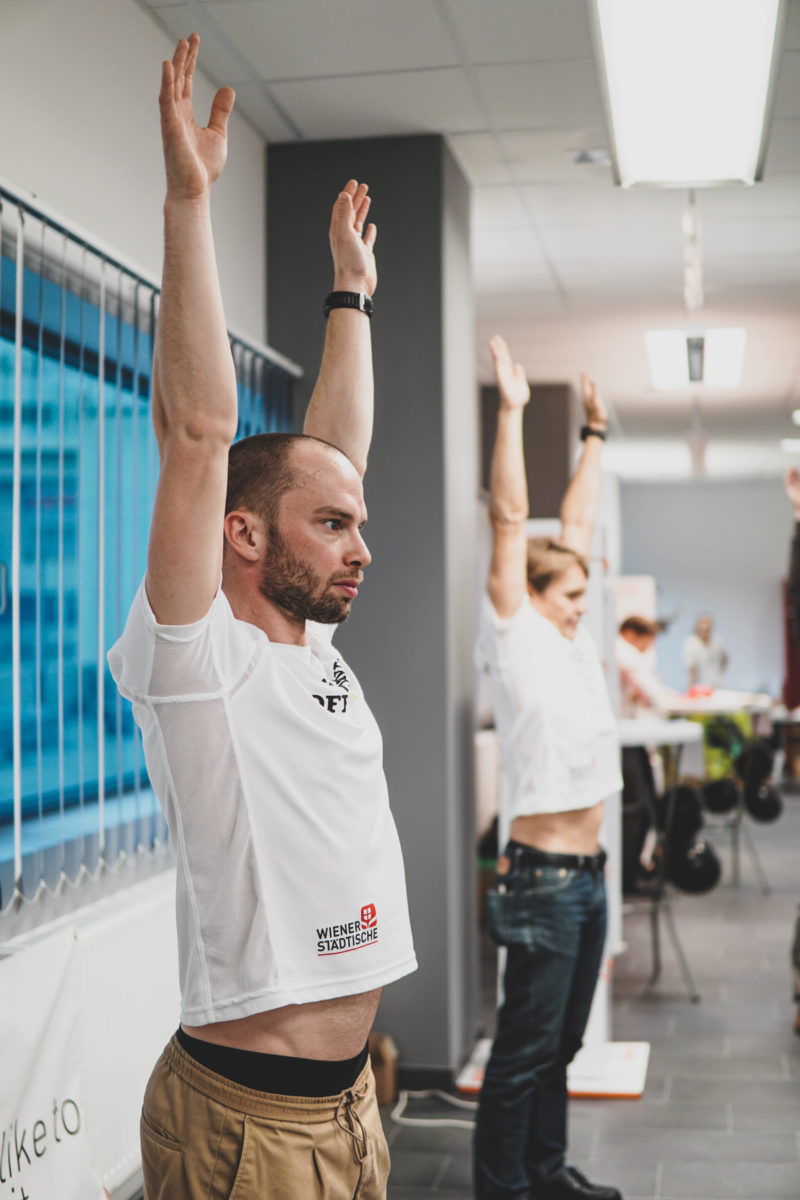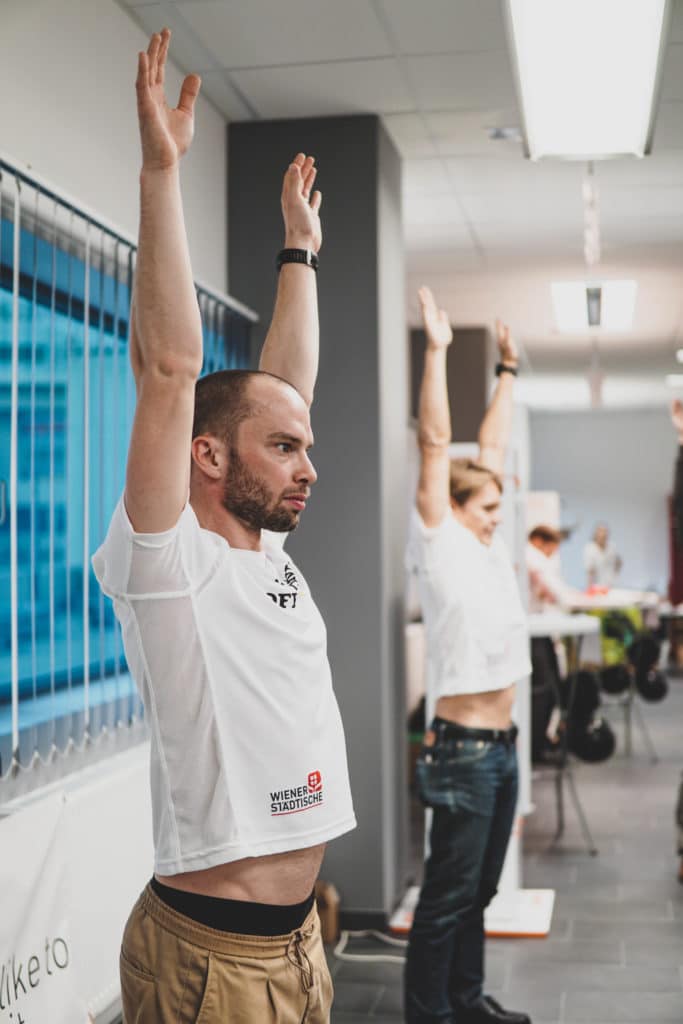 But we don't just want to sell a fitness course, we want to sell an attitude to life. You will feel fit, healthy, attractive and productive if you train regularly with the coaches of FitnessGoesOffice and your colleagues. Our personal trainers are highly qualified, experienced in business and sports, funny, motivating, empathic and eloquent. You get a working overall concept for exercise and nutrition from us to make your workplace a "Great Place to Work".