Our health depends more than 90% on healthy sleep! There is no healthy person, who sleeps badly and there is no sick person who sleeps well biologically.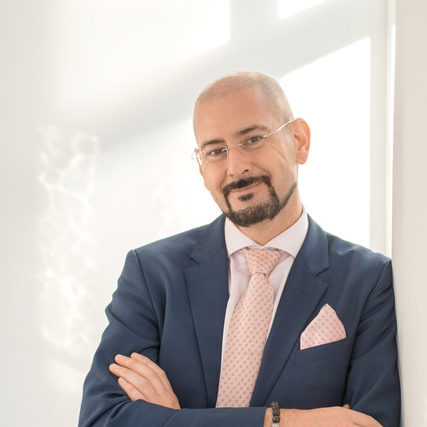 With our sleep lectures we lay the foundation for a more conscious approach to this important topic. After all, we spend 1/3 of our life in a sleeping state.
Sleep is the most important regeneration phase of our body.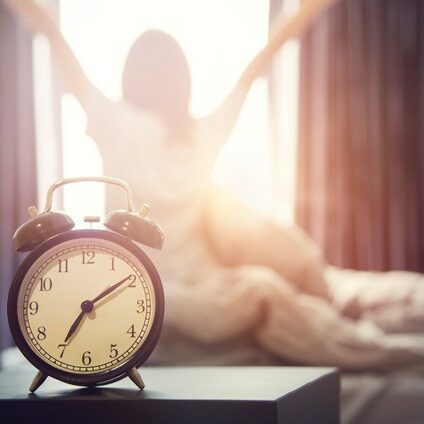 In our workshops the participants* get
practical tips on how to separate the negative influences from the positive ones and how to sort them out. During sleep our body detoxifies on a physical and mental level.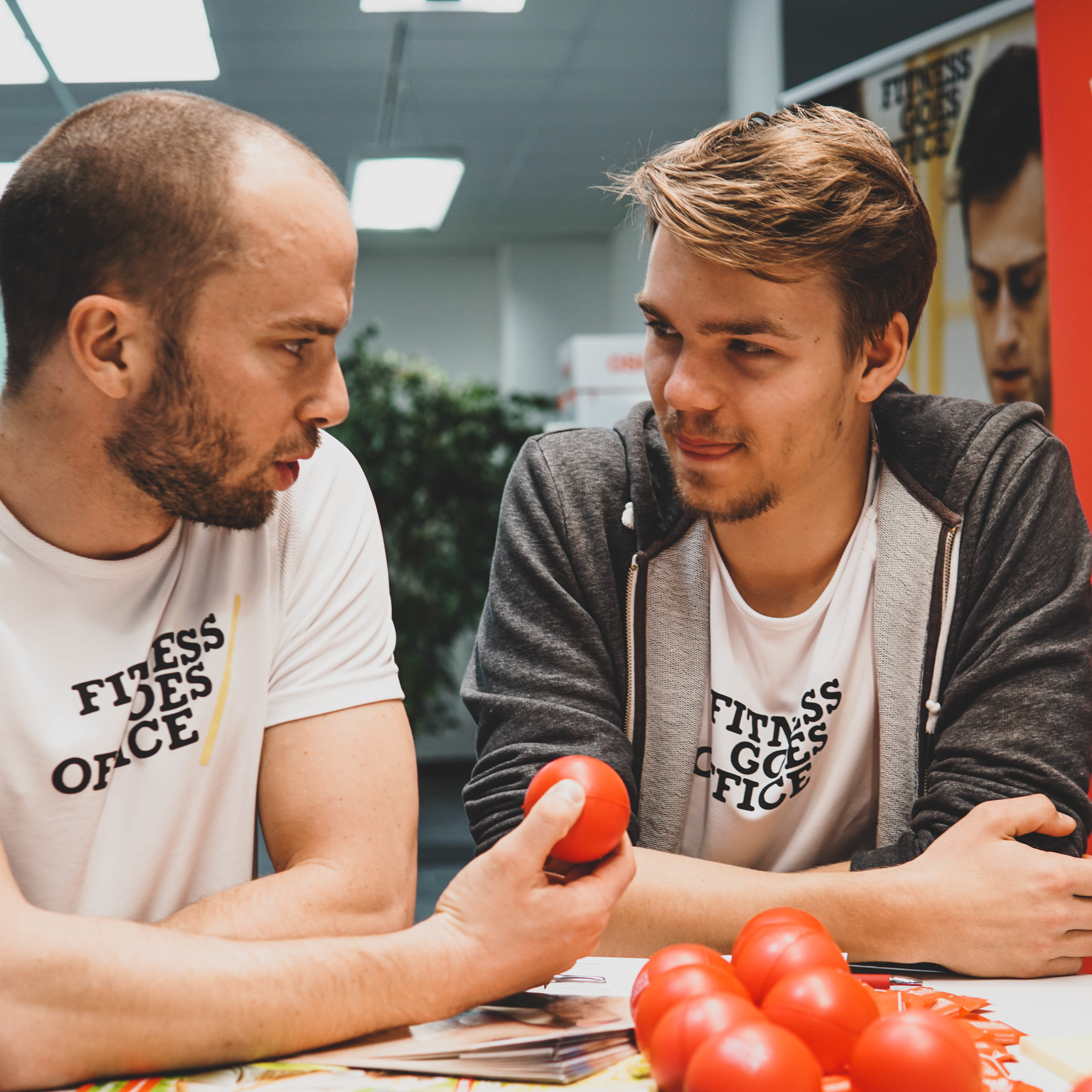 Together with your employees, we implement measures in coaching sessions to reduce stress, to implement new behaviour patterns and rituals such as sleep hygiene.
We will accompany you for several weeks.