FGO is our professional and longtime experienced partner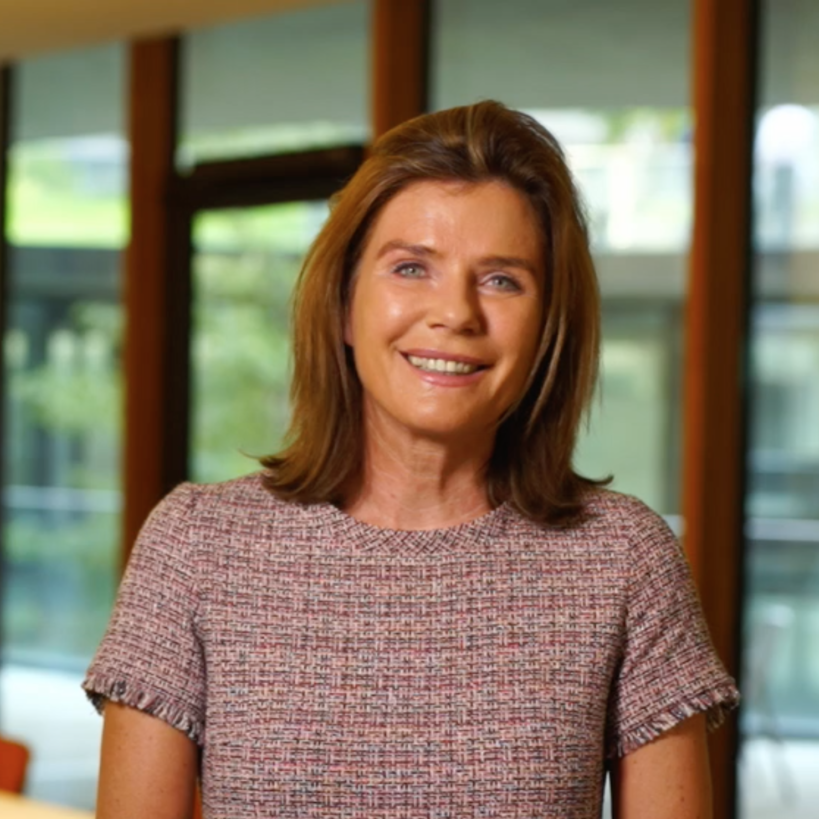 "The aim of ERSTE Bank's health centre is to provide employees with as many preventive health-promoting offers as possible. In FitnessGoesOffice we have found a professional partner with many years of experience in the area of exercise. The colleagues enjoy circuit training, they experience community and can do something for their health with little time spent".
Dr. Eva Höltl, Erste Bank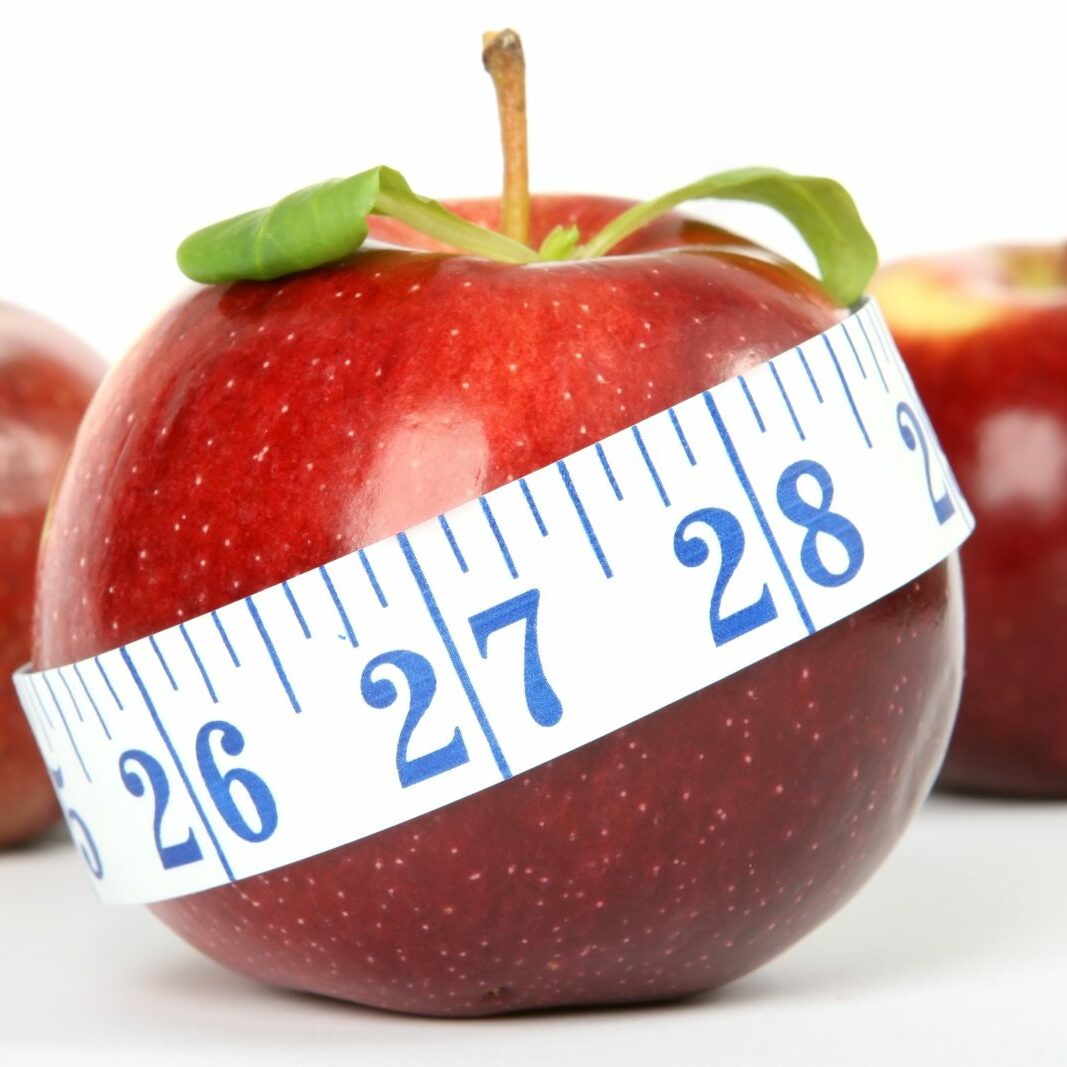 "Under the guidance of the always motivating and sympathetic FitnessGoesOffice trainer Christophe Sauseng, an intensive training session takes place once a week in our office, which many colleagues schedule as a fixed date in their calendar. Mr. Sauseng arranges the program in a very diversified way and always takes into account the individual performance levels of the participants!
Sabine Radl, Managing Director, Sanofi
In these companies we already provide for fit and happy employees: