Do you pay for the gym for your employees and no one goes? Do you think that BGM (company health management) is complicated and costs a lot? Do you think you don't need company fitness because it doesn't work anyway?
What you lack are external experts who specialize in workplace training. Who know how to motivate colleagues, foster team spirit and break big goals into small steps. And who have developed programs that have been bringing companies in Vienna and throughout Austria the desired results for years. That's where we come in!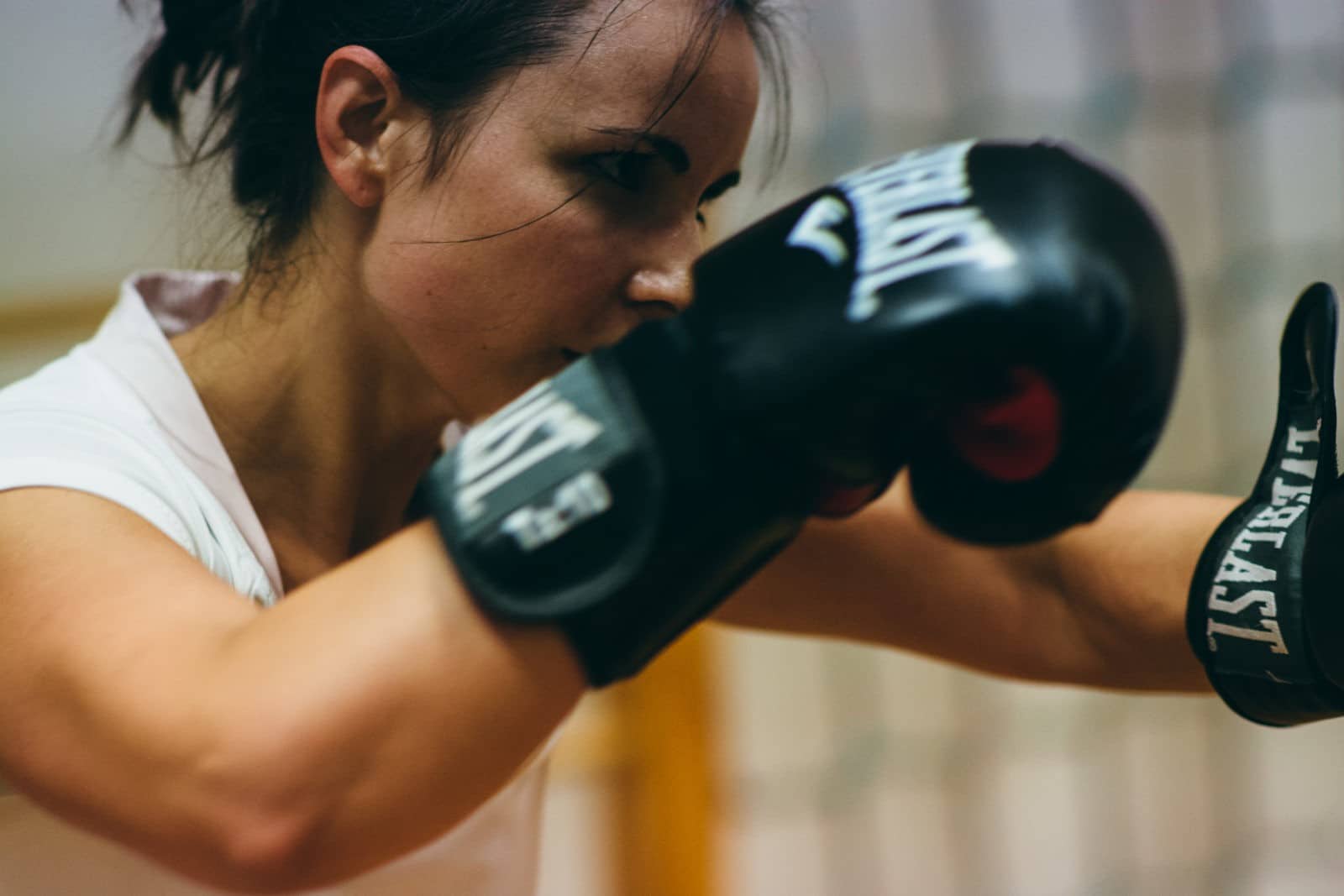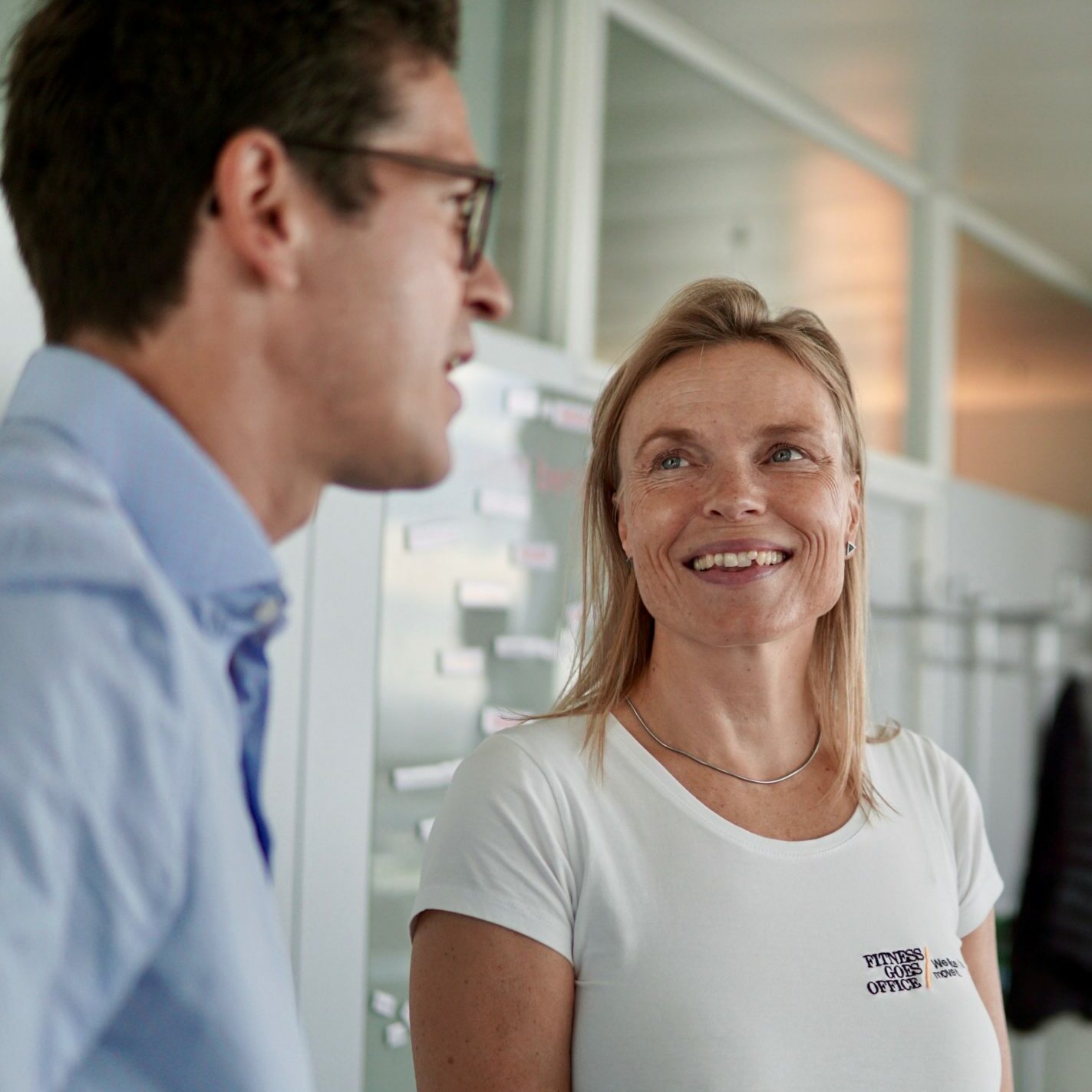 FitnessGoesOffice is already since 2013 as a company fitness provider in Vienna on the market. We have gained a lot of experience about what works - and what doesn't - in companies of all sizes. Our trainers are highly educated and have many years of experience in sports, training and coaching. They know exactly what the optimal training unit for the respective group of participants must look like and how to keep fit in the office so that long-term successes are visible.
Tips, which are an incredibly valuable support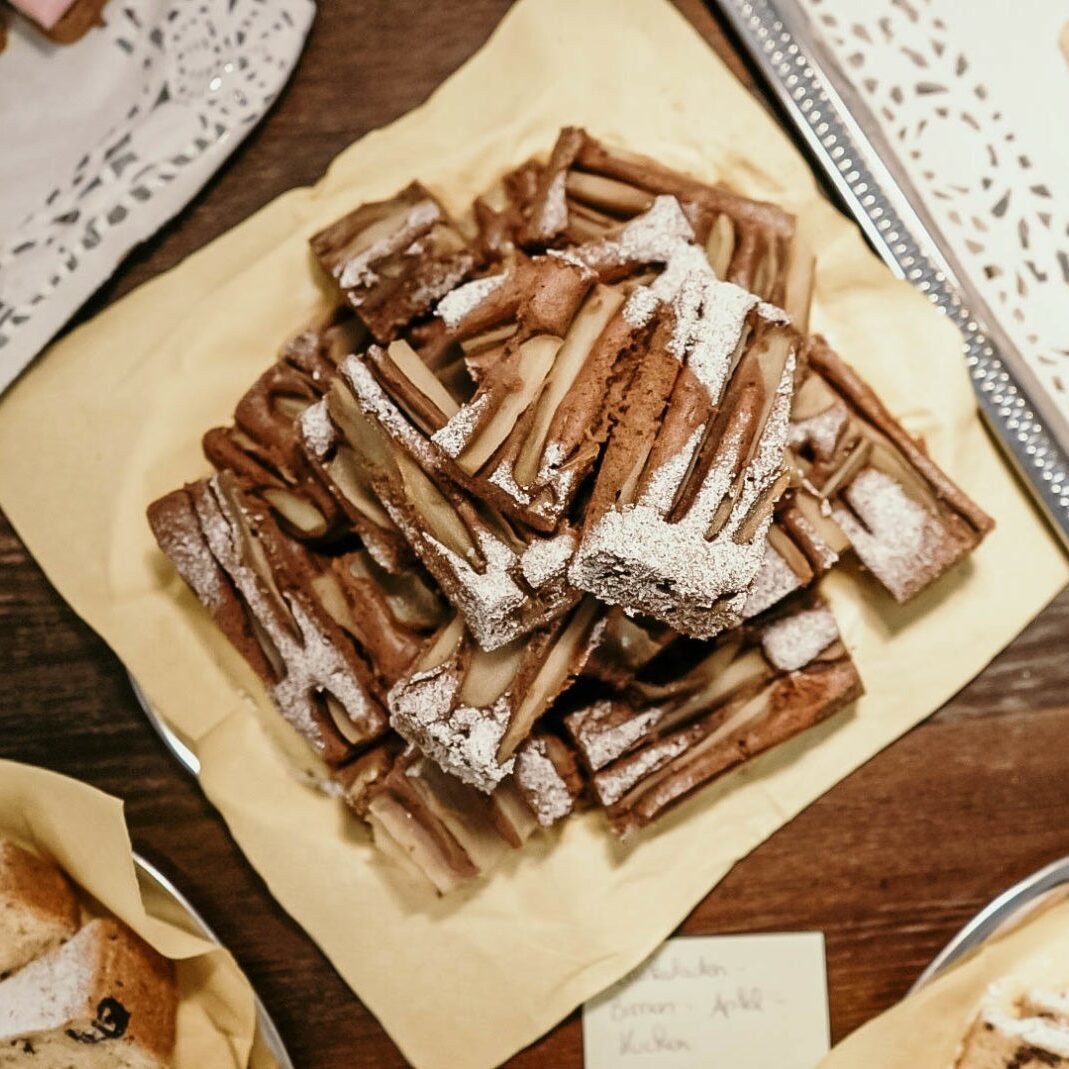 "What particularly impresses me is the great personal attention. You can give feedback to the trainer at any time and ask him to do any follow-up work. Beyond the very individual training planning, Christophe is always ready with tips and tricks, which are an incredibly valuable support, because he not only has excellent specialist knowledge, but is also an experienced endurance athlete himself and supervises numerous training groups".
Oliver, BMJ
Our proven concept for your company fitness
We help companies of all sizes to have fit and satisfied employees so that they enjoy coming to work, work more productively and efficiently and give the company a competitive advantage in the long term. Because only if the team is fit, is the company fit.
FitnessGoesOffice offers you an overall concept, so that you only need one contact person for health-related tasks such as health days, lectures, exercise and nutrition in the company.
In our opinion, workplace health promotion should be simple and, above all, fun! After all, sport directly in the company offers countless advantages!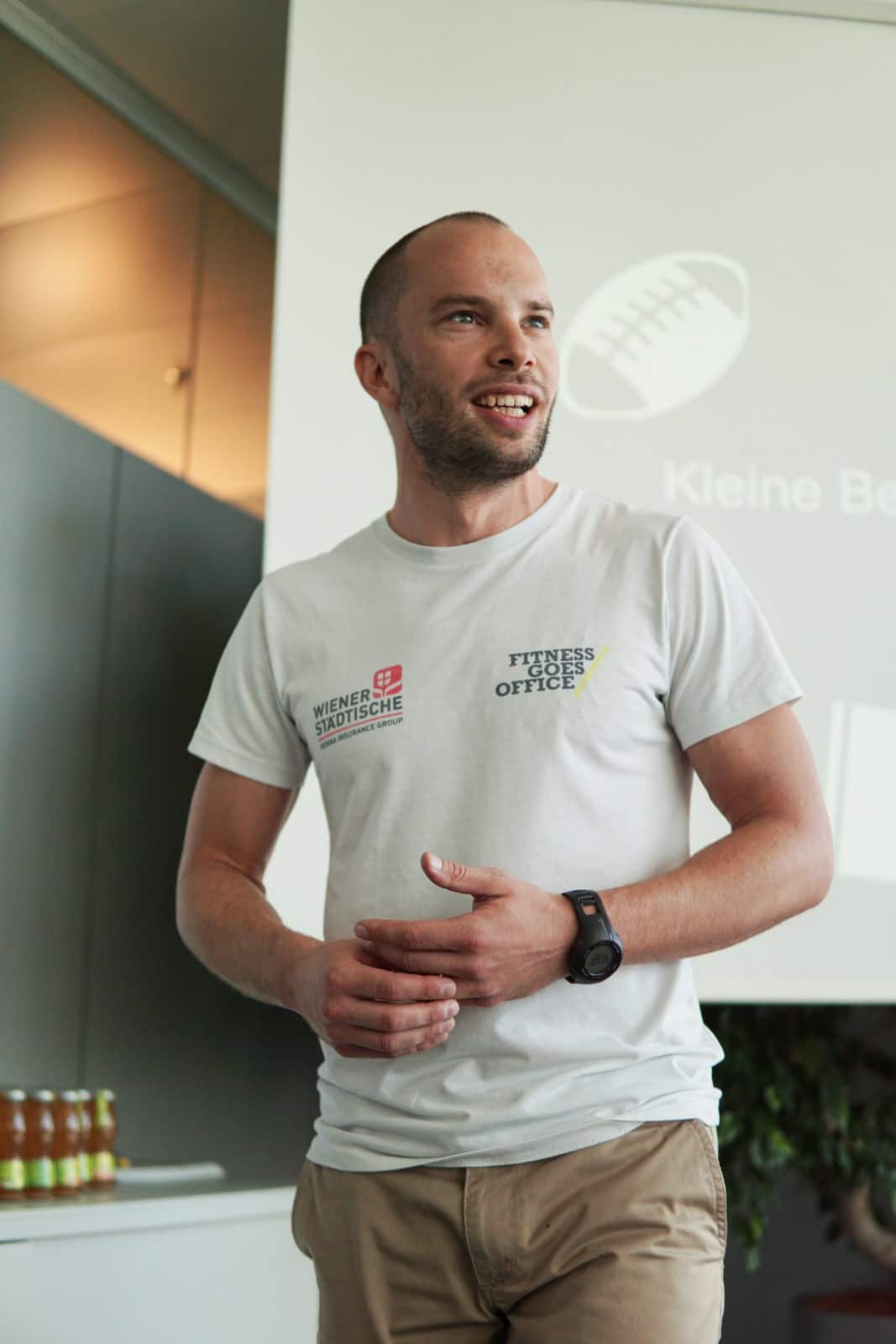 There is no need to drive to the gym.
The participants motivate each other.
Team spirit and a feeling of togetherness develops.
Productivity and health are promoted.
Fit employees do not tire so quickly, make fewer mistakes and are also more mentally alert. If you know how to use these factors correctly, you can get a team moving and lead it to undreamt-of peak performance through exercises in the office. Our team of trainers, coaches and sports scientists loves just that!
After 16 weeks the desired results are visible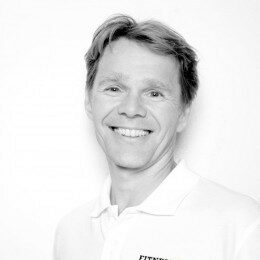 "Professional success at a high level is also a function of physical fitness. We achieve the best results when we have a group of about 10 to 15 participants in the company who come to the training regularly and follow the valuable tips of the coaches. After 16 weeks the desired results are visible and tangible - and are also enthusiastically communicated.
Gilbert Hödl, Founder & CEO, FitnessGoesOffice
Corporate fitness can be simple and affordable!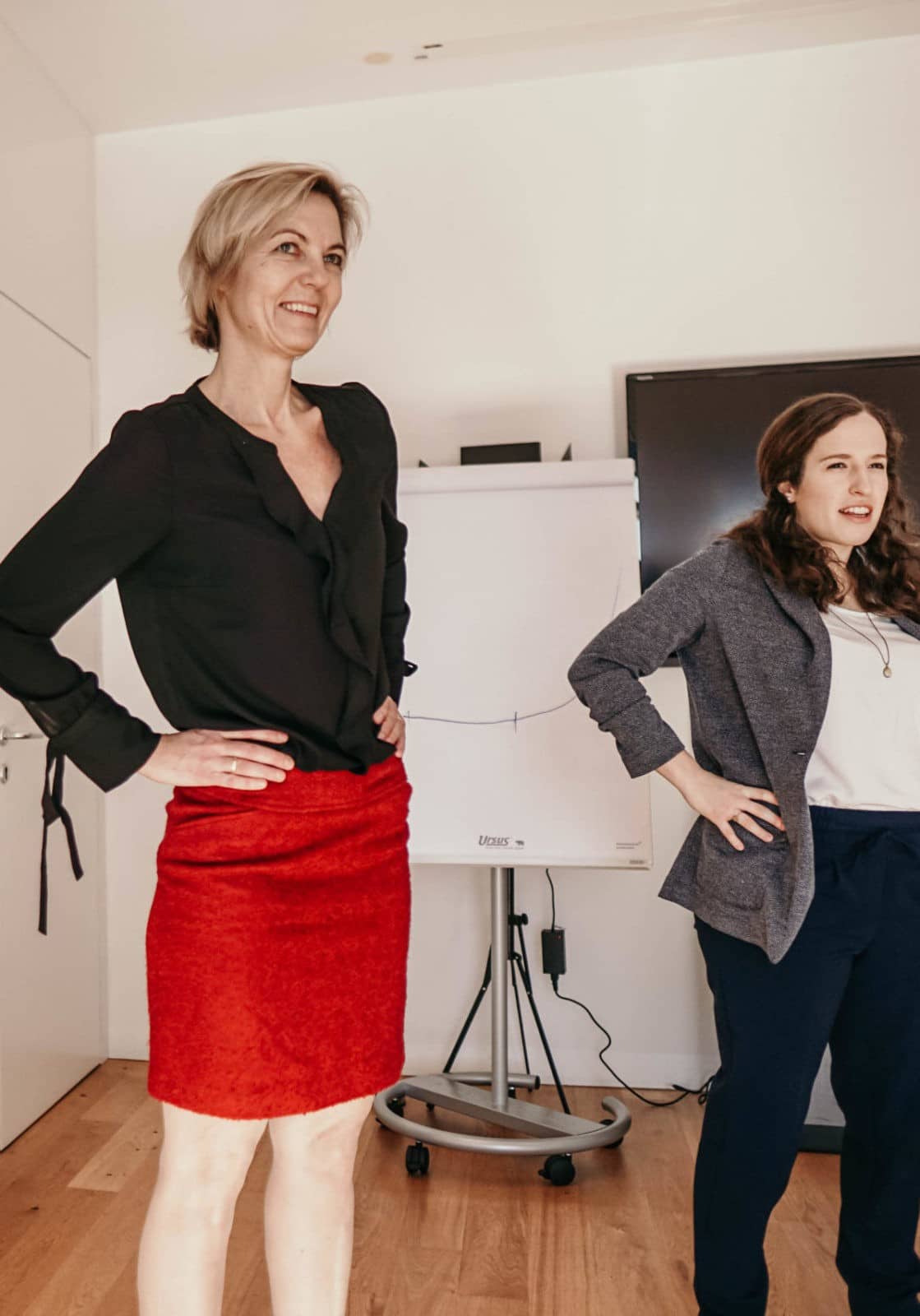 With us, you don't just get individual gymnastics lessons, but a sophisticated overall concept for your sustainable company fitness that has been tried and tested over many years. It consists of the varied training directly in your company, personal support over the entire period for the training at home and professional mental training and coaching including nutrition tips.
For you and your team this means:
less pain and sick leave

more endurance, mobility and strength

improved well-being and self-confidence

higher concentration, stress resistance and creativity

increased performance and competitiveness
And the best? You have nothing to worry about!
Our secret recipe against the inner bastard
FitnessGoesOffice understands company fitness also as a long-term teambuilding measure. Together it is easier! Because when all other colleagues go to a training session, the individual can also pull himself or herself together more easily. The positive group dynamics among colleagues is a decisive factor of the company fitness and a huge advantage compared to private training alone. We are also very happy to offer joint preparation for sports events such as the Business Run, the Women's Run or charity runs. Because working together towards a goal works even better!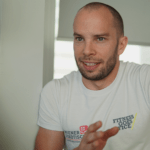 "Motivation is the division of perspective into manageable tasks in several short periods of time (= intermediate goals).
Christophe Sauseng, Head Coach, Trainer, FitnessGoesOffice