... to be able to do something for your well-being every day. You have coaches and a community that support you. You can combine sports, friends and community. You are already on the way to becoming fitter from 20 minutes a day. You can get all the information you need from one source. Videos, microlearnings and webinars support your knowledge. You can fall back on our network of premium partners.
3x daily / 5x weekly trainings in different intensities
We can get to you online, wherever you are. Simple, secure and uncomplicated!
Over 100 recorded trainings available at any time
Our experts are always available to answer your questions
Access to our knowledge platform directly on our website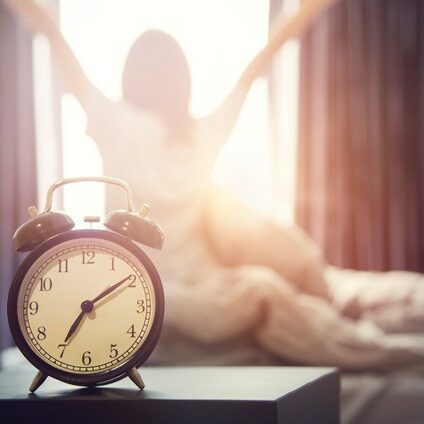 Together we start the day well. With light activation and mobilization exercises, we get you going and prepare you for the challenges of everyday work.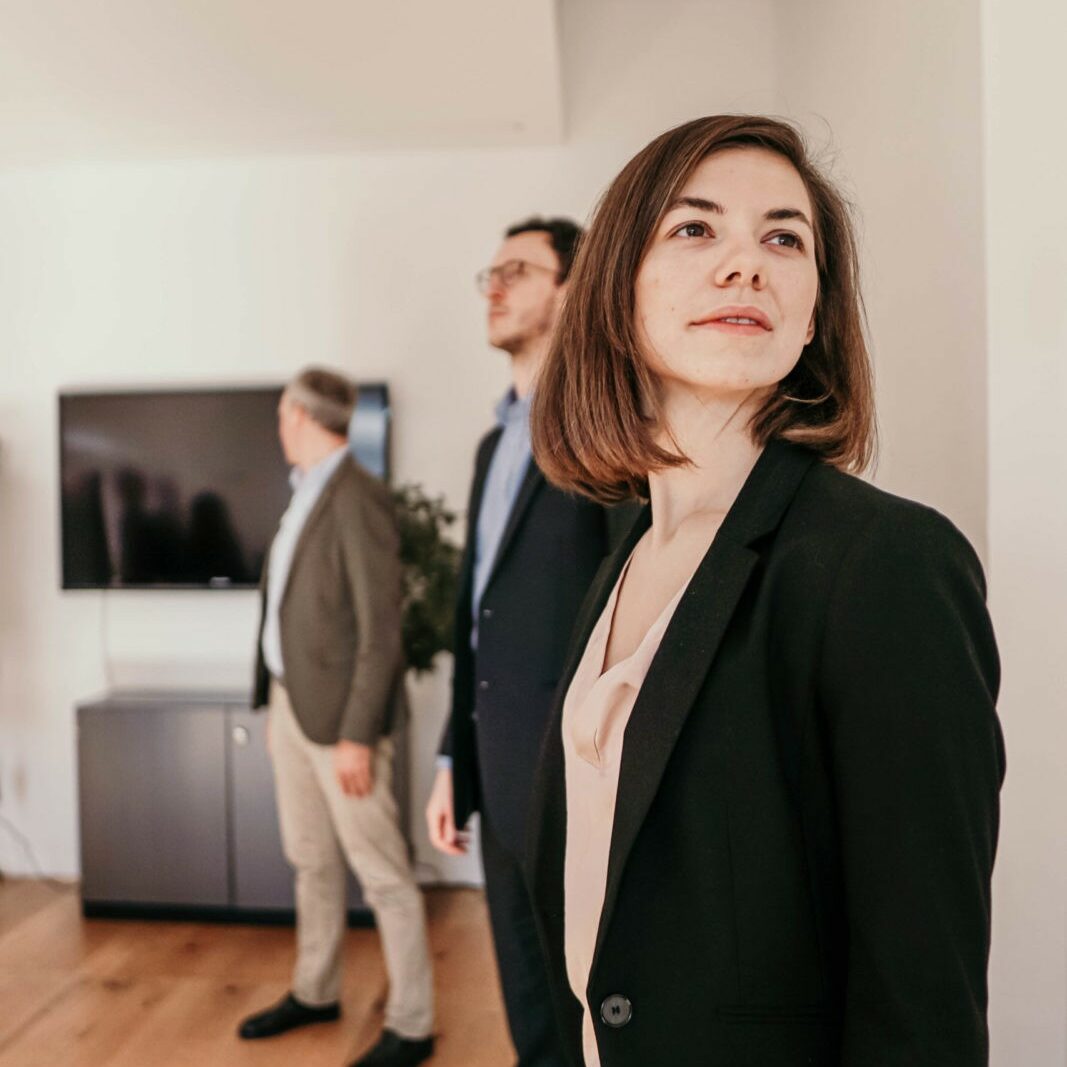 After a busy morning, we will release your tensions and stretch your shortened muscles at lunchtime. This can be done directly in your office clothes. This will give you energy for the afternoon.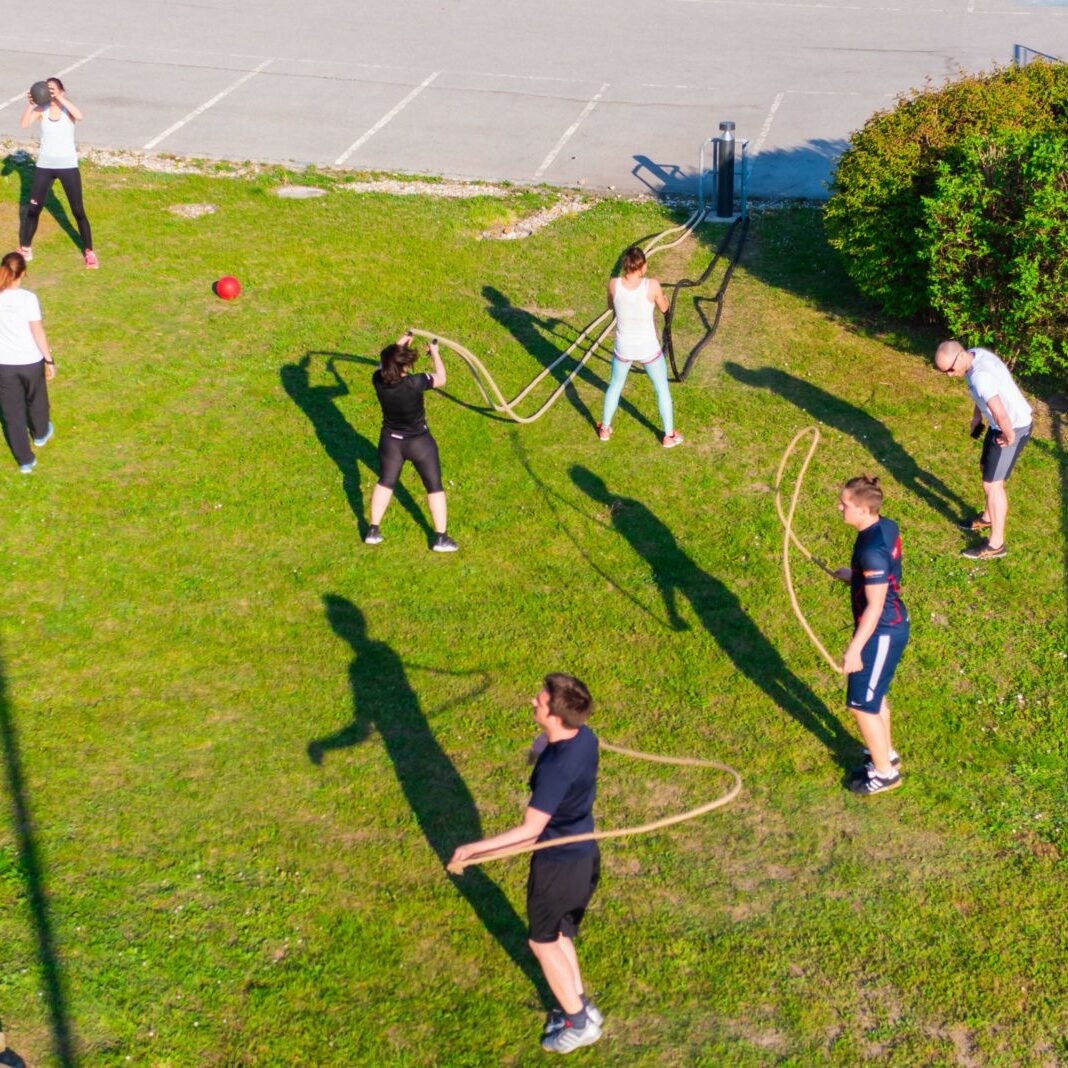 In the evening units we work on your fitness. In weekly focus sessions we aim to make you stronger, more enduring and fitter. In just a few weeks you will see the first successes!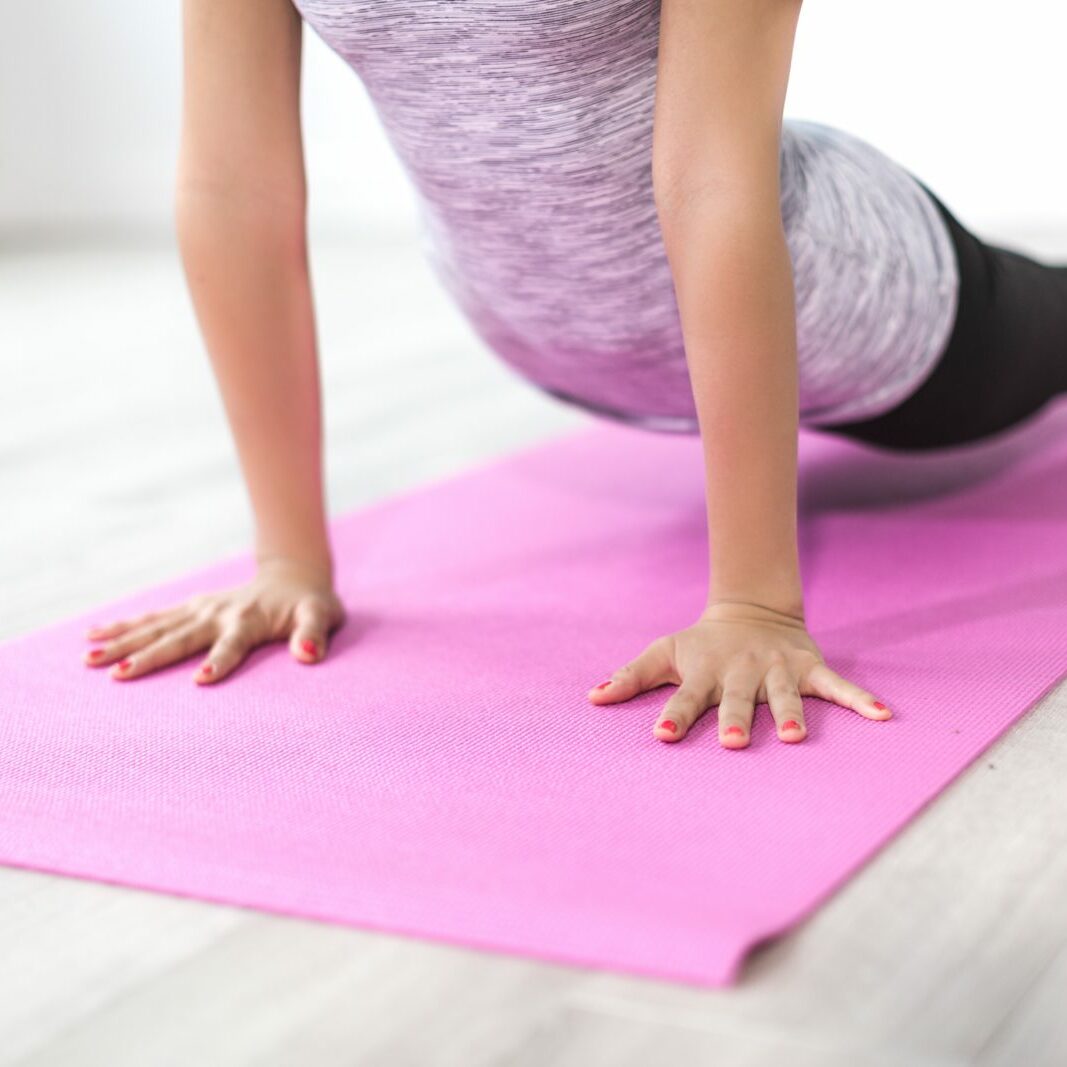 In the mobility units we improve your mobility and reduce pain by releasing tension in the muscles. A noticeable relaxation is the result.
YOU'RE A SINGLE SUBSCRIBER?
YOU WOULD LIKE TO TEST FGONLINE FOR YOUR COMPANY?
Monday till Friday
08:00-08:20
Good Morning Show

Monday to Friday
12:00-12:20
Active Lunch

Monday, Wednesday, Friday
17:30-18:15
FunctionalFit

Tuesday, Thursday
17:30-18:15
Mobility
*Streaming only on working days