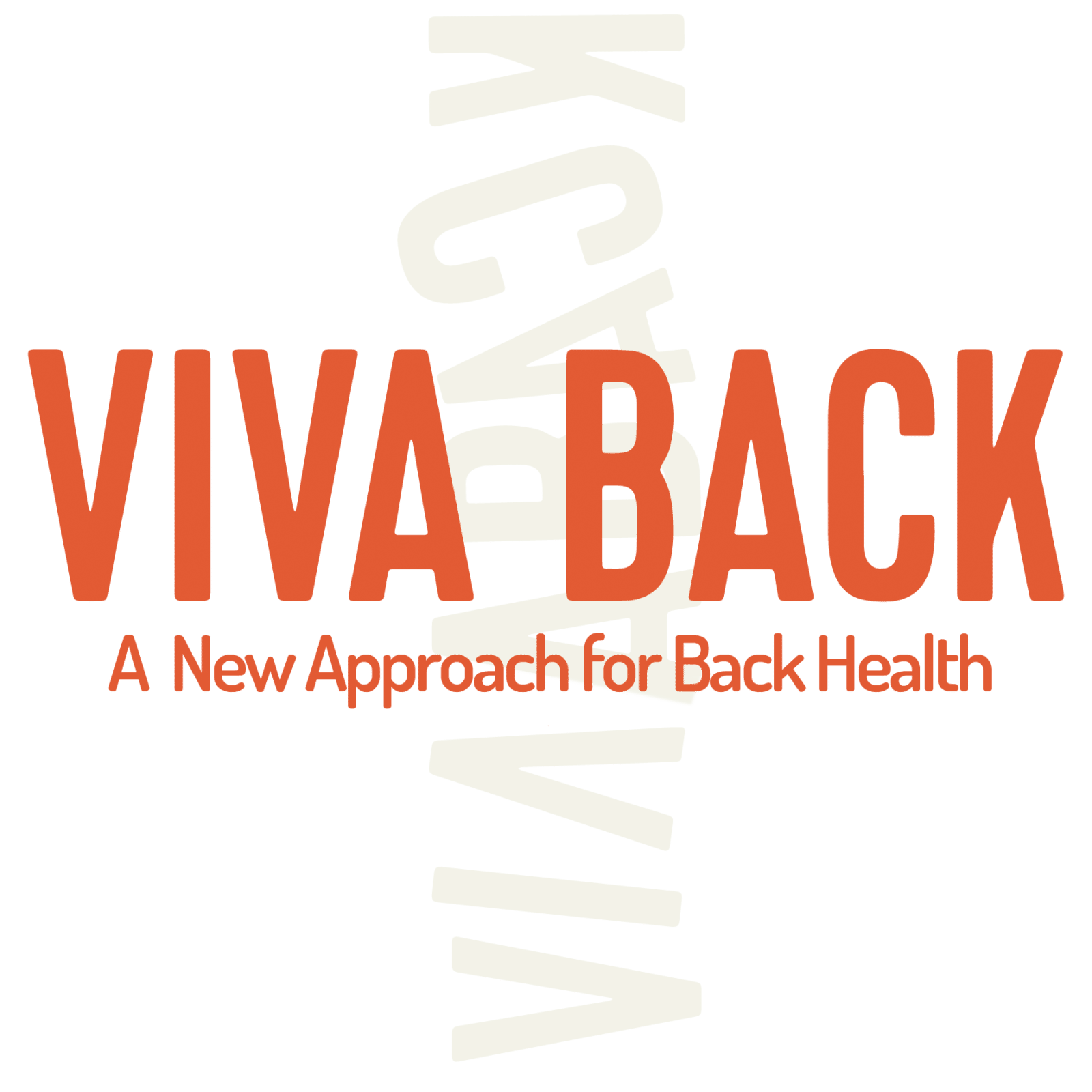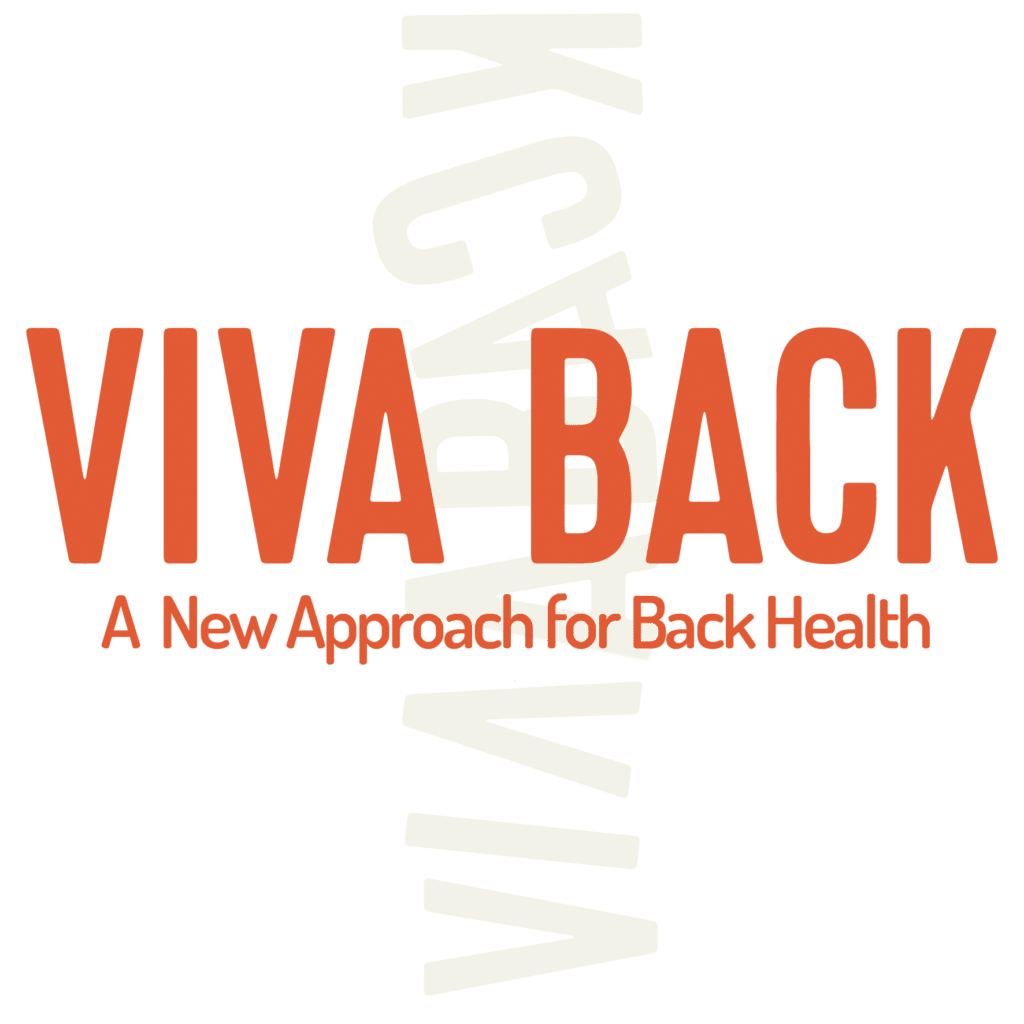 When the back hurts, most people go to a doctor. In Germany, one in five people even go to the doctor once a year because of back pain. There, the expectation is high to find out the causes of the pain and how it can be treated as quickly as possible. However, back pain is persistent. About half of those affected still have problems a year after they started. As a result, treatment does not immediately lead to the desired freedom from pain and uncertainty increases.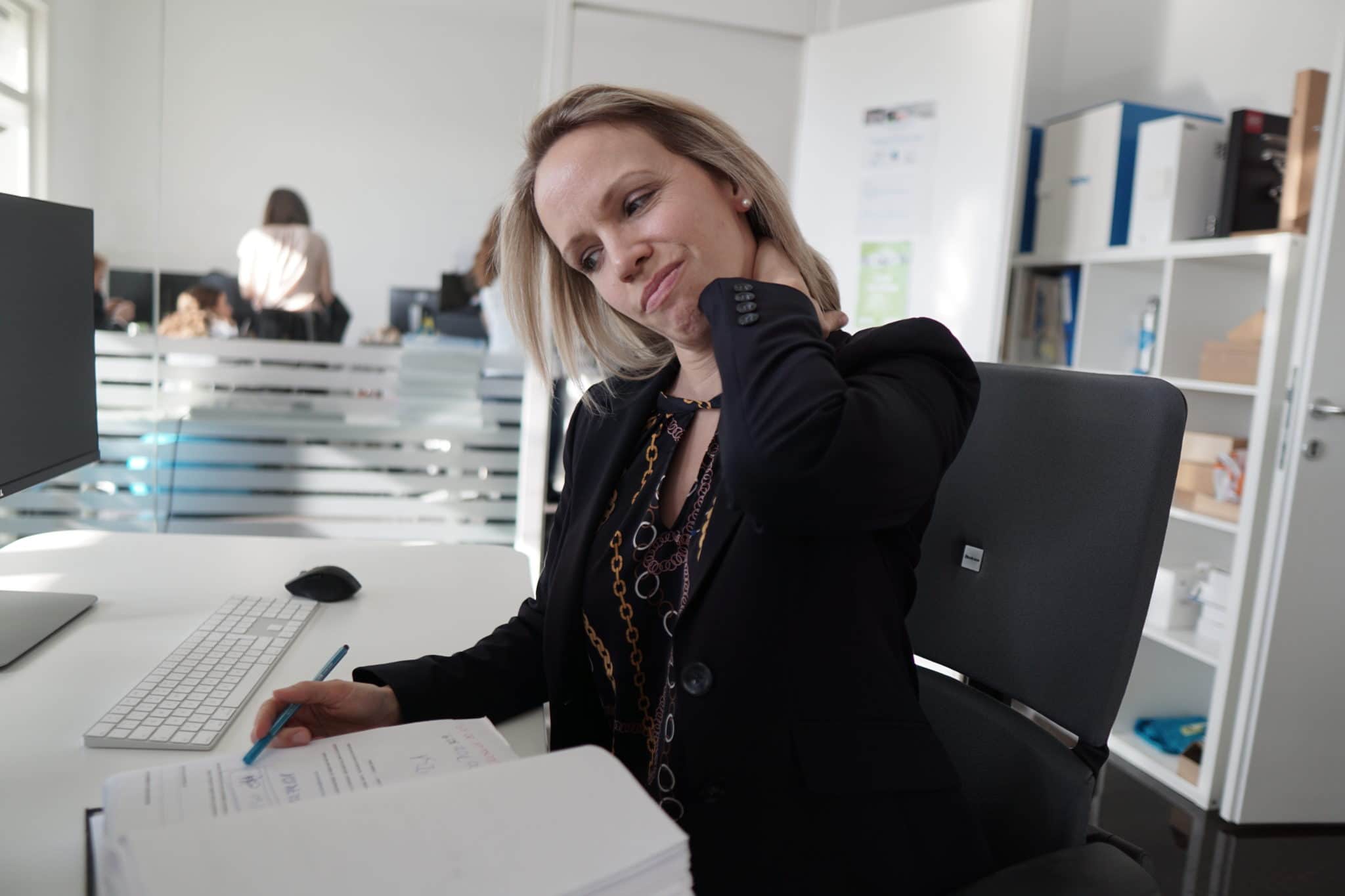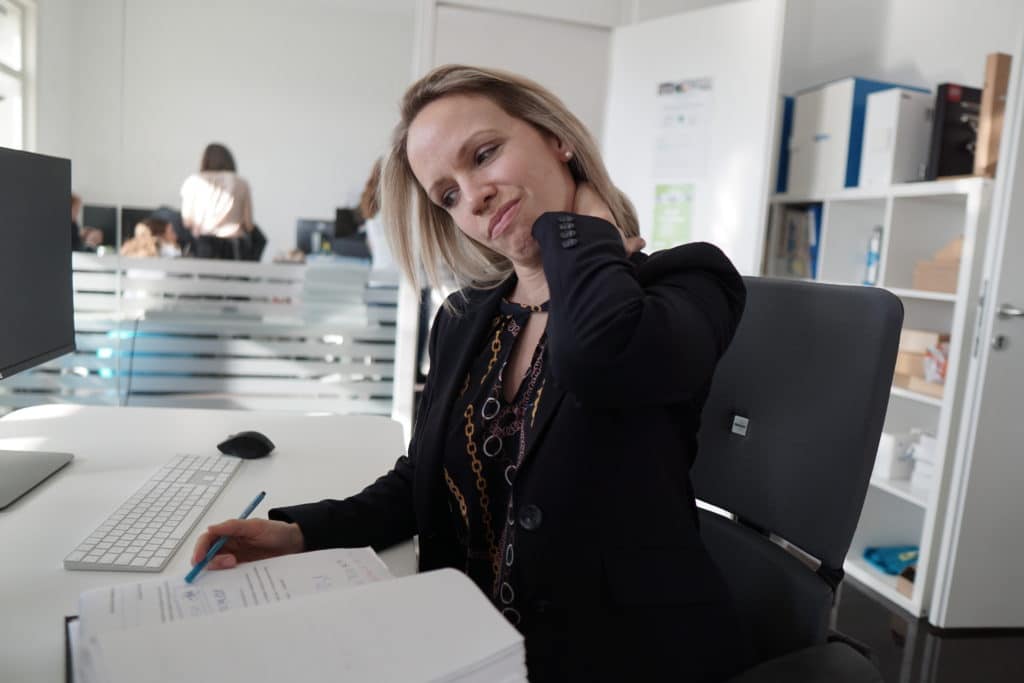 Other possible structural causes of pain are being looked for and a long chain of different testing and treatment methods begins. The high number of imaging procedures (X-ray, MRI, ...), in connection with back
pain, also speaks for this. 95% of all back pain is now, however, called non-specific back pain because no relevant structural cause can be found. Research has shown that there is no correlation between most back pain and imaging findings (X-ray and MRI).
Too early imaging in people with back pain, on the other hand, often contributes to massive uncertainty and far too often leads to non-invasive, non-invasive measures.

Clinical guidelines for back health recommend after medical clarification:

- Education about non-specific back pain and pain mechanisms.
- No rest, but continue to be active and exercise at home and at work.
- If this does not help: Targeted training with movement experts.
Kalichman L, Kim DH, Li L, et al Computed tomography-evaluated features of spinal degeneration: prevalence, intercorrelation, and association with self-reported low back pain. Spine J. 2010;10(3):200-208. boron stone DG, O'Mara JW,
Boden SD, et al The value of magnetic resonance imaging of the lumbar spine to predict low-back pain in asymptomatic subjects : a seven-year follow-up study. J Bone Joint Surg Am. 2001;83-A(9):1306-1311.