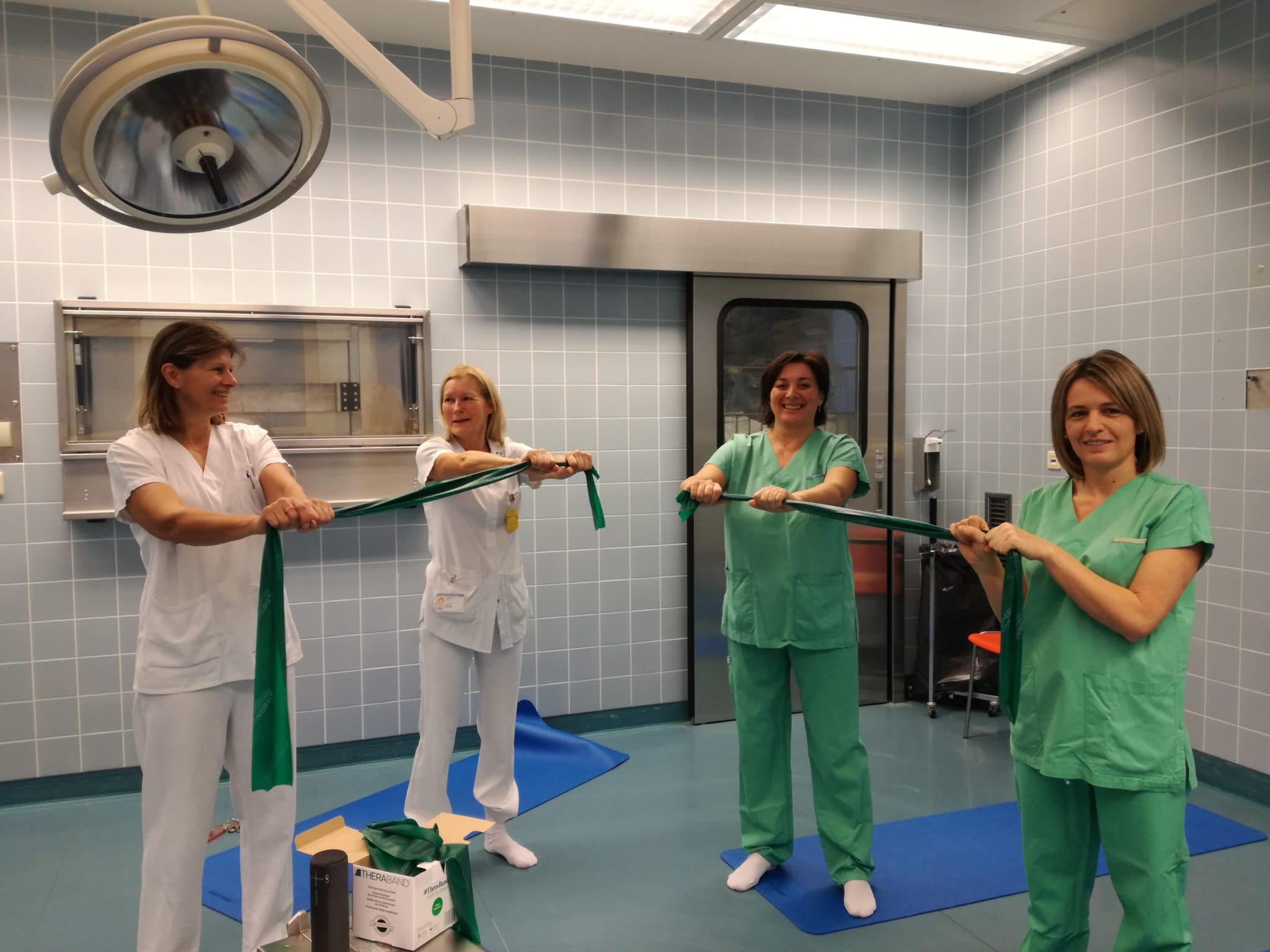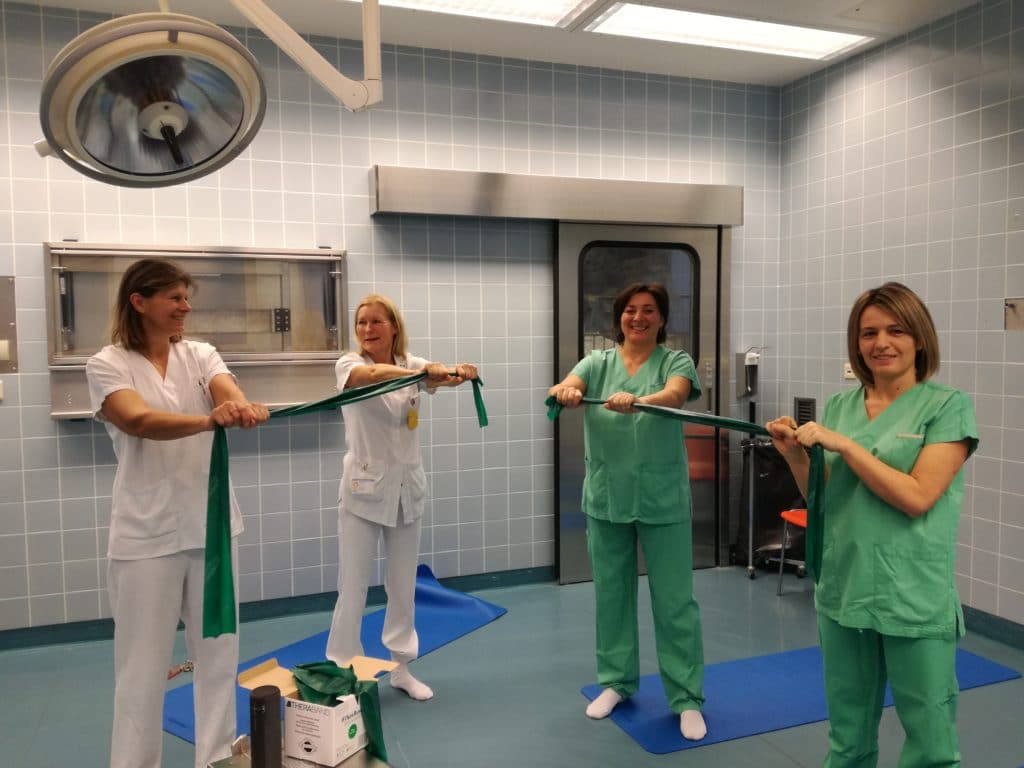 Yearly takes place through the imh GmbH a survey of nurses, doctors and employees in Austrian hospitals was conducted. A confidence index is determined which measures the confidence in the own hospital performance. The higher the value, the more likely it is that employees would seek treatment in their own hospital and the higher the staff's confidence in the quality of their own hospital. 
The results from 2019 show a high level of confidence in our own facilities. 89.11 % of all respondents answered the question "If you had the choice, would you receive treatment in your own hospital?" with "yes" or "rather yes". 
However, the study also identifies major challenges that hospitals are currently facing: The respondents cited the recruitment of nursing staff, as well as the retention and retention of employees in the company as the greatest challenge within the next five years, with 69.87% and 63.14% respectively. 
In the search for the "best brains", it is therefore becoming increasingly important for hospital companies to position themselves well on the labour market. One important measure is workplace health promotion: companies that attach great importance to the health and well-being of their employees are perceived positively and are attractive as employers.
Here we from "FitnessGoesOffice" support the AUVA-Traumazentrum Vienna at the location Lorenz Böhler since April 2019 with a health promotion project, especially for the nursing staff in the operating theatre. The working environment in the operating theatre is physically demanding for employees: long periods of standing, static postures and lifting and carrying heavy loads are a challenge for the musculoskeletal system every day.
Twice a week our coaches train with the employees for 30 minutes early in the morning. Easy to implement exercises promote mobility and strengthen the back. The feedback is consistently positive: The participants feel fitter and more lively and start the day in the best of moods and motivated. It is obvious that this also has a positive effect on work performance.  
The "Fit in the operating theatre" project thus not only ensures sustainable prevention of physical complaints of employees, but also helps to retain competent specialists at the Lorenz Böhler Trauma Centre Vienna in the long term. 
And satisfied and healthy employees are after all the best advertisement! 
Here the link to the study of the imh GmbH: https://www.imh.at/fileadmin/user_upload/Media/Sonstiges/KHVI_2019.pdf