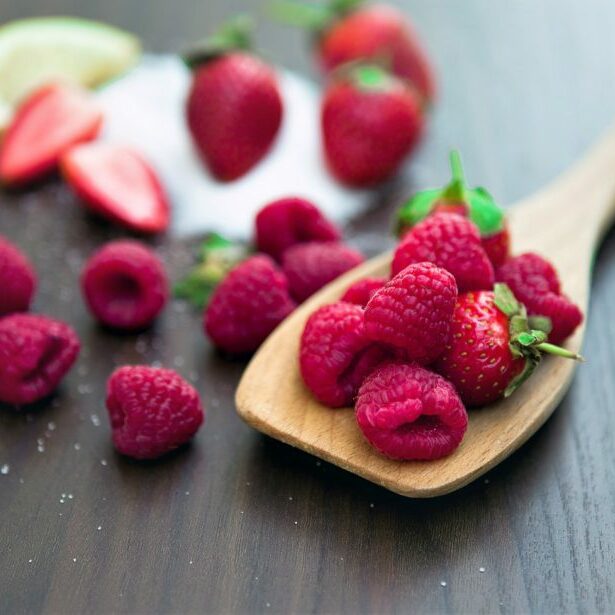 During our health days, we want to show your team, with the help of several wards, that it is not difficult to keep fit and healthy every day. In 
a pleasant atmosphere of well-being 
we offer lectures, measurements, 
Movement stations, challenges
Nutrition tips, workshops
and personal conversations.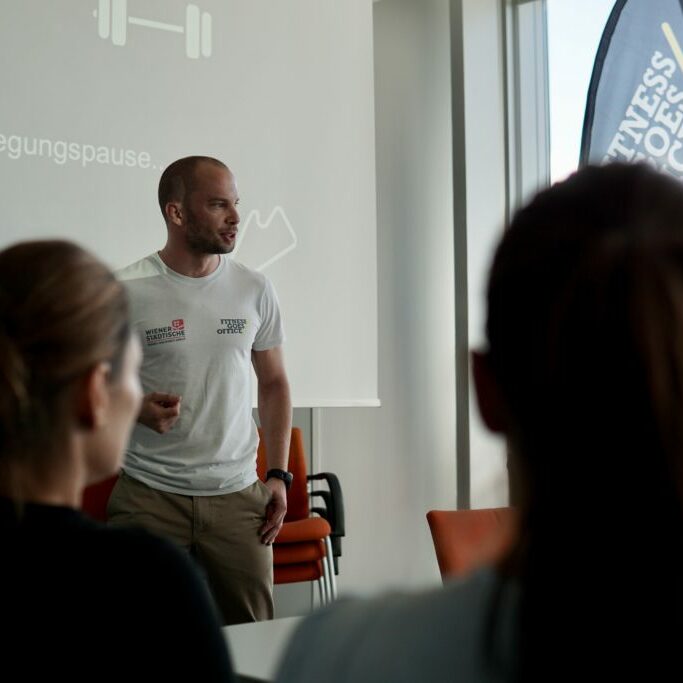 Our lectures sensitize your employees to the most relevant fitness and nutrition topics. What is fitness and how do you draw mental strength from it? How can good training protect against burnout? Why does performance pass through the stomach? How do I find restful sleep?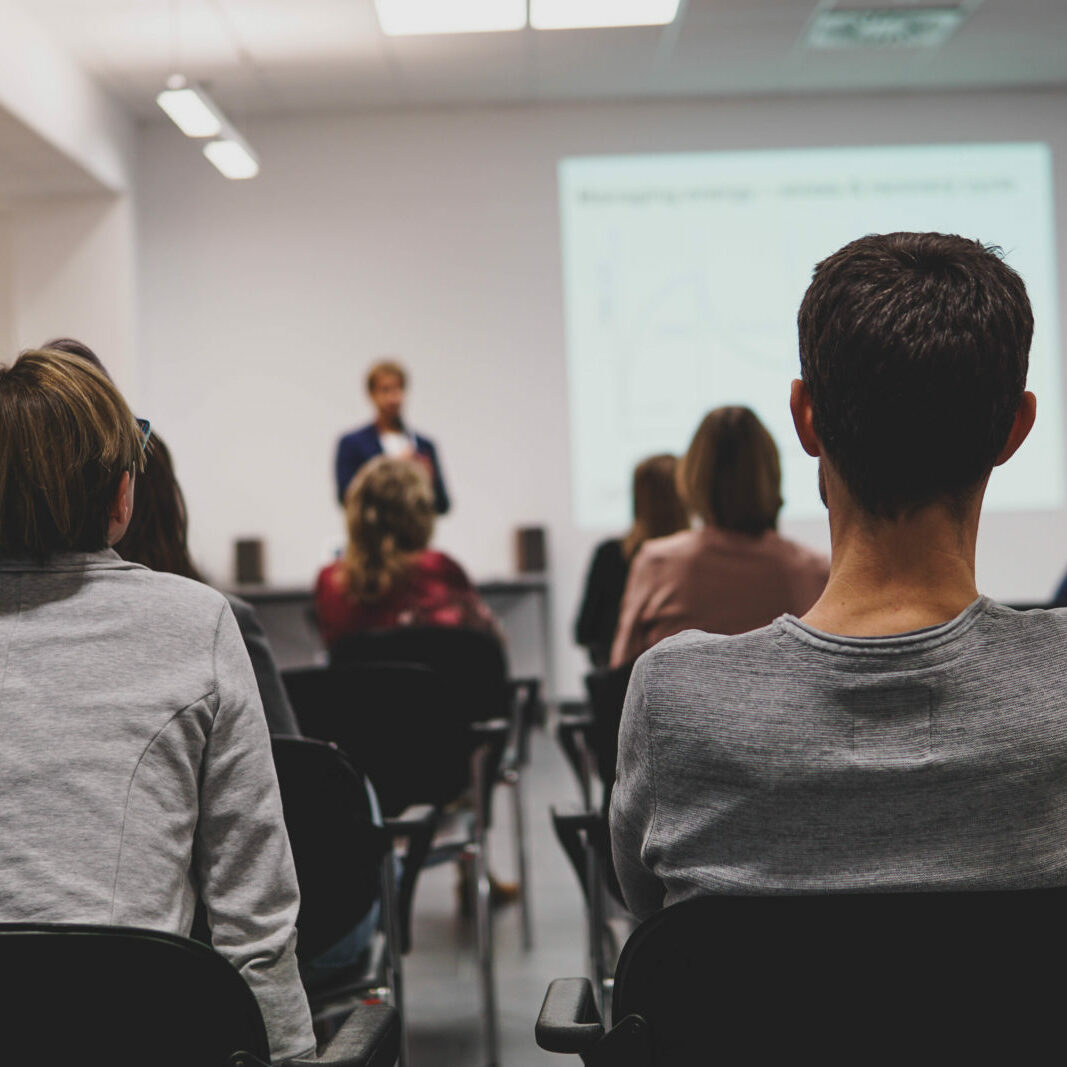 In the fitness workshop we deepen the topics motivation, training and recovery and provide in a practical part various building blocks for your own training plan. In the nutrition workshop, we focus on different nutritional approaches and provide easily implementable tips for everyday life.
FGO goes beyond normal fitness courses

"With their personal, hands-on and humorous approach, the FGO trainers make sure that employees enjoy exercise and stay motivated. The weekly fitness programme is a social meeting place and creates cohesion beyond departmental boundaries. And that is exactly what goes beyond a normal fitness course. This is crucial for me as a manager."
Dr. Rainer Ulrich, Managing Director, Ulrich Etiketten