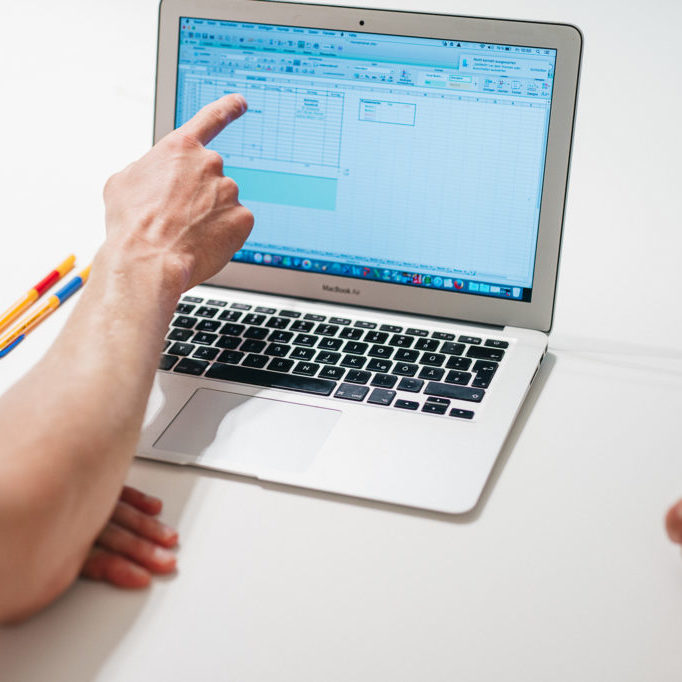 Project management
You will get a longtime proven and working overall concept from us! We take care of the entire process: Internal application, kick-off to present the program, acquisition and registration, trial training, course implementation, personal support and progress measurement.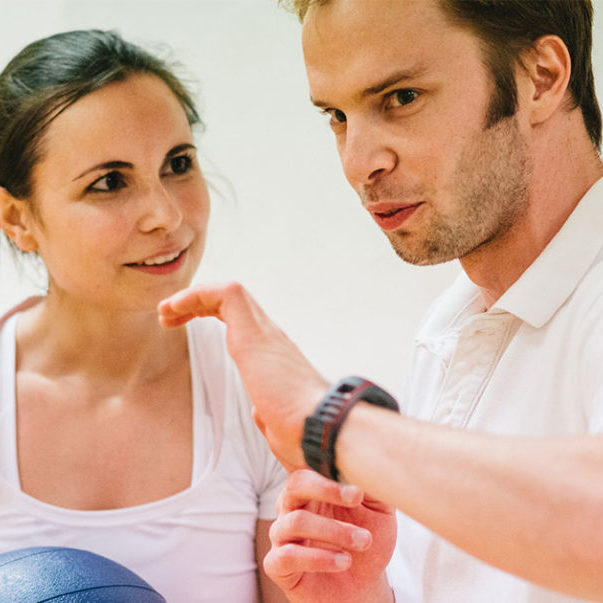 Coaching
We accompany you for 16 weeks on your way to more fitness. Our coaches motivate and supervise you, awaken enthusiasm for exercise and help you to achieve your goals. Start slowly, get body and mind used to it, find fun in the group and enjoy the new lifestyle in the long run!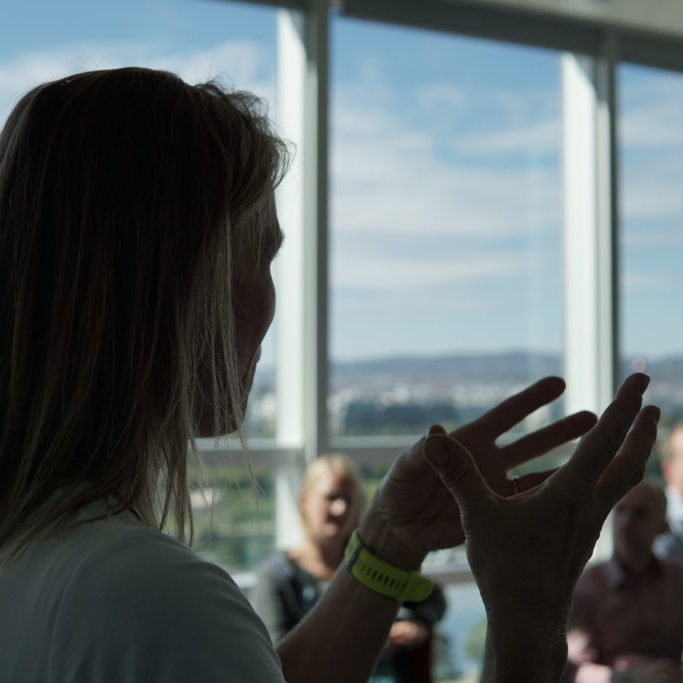 Partner
Do you have questions that cannot be adequately answered by our coaches? Our large network of doctors, physiotherapists, osteopaths, masseurs, coaches, sports scientists, mental coaches, nutritionists and health officers is at your disposal.
The FGO coaches motivate each individual
"Our team really enjoyed the training. The FGO coaches motivate each individual and take into account the respective performance level during training. It was also important for us to set ourselves a goal, namely to compete together in a big running competition".
Christoph Splichal, Pharmacy St. Martin