The short answer: not at all. You can read the longer answer here.
In evolutionary terms, sitting is a break from the movement for which we were created. Today, exercise is a break from sitting, and even sport-motivated people suffer from the consequences of sitting.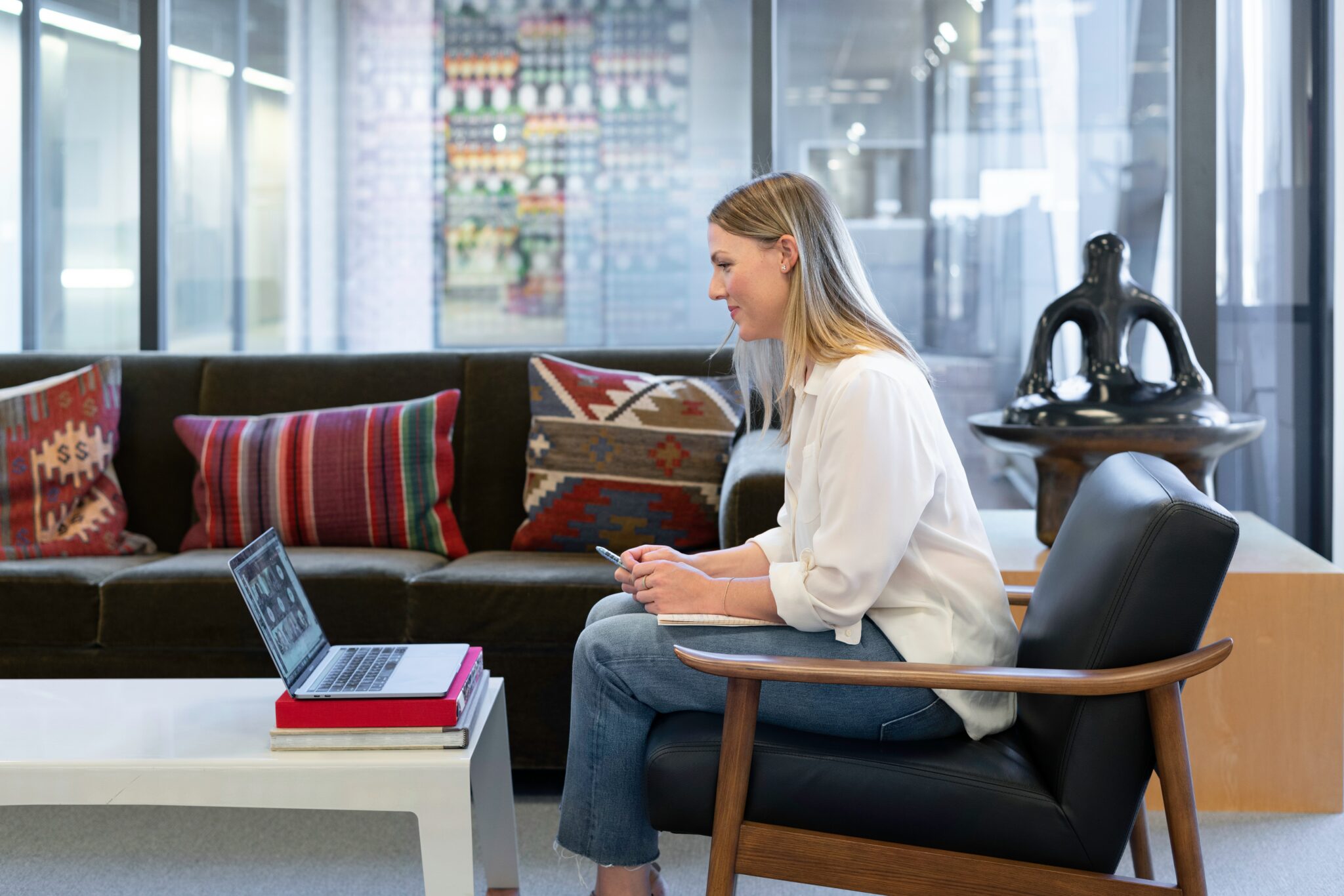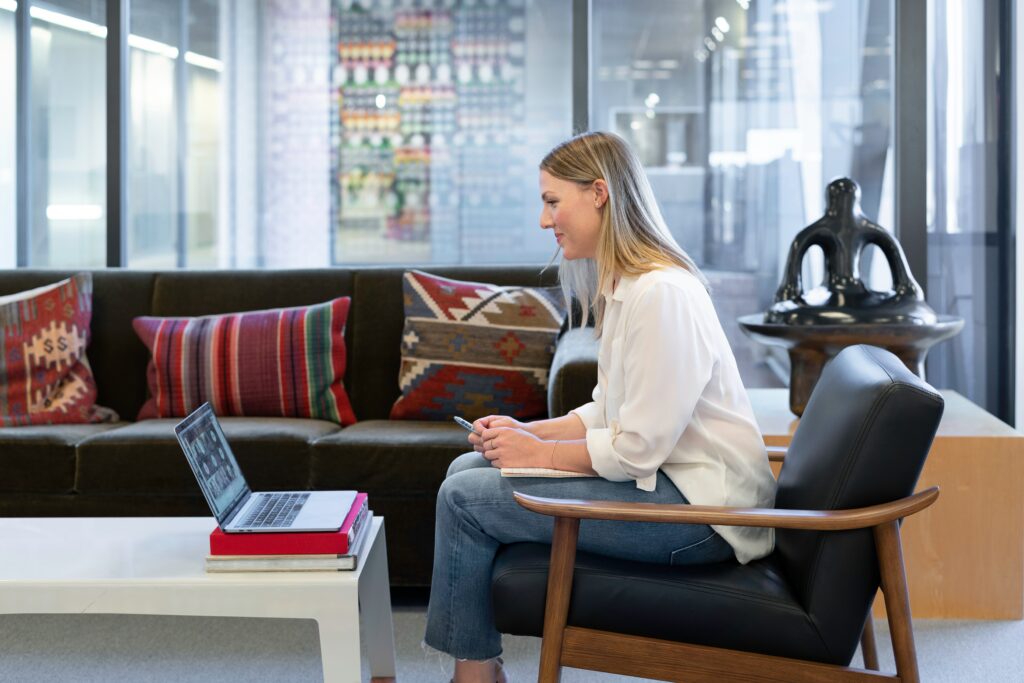 Whereas up until the Industrial Revolution people sat for about 3 hours a day, nowadays they sit for 13 hours on average. Do you sleep on your side with your legs pulled up? That's also a sitting position.

Shortly after the Second World War, a new discipline emerged, ergonomics, which deals with correct sitting. Let me sum it up from a trainer's point of view: Yes, there is wonderful office furniture, which we may also miss in Lockdown, but it is its comfort that makes the problem worse. Castors on the chair, extra comfortable armrests. We want even less to stand up. And therein lies the problem.

Just a few weeks ago I had the pleasure of coaching drivers for a transport company who all have one thing in common. They sit a lot and can't stand up, and the majority (not all!) had long since left their sporting days behind them.
It was remarkable, however, that those who had sometimes done hard physical work in their previous jobs also had more desire to exercise after their work and fewer complaints.
So what happens when you sit for a long time and at what point does it become harmful?
The first problematic effects of sitting appear after just one hour!
Your joints
If the muscles can no longer perform their supporting function, the joints suffer too. But a healthy joint needs traction and pressure so that the lubricating joint fluid can form. This completely natural and necessary effect also decreases after just one hour of sitting.

Your brain
You are what you do. And a very good example is given by drivers who used to have a strenuous job. If you sit a lot, you programme your brain for sitting and even more inactivity. Even if it seems counterintuitive, because sedentary people can "rest" physically, it is the other way around: physically active people have an easier time staying active.
How quickly does our brain adapt? As a trainer, I draw a conclusion: We know very well that training has its first positive effects on the brain after only six weeks. It is therefore reasonable to assume that inactivity also leaves its first traces after 6 weeks. Two athletes who were bedridden for several weeks due to serious accidents confirm this assumption. 
What can you do? 
It cannot be said often enough. Ideally, you should take a break from sitting every 45 to 60 minutes. Short walking breaks of 5 to 10 minutes already help. This increases blood circulation and muscle activity, reduces stress hormones and helps against insulin resistance.

Important: This applies just as much to trained people who also suffer from sitting for too long.
PS: You have a standing table?
This is wonderful and helps a lot of people with their back pain, but be careful. Standing for too long can cause vein problems.