OUR BENEFITS FOR HUMAN RESOURCES
Promote the health of your employees with digital & analogue programmes
Our diverse measures and programmes reach your entire team.
Pick up your leaders as a key element for healthy corporate culture
In our workshops we create perspective and show effective ways to more health.
Achieve high participant numbers and project success
We combine with you the right measures for your company with the health platform as a basis: exercise courses, coaching, lectures, workshops
Reduce your effort through professional project management for your BGM project
Joint goal setting, application, implementation and continuous evaluation - we accompany you.


Dr Barbara Rangetiner, Managing Director
"We very much appreciate the cooperation with Fitness goes Office, as it allows us to offer our employees a variety of sports every day. With the help of this preventive concept, it is possible for everyone to do something for their own health and at the same time, absenteeism is reduced.




Martin Madlo, MBA Managing Director InterXion Österreich GmbH
"Perfect format to do something for your health both remotely in person and on demand with little effort. Our employees really appreciate this service, especially in times of Corona, and show great willingness and motivation to participate."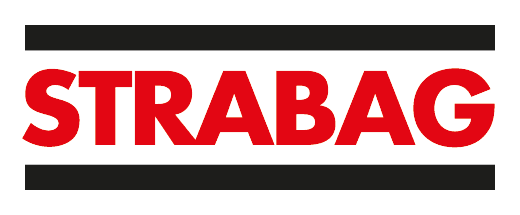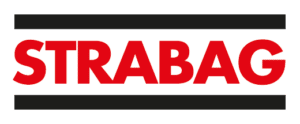 Dr Lukas Küster, Coordinator Occupational Health Management
"Everything from one source: FitnessGoesOffice offers many BGM services on different topics from one source, thus different target groups in the company are addressed with videos, lectures and workshops."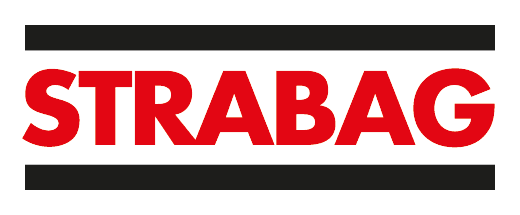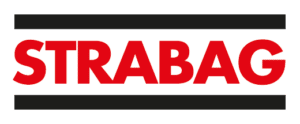 Human Resources
"Create incentives to improve your own health with different fitness offers - an appealing and varied offer from a single source!"


"In the cooperation with FitnessGoesOffice, it is most important for us that all our employees are reached. FitnessGoesOffice manages to represent the different interests of the employees through the various measures and programmes at different times and thus address all groups.


Peter Anzeletti-Reikl Deputy Chairman of the Works Council Raiffeisen Bank International AG
"Sympathetic and professional: FGO kept many employees fit during the Corona crisis with the digital go-home offer - and will continue to be a strong partner for both our on-site and home-office offers in the future."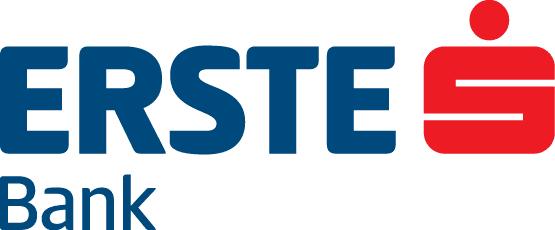 Dr. Eva Höltl, Erste Bank
"The aim of ERSTE Bank's health centre is to provide employees with as many preventive health-promoting offers as possible. In FitnessGoesOffice we have found a professional partner with many years of experience in the area of exercise. The colleagues enjoy circuit training, they experience community and can do something for their health with little time spent".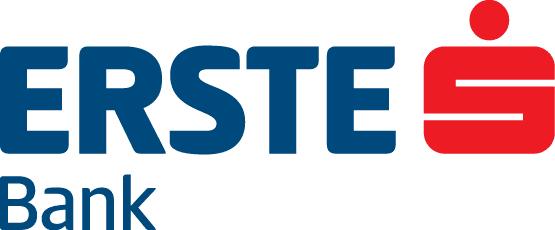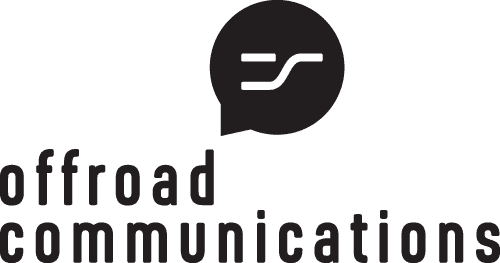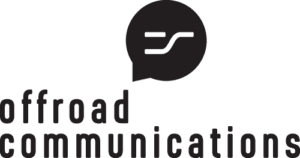 Raphael Remhof, MBA
"Fitness Goes Office is really top notch and our team loves it. We started doing it just before the Corona pandemic and especially in the last 2 years, it has not only kept us fitter and more motivated, but also strengthened the team feeling and cooperation."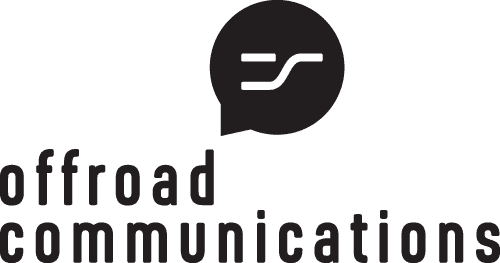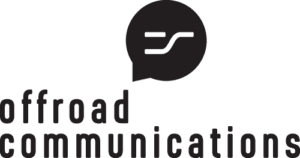 Design your health programme with us - individual, targeted and perfectly implemented with digital and analogue elements. We take responsibility for your success.