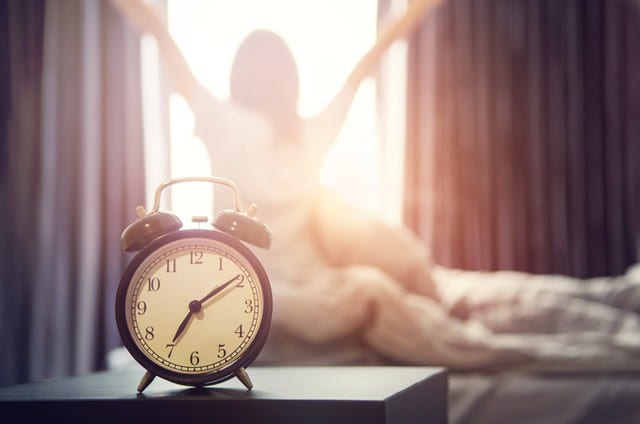 Our health depends more than 90% on healthy sleep! There is no healthy person who sleeps badly and there is no sick person who sleeps biologically well.
According to recent studies, only 20% of the adult world population have a restful sleep. 
40% of the civilized world complains about a no longer restful sleep. 
Another 40% already suffer from manifested sleep disorders. 
According to estimates, only about 10% of this is of organic origin. 
Far more frequently, factors such as stress, fears and worries are responsible for the lack of or poor sleep.
Good sleep supports the human being: Sleep is the most important regeneration phase of our body. Our body detoxifies on a physical and mental level during this time.
Good sleep also has a positive effect on the success of a company: The working atmosphere improves, the employees are happier and the number of sick days is reduced.
FitnessGoesOffice shows you how to get rid of your insomnia and sleep well at night.