Stress and high demands can have a negative effect on people's health - this is no longer news. However, an article in the Harvard Business Review now reveals interesting connections between stress and employee engagement:
The consequences of stress, psychological strain and, in its strongest form, burnout should not be underestimated for companies. Employees* who are exposed to high stress levels make strategic decisions worse, show less creativity and innovation and are three times more likely to leave their jobs. The overall financial burden on the healthcare system, in terms of treatment costs and sick leave, should also not be ignored.
According to the article, individual measures to counteract stress in the working environment are rarely successful. Rather, a strategy is needed that targets both the individual and the organizational level. In particular, both the well-being of the employees* and their commitment should be taken into account. If this is successful, it is not only helpful in reducing stress, but also contributes to the success of the company. 
The author suggests the following ways in which both aspects - well-being and commitment - can best be promoted:
Creating a working environment that reduces stress
Psychological safety margins: Psychological safety means clearly formulated goals, a culture in which everyone can speak and be heard and a working environment that is demanding but not threatening. All this promotes trust and cooperation within the team, which in turn reduces stress.
Breaks during the working day: Concentrated and focused work is possible for a maximum of 90-120 minutes. Employees* should be encouraged to take breaks, exercise, exchange information and then be able to work with full concentration again.
Enable flexible working: Ifdecisions about place and time of work can be made to a certain extent by the employee, this enables him/her to take individual needs into account. If work and family or leisure time can be better reconciled, this also increases the motivation, the well-being and even the health of the employees.
Increase employee commitment
Transparency: Uncertainty about how one's own work helps the company's goals leads to employees feeling unproductive and more easily stressed. Showing transparently how one's own performance contributes to achieving the company's mission promotes employee engagement and retention. 
Autonomy:If possible, employees should have the opportunity to influence how their own work is designed and performed. There is less commitment to their own work if they cannot influence it.
Culture of appreciation: Appreciation of the work done makes employees tolerate work demands more easily. Studies have also shown that companies that foster a culture of appreciation have less turnover. This is because public recognition of performance strengthens feelings of belonging and the connection to the company.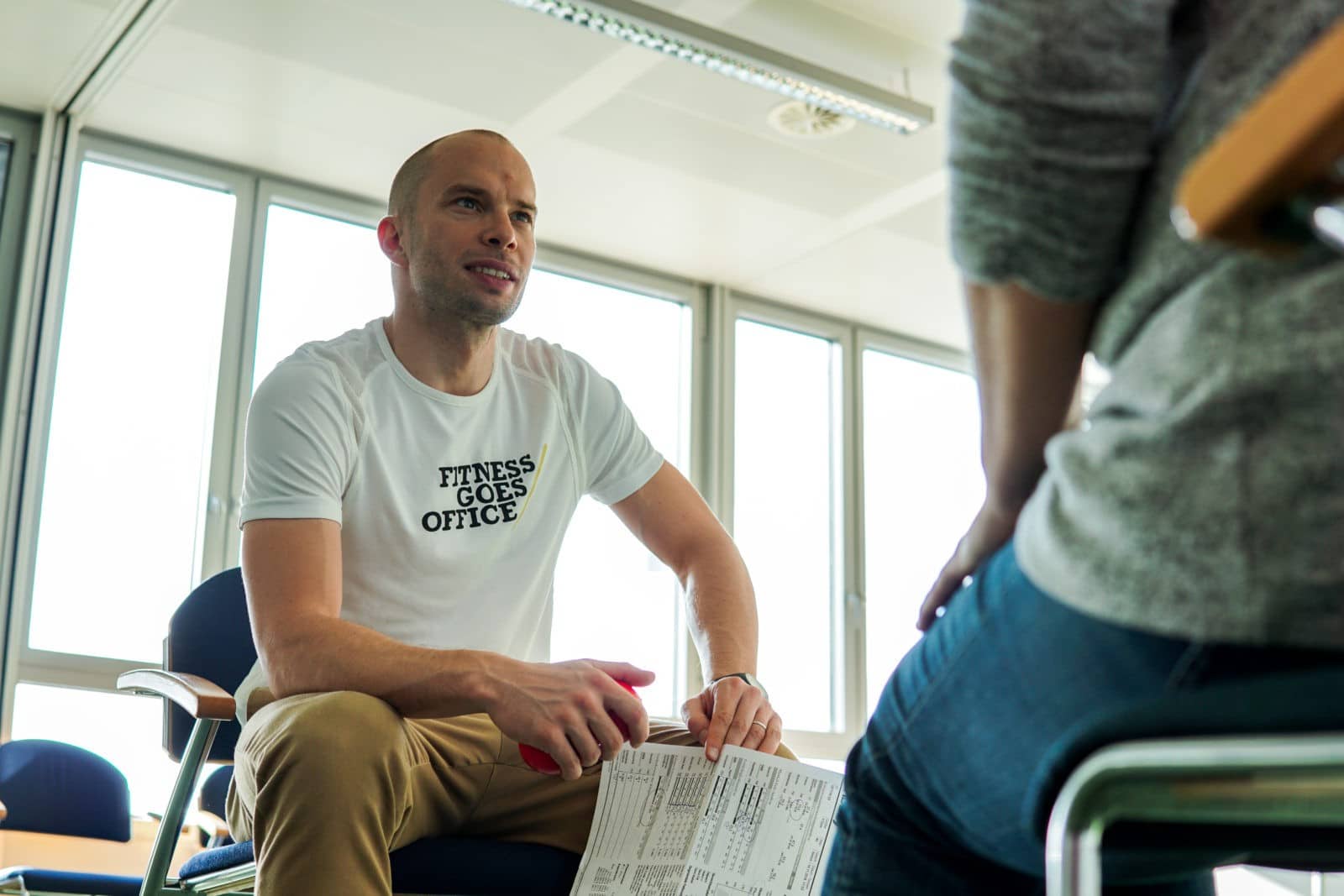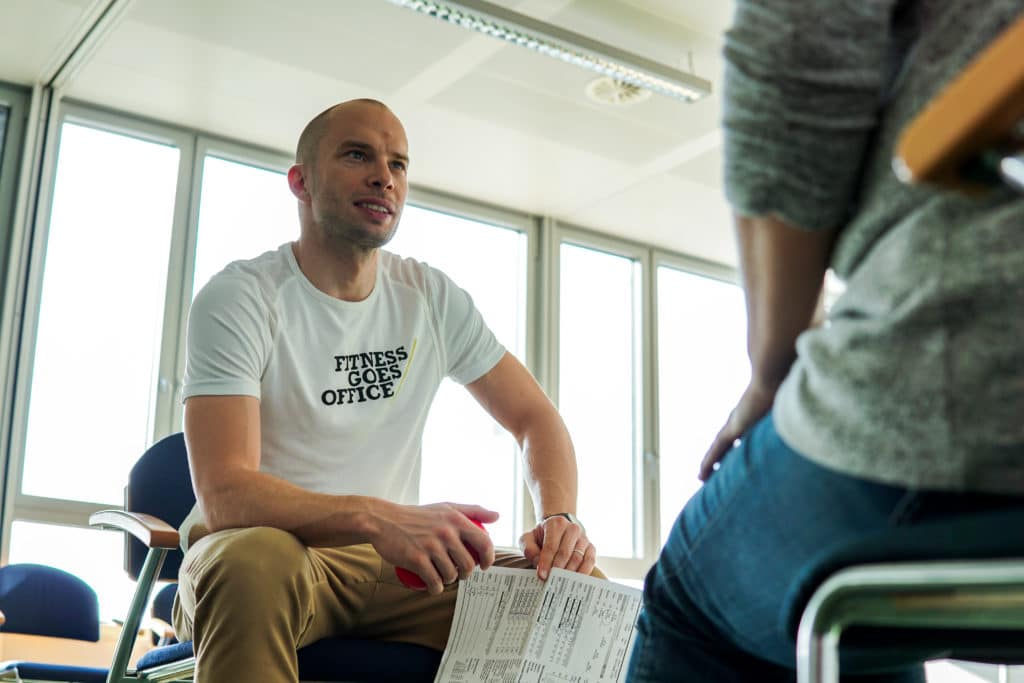 Further information and the original article can be read here: https://hbr.org/2019/11/making-work-less-stressful-and-more-engaging-for-your-employees