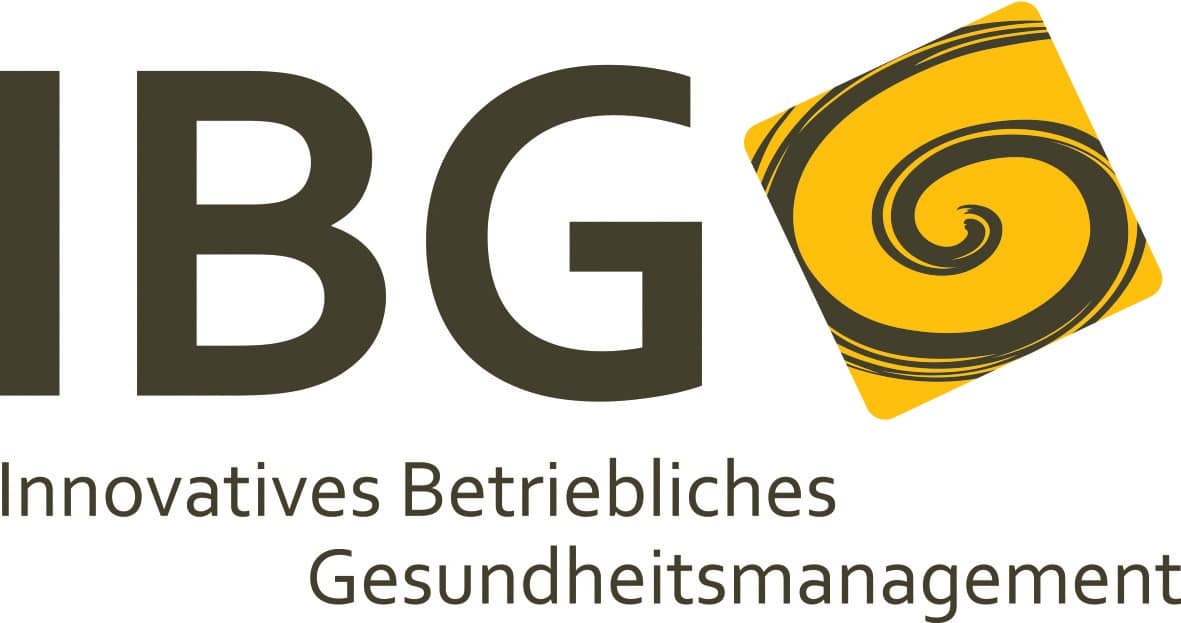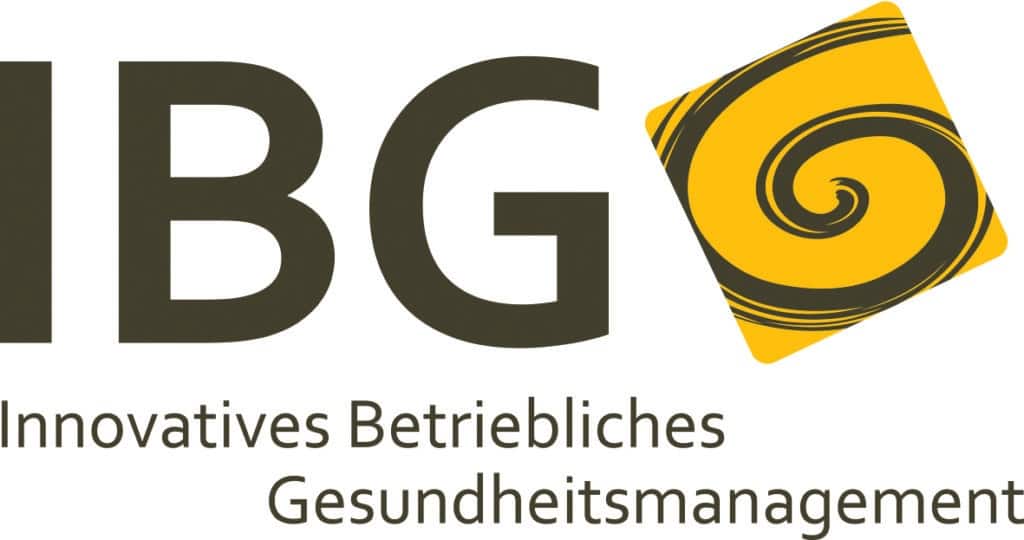 How can managers provide meaningful support and be present


While the first time in the home office was mainly characterised by technical difficulties, the furnishing of the workplace and the creation of new organisational framework conditions, the new challenge for managers after more than a month of isolation at home is to maintain the new structures, to improve them if necessary and to motivate employees and stay in touch with them. 
NO CONTROL
Probably you had more contact with your team at the beginning of the crisis than usual. New tasks, new procedures had to be discussed and coordinated and the need for guidance and orientation was high. Keep in regular contact with your team now, but do not make control calls. If someone does not pick up the phone immediately, assume that they are in the toilet and not lying on the floor. 
OBJECTIVES AND DEADLINES
Instead of disturbing your team with control calls, because the visit to the office is currently cancelled, you set clear goals and deadlines with your team. On the one hand, milestones help you to keep track of progress and, on the other hand, you ensure your team's success in the various stages and can increase motivation. 

DEFINING ACCESSIBILITIES Make accessibility a topic and clarify mutual expectations and also possibilities. It may also be important to indicate when you yourself can be reached and whether, for example, a "consultation hour" would be helpful for questions that would otherwise be asked in between. 
TRUST AND RECOGNITION
A good relationship based on trust is the foundation for good cooperation. Be confident that your team is also carrying out its tasks conscientiously at home and grant a vote of confidence. A management culture that relies on making your own decisions and working independently increases productivity and willingness to cooperate. 
LEADING UP TO EYE HEIGHT
Involve your employees* in decisions and let them make their own decisions. The higher up in the hierarchy decisions are made, the longer it takes to implement them and the slower processes become. Lead at eye level and support your team more by coaching than by instructing. Your team will enjoy more appreciation, independence and creative freedom. And you as a manager are less under pressure to bear sole responsibility and always have to have everything under control. Every manager can now consider himself lucky if his team works independently and on its own responsibility, because he is not only used to passively following instructions. 
TRANSPARENCY
Even though many have already become accustomed to the new situation and the first fears and worries are subsiding, there is still some uncertainty about how things will continue in the future. So communicate clearly and transparently what you know, what you do not know yet and when you expect to know what you do not know yet. Don't leave your employees in the dark, so you can concentrate better on your tasks. 
STABILITY AND ROUTINES
Ensure new routines and thus stability through regular video conferences and "joint" activities. Show presence and listen consciously and attentively. Especially in video conferences it can happen that you do not recognize possible worries and fears of the employees* as quickly as you would otherwise do. 
LESSONS LEARNED
Discuss the work in remote mode, now is the time to modify possibly outdated processes and adapt them to new needs. Give your team the opportunity to reflect on this and make possible suggestions for improvement and take the chance for further development. Therefore, you and your team should focus on learning and finding solutions together, developing new processes and creating better cooperation (even from a distance). 
PODCASTS AND VIDEOBOTS
To keep your employees* happy and informed, use new, more unusual methods and record podcasts or video messages. This is particularly suitable if your area of responsibility includes a large number of employees and you would like to be present for everyone. The content of such podcasts and video messages can be both funny and serious, for example your own funny experiences from the home office, motivational speeches, but also information about the current situation and important company decisions. 
VISION FOR THE FUTURE
In addition, give an outlook on what the near future might look like and how you envisage getting there - with a focus on how each individual can contribute to a successful outcome with their strengths and skills. Let your employees* complement your vision and thus direct their energy towards what is positively feasible and provide orientation.